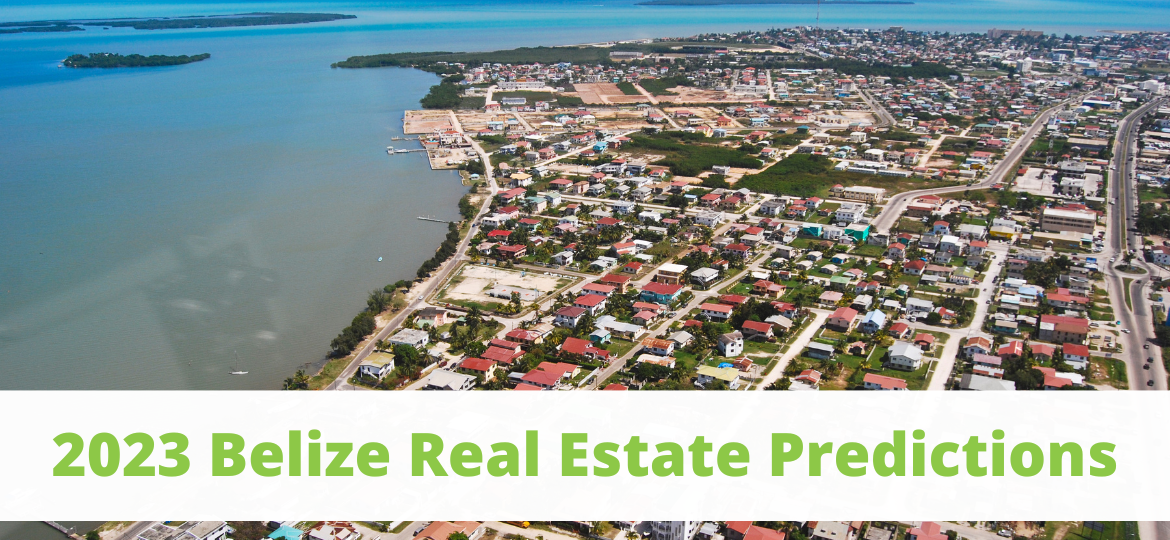 It's no secret that real estate today is a very in-demand investment. Demand is high, supply is limited, and prices are going up. Because of this, real estate investments have been paying out huge profits in the 2020s.
However, with soaring prices and shrinking availability, it's becoming harder for all but the deepest-pocketed investors to stake a claim to a piece of property. Not to mention, many younger prospective homeowners are unable to deal with the high price tag attached to houses in North America.

Why Invest in Belize
For investors, expats, retirees, digital nomads, and more, a great place to look is outside the US. Many people dream of one day buying a property and settling down somewhere tropical like Central America once they reach the end of their career, but there's no reason you can't take advantage of the opportunity today.
Your money can take you much farther in Belize than in North America, with properties near the beaches costing as little as $150,000. The affordable real estate also has high demand and high appreciation, and property taxes are low, so your investment can pay off quickly.
But low prices and a thriving market aren't the only reasons to look at Belize for your next investment.
Belize is a former British colony. Having recently gained its independence in 1981, English is still its official language, and the legal system, including property laws, is based on that of England, so it will be familiar to American and European investors.
Belize is not a contiguous country; it has a mainland connected to Mexico and Guatemala, and many small islands to the East in the Caribbean Sea. However, it has a much larger skilled labor force than many of its Central American neighbors
The currency of Belize is also tied to the American dollar, so your money still has strong buying power. Not to mention, there's no capital gains tax to pay.

The Rise of Belize
Belize's natural beauty, not to mention the fact that English is so widely spoken, has made Belize an extremely desirable tourist destination in recent years. In fact, it has become one of the most popular destinations in the world for vacationers, and has one of the fastest growing tourism markets, with CNN ranking it among the top 23 destinations to visit in 2023.
All this is to say that as more people realize how beautiful and prosperous a place Belize is to settle down, property values won't stay low forever. Now is a good time to start considering Belize as an investment destination to seize on the market.
If you're looking for investment opportunities, become a qualified Caribbean Capital Group Investor!