INVEST IN OFFSHORE AGRICULTURE FOR GENERATIONAL WEALTH
Finca Chocolat Belize, a 515-acre cacao and timber farm in the heart of the Toledo district, is the largest producer of excellent fine-flavor cacao farm in the country. 
Through its agroforestry system, it is able to grow other long-term, high-demand crops that thrive such as salmwood trees, lemongrass, vanilla, and much more. 
Profit shares in this farmland syndication offer a unique investment opportunity with attractive yearly cash flow, long-term appreciation, and a focus on sustainable environmental practices.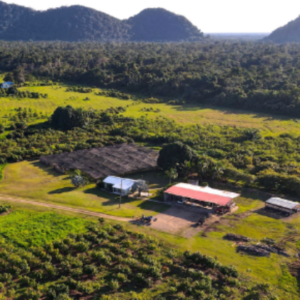 BRINGING A NEW STYLE OF SOPHISTICATED LUXURY TO BELIZE
This master-planned community is located on Ambergris Caye, Belize and is home to a world-renowned Hilton Curio resort and a Coastal Living Community.
Within the gates, you will discover impeccable architecture by Allison Ramsey Architects infused with Caribbean-inspired interior design.
With an incredible array of amenities, vibrant local culture, and the unforgettable beauty of Ambergris Caye, Mahogany Bay is an extraordinary combination of art and functionality.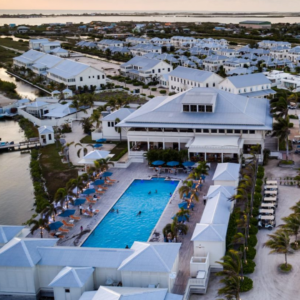 SCALING A LUXURY BEACH FRONT RESORT IN BELIZE
The Mariposa Beach Resort is a well-established and profitable beachfront boutique hotel in Placencia, Belize.
This offering is in partnership with deals and securities lawyer,  Bethany LaFlam of Premier law Group and accomplished real estate investor and entrepreneur, Brittany Arnason (@investorgirlbritt). 
With our combined expertise and our collective networks, the Team plans to increase revenue by adding high-end events, building 6 new tree houses, implementing systems and technology and building up the online presence.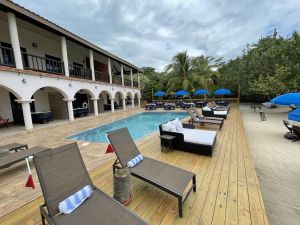 stay up to date on
new offerings
JOIN OUR ADVANCED NOTICE LIST!