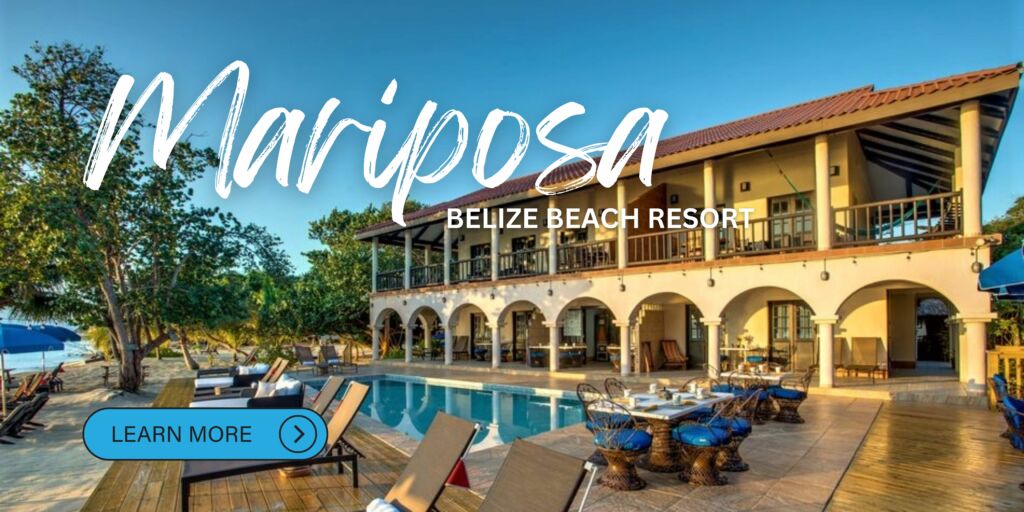 About This Offering
The Mariposa is a small boutique resort on the Caribbean Sea, with a pool, restaurant and bar. With complimentary bicycles, kayaks, paddle boards, snorkeling gear, in-room or on the beach massage and spa treatments, one of the highest-rated restaurants on the peninsula, and much more, guests often find themselves never needing to leave this private piece of paradise.
Cash flowing, currently profitable.

Market with desirable growth potential in the hospitality space with attractiveness and suitability for events and retreats.

Currently rated #1 on Trip Advisor for restaurant and hotel.
Learn more about the resort on their website.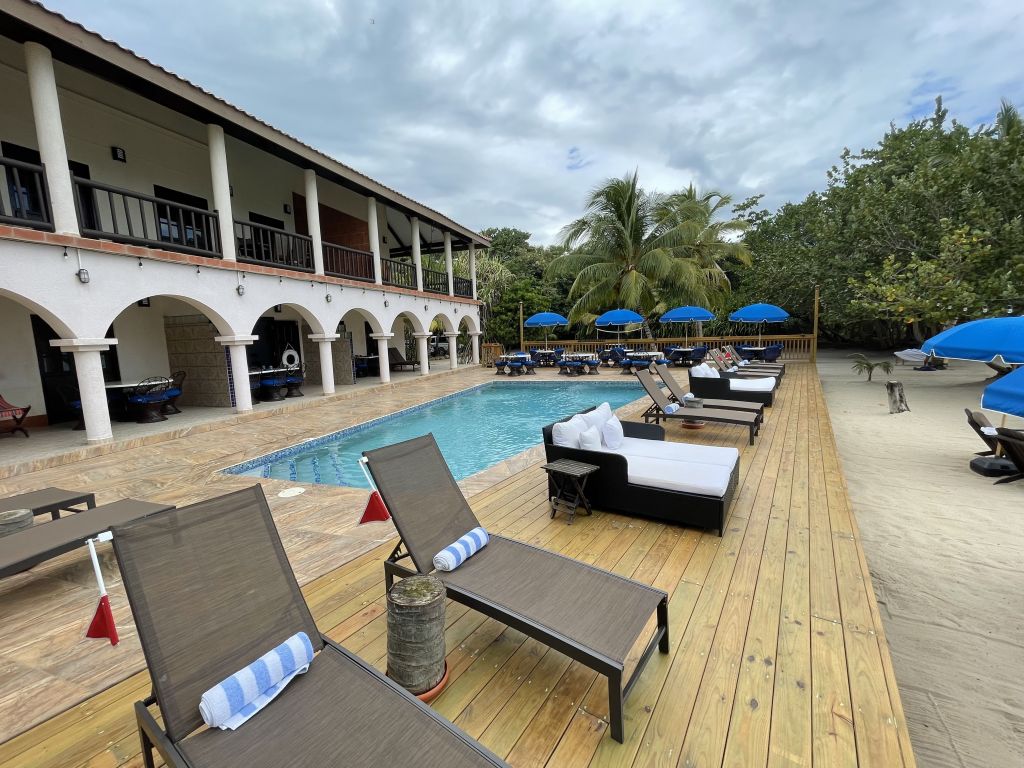 invest IN & enjoy a luxury beach front resort
A 506C Offering For Accredited Investors OnlY
By combining these value propositions, the investment in Mariposa Beach Resort offers a compelling opportunity for investors seeking attractive returns in the hospitality industry, backed by a profitable business and a well-crafted growth strategy.
Profitable and Cash Flowing Business: The resort is currently a profitable and cash flowing boutique hotel, providing a strong foundation for investors to generate returns on their investment from the outset.
Diversification of Revenue Streams: The value-add strategy includes expanding accommodation with six additional tree houses and focusing on hosting private events such as weddings, retreats, and corporate parties. These initiatives aim to diversify revenue streams, reducing dependency on traditional room bookings and enhancing overall profitability.
Growth Potential in the Hospitality Market: Mariposa Beach Resort is located in a market with desirable growth potential in the hospitality space. With its attractive location on the Caribbean Sea and suitability for hosting events and retreats, the resort is well-positioned to attract more guests and increase revenue over time.
Strong Online Presence and Social Media Reach: The investment plan includes creating a robust social media presence, which can significantly enhance the resort's visibility and attract a broader audience. A strong online presence can lead to increased bookings and higher engagement with potential guests.
Expertise and Local Support: The investment opportunity includes the expertise and local support of the resort's management team and a third-party manager in Belize. This local knowledge and support can help navigate regulatory and compliance matters, ensuring smooth operations and providing investors with peace of mind.
INVESTMENT Overview
Minimum Investment: $50,000
Total Equity Raise: $3,000,000
5 – 10 Year Investment Term

Deal Type: Direct Syndication

Personal Use Component 
Opportunity for Tax Benefits*
Discount on Eligible Affiliate Events and Retreats 
*Please check with your tax and legal professional as Sponsors do not provide tax or legal advice and the above is not intended to or should be construed as such advice. Your specific circumstances may, and likely will, vary.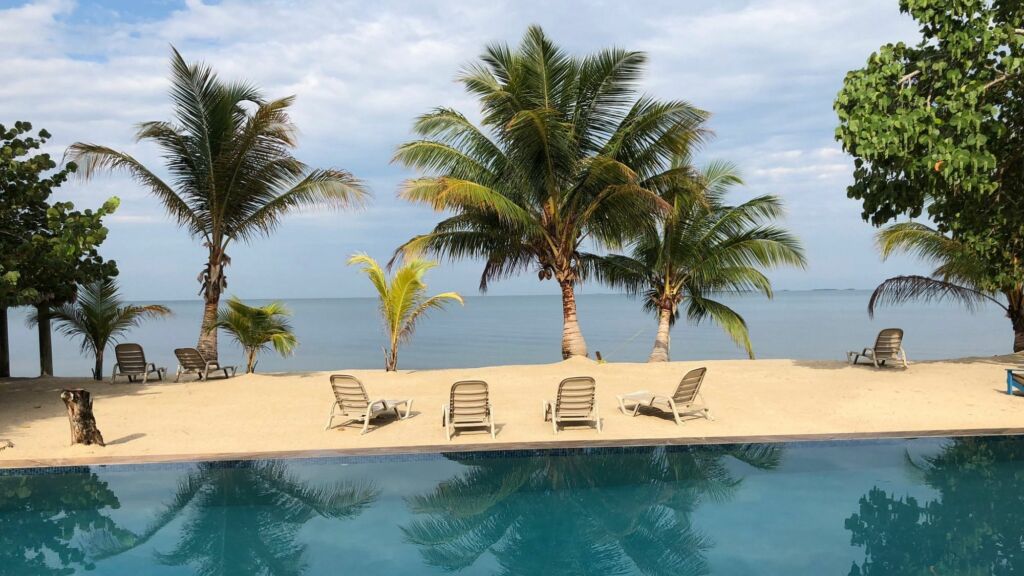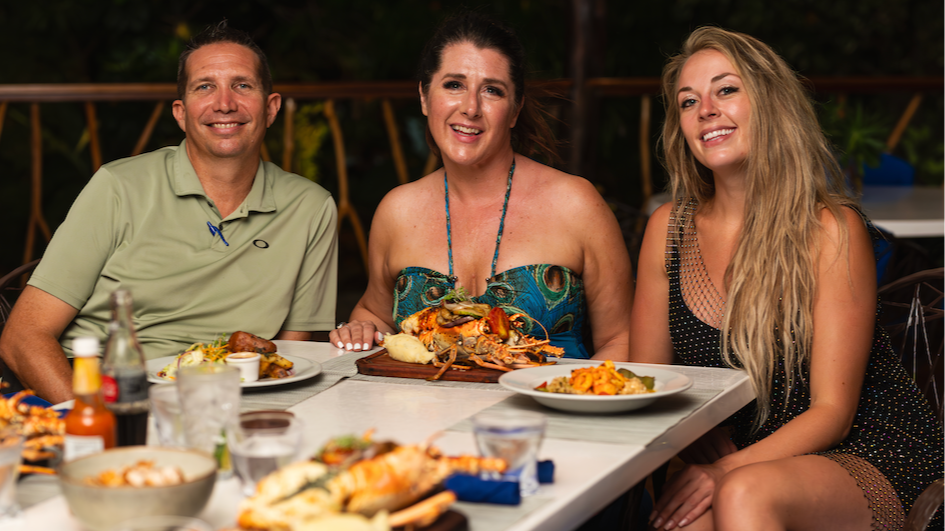 INTERESTED IN STAYING AT THE MARIPOSA?
Use code KAFKAFRIENDS20 at checkout to receive a 20% discount!

GET MORE INFORMATION ABOUT THIS OFFERING
This is a 506(c) offering open to Accredited Investors only.
All offers and sales of any securities will be made only to Accredited Investors, which for natural persons, are investors who meet certain minimum annual income or net worth thresholds or hold certain SEC approved certifications. Any securities that are offered, are offered in reliance on certain exemptions from the registration requirements of the Securities Act of 1933 (primarily Rule 506C of Regulation D and/or Section 4(a)(2) of the Act) and are not required to comply with specific disclosure requirements that apply to registrations under the Act.
The SEC has not passed upon the merits of, or given its approval to any securities offered by Mariposa Belize MGR, the terms of the offering, or the accuracy of completeness of any offering materials. Any securities that are offered by Mariposa Belize MGR are subject to legal restrictions on transfer and resale and investors should not assume they will be able to resell any securities offered by Mariposa Belize MGR.
Investing in securities involves risk, and investors should be able to bear the loss of their investment. Any securities offered by Mariposa Belize MGR are not subject to the protections of the Investment Company Act. 
Any performance data shared by Mariposa Belize MGR represents past performance and past performance does not guarantee future results. Neither Mariposa Belize MGR nor any of its funds are required by law to follow any standard methodology when calculating and representing performance date and the performance of any such funds may not be directly comparable to the performance of other private or registered funds.