With an increasing interest in overseas investing comes a wealth of information flooding the internet from sources around the world. It can be difficult to pinpoint what's really happening in Belize.
That's where David Kafka comes in ..

. 
As founder and Director of Caribbean Capital Group LLC, he oversees acquisitions, investment strategies, and business development.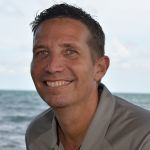 David has resided in Belize for over 10 years with his family and is the Broker/Owner for RE/MAX 1st Choice real estate offices in Placencia and Hopkins, one of the top real estate brokerages in Belize.
Through his personal & professional experiences and volunteerism, David Kafka has become an authority on all things Belize and developed incredible connections with industry leaders & the local community. 
Explore these invaluable resources from David Kafka to discover more about life & opportunity in beautiful Belize!
How to Passively Invest: FREE On-Demand Webinar 
Discover the Profit Potential and Tax Saving Opportunities While Investing in Syndication
In this webinar, David Kafka and Rick Dziobak talk with industry leaders on the best way to participate in passive investments with group investing in real estate.
Some of the topics covered include: 
What is Group Investing

Passive vs. Active Investing

Why diversity from Wall Street

Benefits of Hard Assets

Legal & Accounting Review
And MUCH more
PLUS gain exclusive access to information about an exciting group investment opportunity: Passive Investing with Luxury Perks in Belize.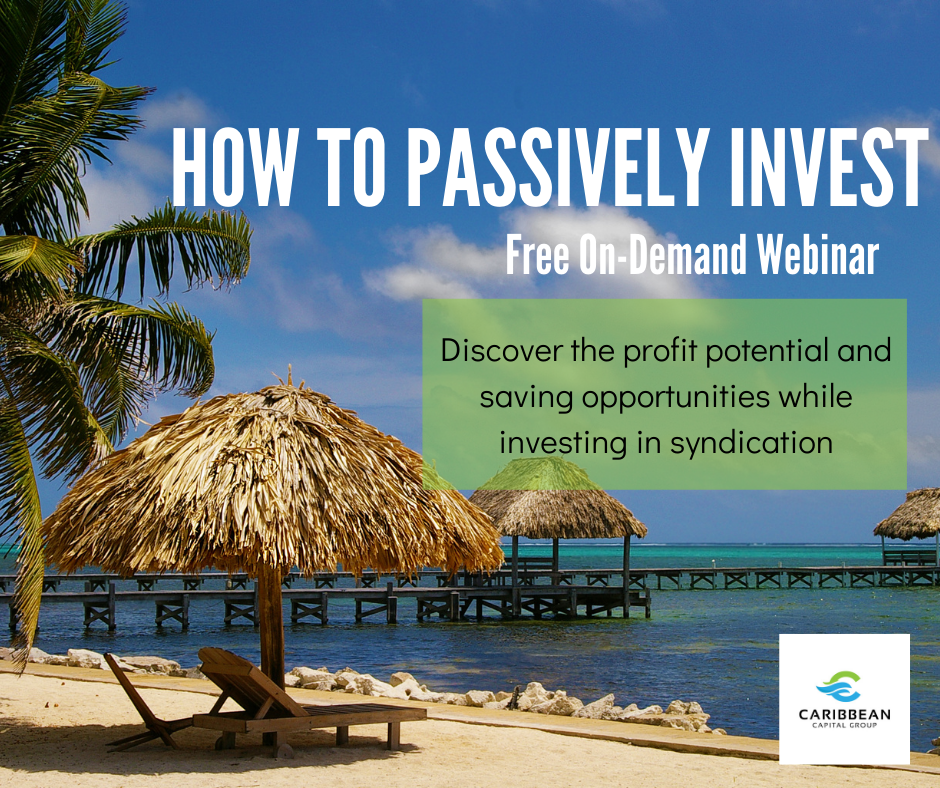 All Access Belize: FREE Live Monthly Webinar Series
Join David Kafka for a Monthly Q&A Session on All Things Belize!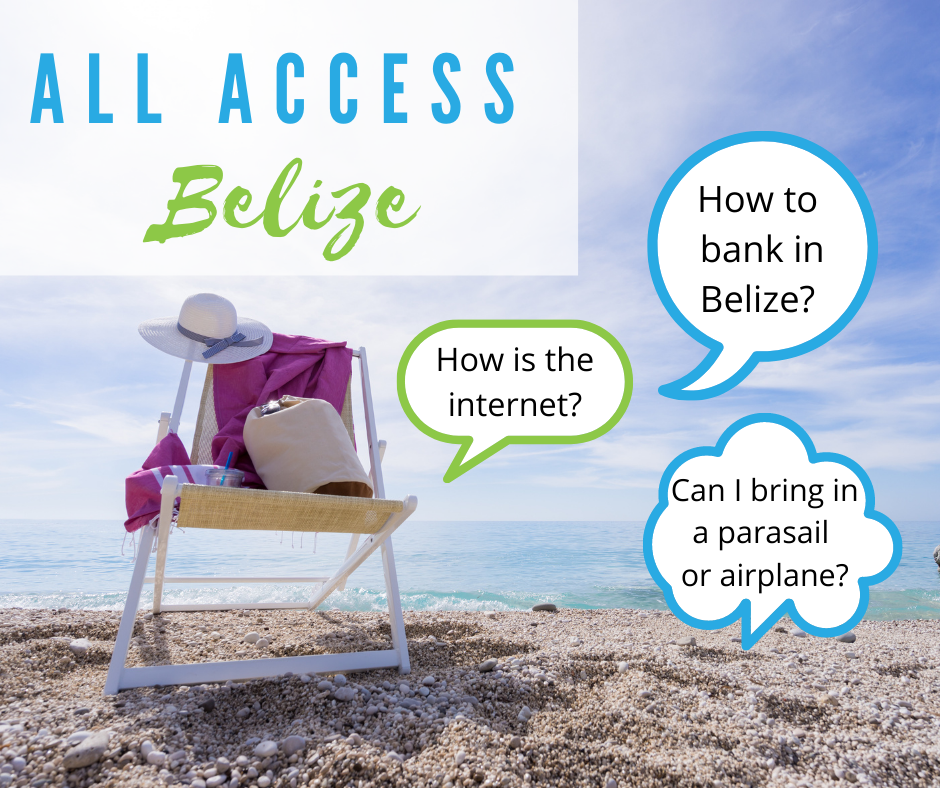 Having lived through the experience of relocating from the U.S., building a business, becoming a Nationalist, and investing within the local communities, David knows how to get things done in Belize. 
From where to eat to information about buying your first investment property, in this FREE live monthly webinar, you're invited to ask anything you've ever wondered about Belize. 
Here are just a few topics we covered in previous webinars in this series:
Banking in Belize

The Process of Buying a Home in Belize

Construction Costs in Belize

Healthcare in Belize

Cost of Living in Belize

Churches in Belize

Buying a Car in Belize
Whether you're planning on visiting, investing, or relocating, this is where you can find all the answers to your questions!
FINCA CHOCOLAT BELIZE WEBINAR REPLAY
Join David Kafka and Finca's Managing Director, David Santilli to learn more about investing in Finca Chocolat Belize.
CARIBBEAN CAPITAL GROUP, LLC IS PROUD TO PRESENT THIS UNIQUE OFFERING FEATURING ONE OF BELIZE'S PREMIUM, WORLD-CLASS PRODUCTS: CACAO!
Finca Chocolat Belize is a 515-acre cacao and timber farm on Barranco Road in the Toledo district in Belize. The cacao trees are planted on a 10' x 12' grid resulting in 400 trees per acre, with 85,000 trees currently in cultivation.
We have partnered with a successful chocolate farm owner, David Santilli, to offer shares in our existing 515-acre cacao farm mixed with Salm wood, lemon grass, vanilla, and other income-producing plants and agriculture and sell these parcels for cash flow to investors.
We're confident that this agribusiness investment will deliver a powerful combination of attractive yearly cash flow and long-term appreciation, culminating in high returns.
WATCH THIS WEBINAR REPLAY TO LEARN MORE ABOUT THIS INVESTMENT OPPORTUNITY!