Caribbean Capital Group is excited to offer you an opportunity to come and visit this slice of paradise that is Belize, with a curated itinerary, courtesy of us!
For 4 days and 3 nights, you will have the chance to tour our farm in Belize, Finca Chocolat, to learn more about the investment and see what CCG is working on. 
The tour group is small and the itinerary is planned in such a way that you have enough one-on-one time with investment experts and time on your own to discover the country.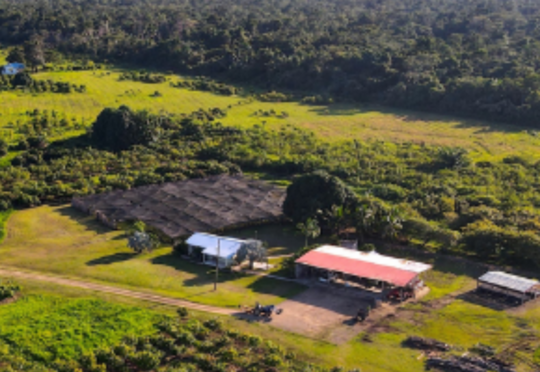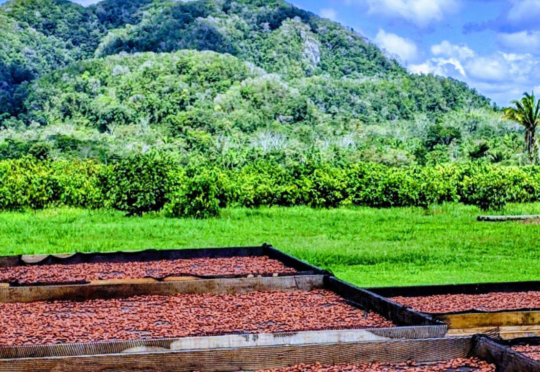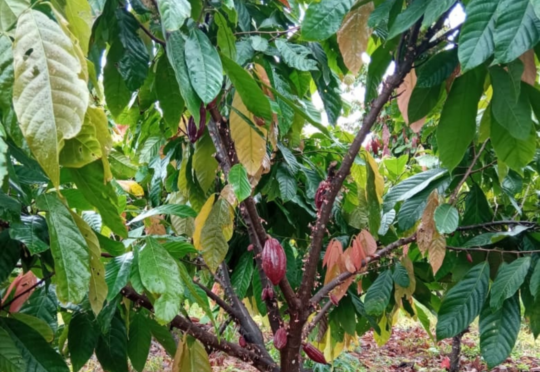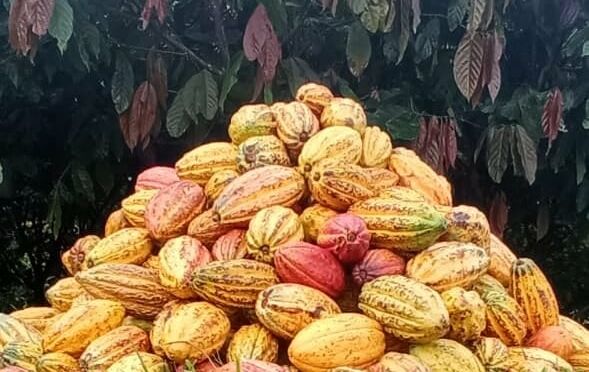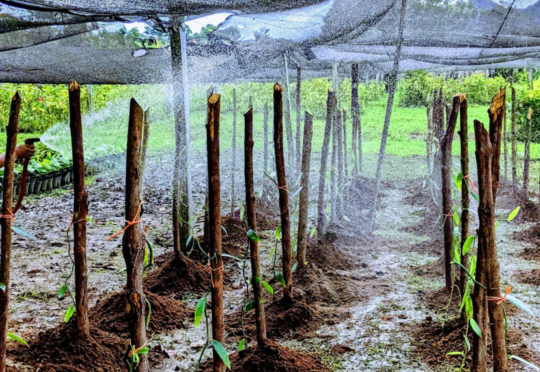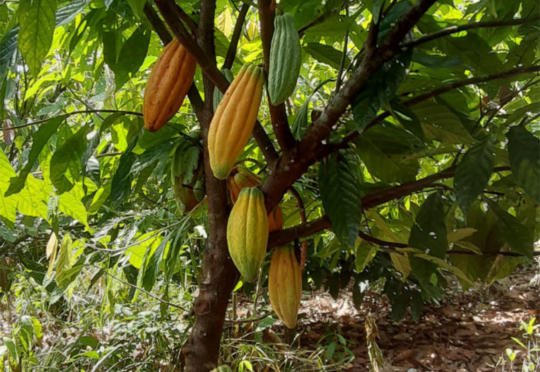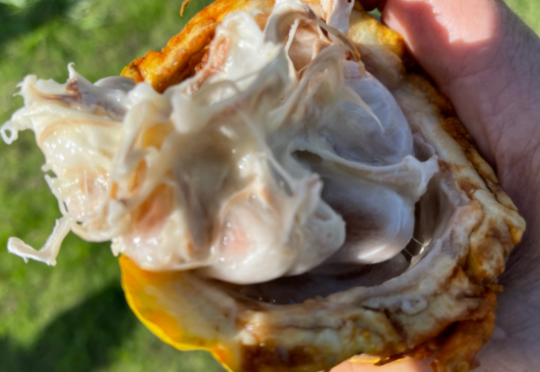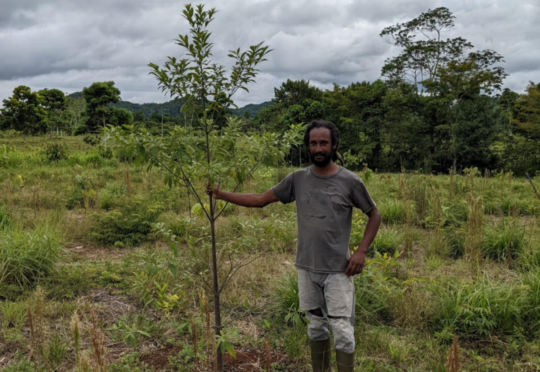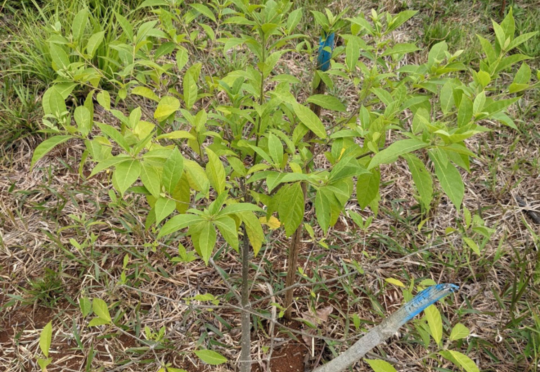 what is included in this trip?
✓ Domestic Belize round-trip flight from BZE to Placencia*
✓ 4 days and 3 nights at the Mariposa Beach Resort
✓ All food and snacks
✓ Beer, local adult beverages, and soft drinks
✓ Finca Farm Tour
✓ Mayan Ruin Tour
✓ Your choice of water or jungle excursion
✓ Van, fuel, and gratuities
✓ Complimentary transportation from Airport to Hotel and to all excursions
*Airfare to the country of Belize is not included
how much does this cost?
This once in a lifetime experience only costs $2,100 per person. This package includes airfare, hotel, transportation, tours, and food and beverage within Belize.
WHAT IS ON THE ITINERARY?
We have a lot planned for you, but also enough time for you to explore on your own.  View the full itinerary here. 
can we bring our family?
Yes, of course! Let us know how many of you are coming, and if you require any dietary restrictions. 
what else is important to know about visiting belize?
The country of Belize requires a valid passport while visiting that must also be valid 30 days after arrival. You also must be able to provide proof of a return ticket to confirm your departure. For more details, view Belize entry requirements.
reserve your spot - register now!
WHAT IS INCLUDED on the finca chocolat farm tour?
Our farm tour is also a unique chance to see your investments in action. You'll be able to see the trees we planted and the crops we are growing, all thanks to the support of you and our investors. If you've ever wondered how your investments impact the world, you can see it clearly here!
If this sounds like an opportunity you want to be a part of, don't wait to register! 
can you tell us more about the finca chocolat farm?
Finca Chocolat Belize is a 515-acre cacao and timber farm on Barranco Road in the Toledo district in Belize. The cacao trees are planted on a 10′ x 12′ gris resulting in 400 trees per acre, with 85,000 trees currently in cultivation. 
To learn more about Finca Chocolat, check out their website. 
caribbean capital group, LLC is proud to present this unique opportunity to tour the chocolate farm while enjoying a taste of the belizean life.