Join us for an Unforgettable Adventure on

Caribbean Capital Group's

Finca Chocolat Farm Tour!
Discover the hidden treasures of Belize as we take you on a journey filled with extraordinary experiences, delectable cuisine, and unforgettable memories. Get ready to immerse yourself in the fascinating world of cacao cultivation, explore ancient Mayan ruins, indulge in mouthwatering chocolate delights, and so much more.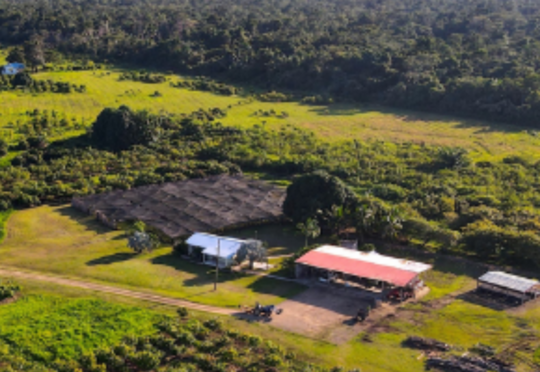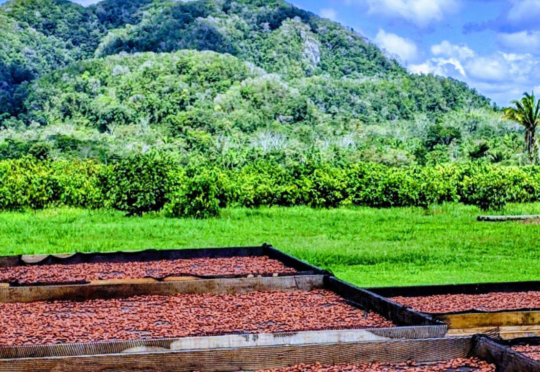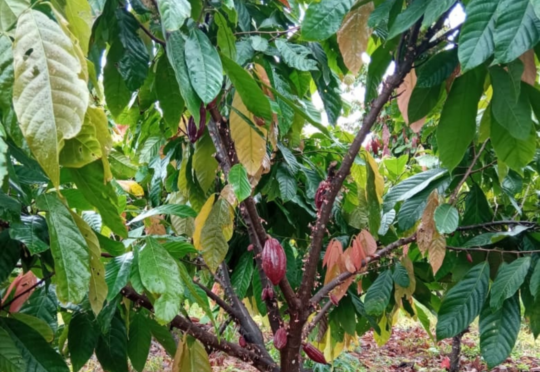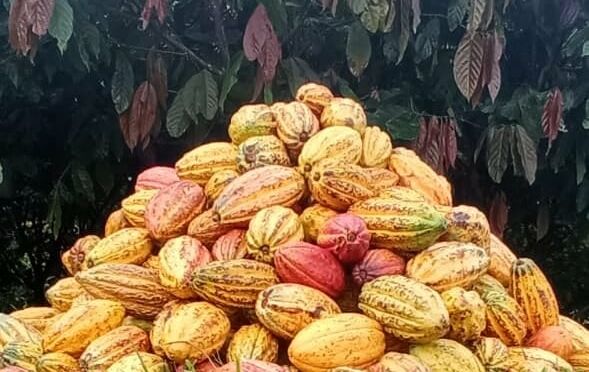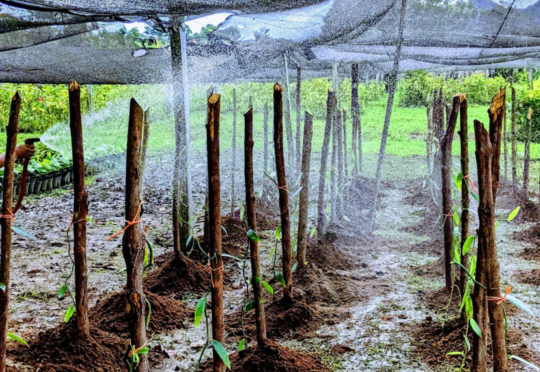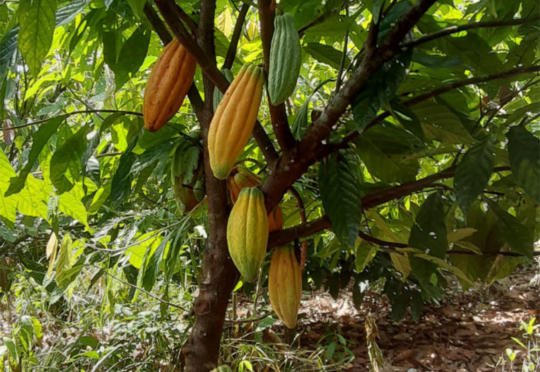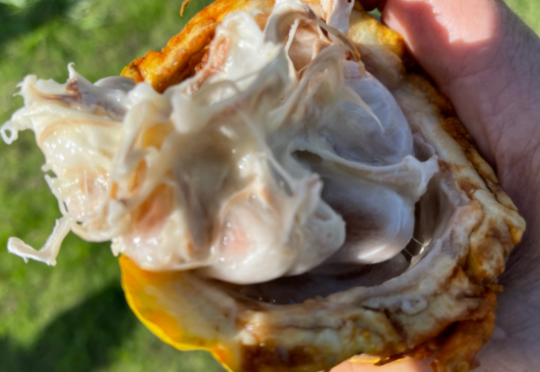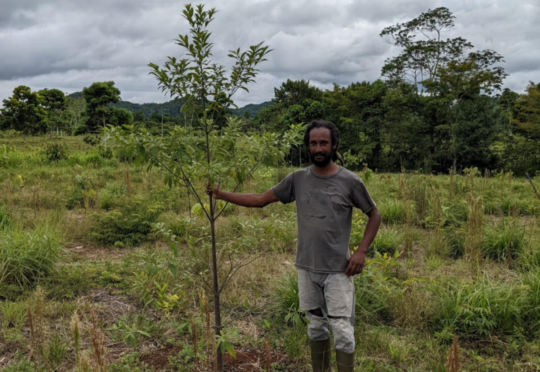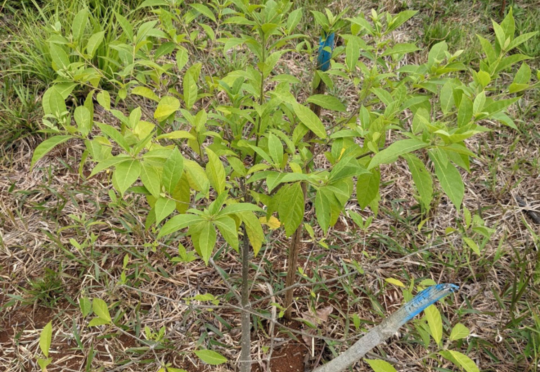 Your Itinerary For the Tour
Discover the Incredible Value of the Finca Chocolat Farm Tour!
We are pleased to offer you this incredible package at a highly competitive price. You can enjoy all the wonders of the Finca Chocolat Farm Tour, including accommodation options of your choice, delectable meals, guided tours, and exclusive experiences. This is a limited-time opportunity to join us at this special rate and make the most of your Belizean adventure.
Super Early Bird Pricing: $2,100 (Available from Sept 1 – Oct 31)
Take advantage of our limited-time offer and secure your spot early with a discounted rate of $2,100 per person. Choose between a beachfront or treehouse accommodation.
regular pricing: $2,250
The regular price for the Finca Chocolat Farm Tour is $2,250 per person. This includes all the amazing experiences, accommodations, meals, and expert guidance throughout the tour.
*Please note that availability is limited, and prices are subject to change. It's recommended to book early to secure your preferred dates and accommodations at the best available price. Don't wait too long to join us on this incredible adventure!
reserve your spot - register now!
frequently asked questions
DISCLAIMER: Itinerary Subject to Change
Please note that the Finca Chocolat Farm Tour itinerary is subject to change. We strive to follow the proposed schedule; however, unforeseen circumstances may require adjustments.
We will promptly notify you of any significant changes to the itinerary. Our team will make every effort to provide suitable alternatives and ensure a fulfilling experience.
YOUR NEXT OFFSHORE INVESTMENT: INVEST IN AGRICULTURE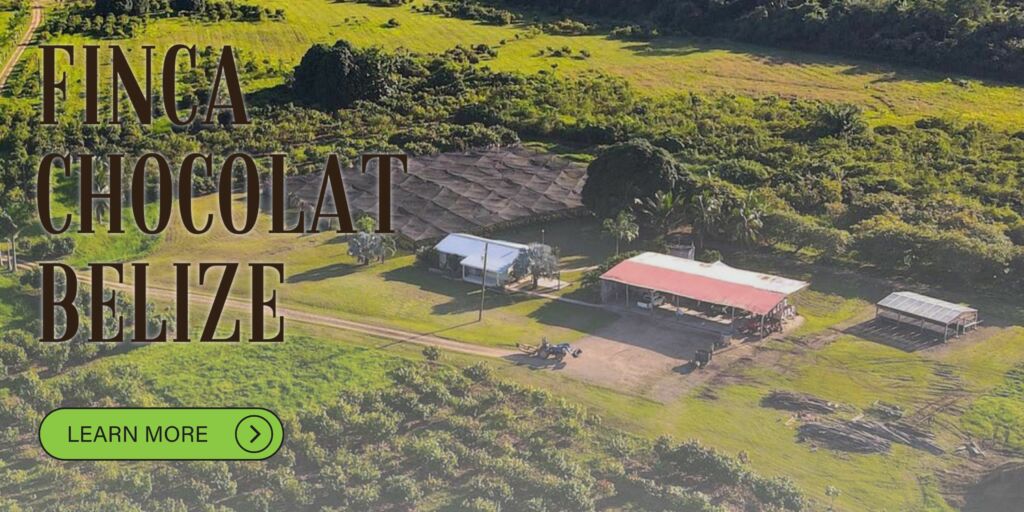 Explore a flourishing agribusiness venture that presents an exceptional investment prospect, combining financial gains with the opportunity to make a lasting impact and build true generational wealth — invest in Finca Chocolat Belize.
We invite you to partake in nurturing a sustainable future while enjoying the lucrative advantages of a 515-acre fine-flavor cacao and timber farm.