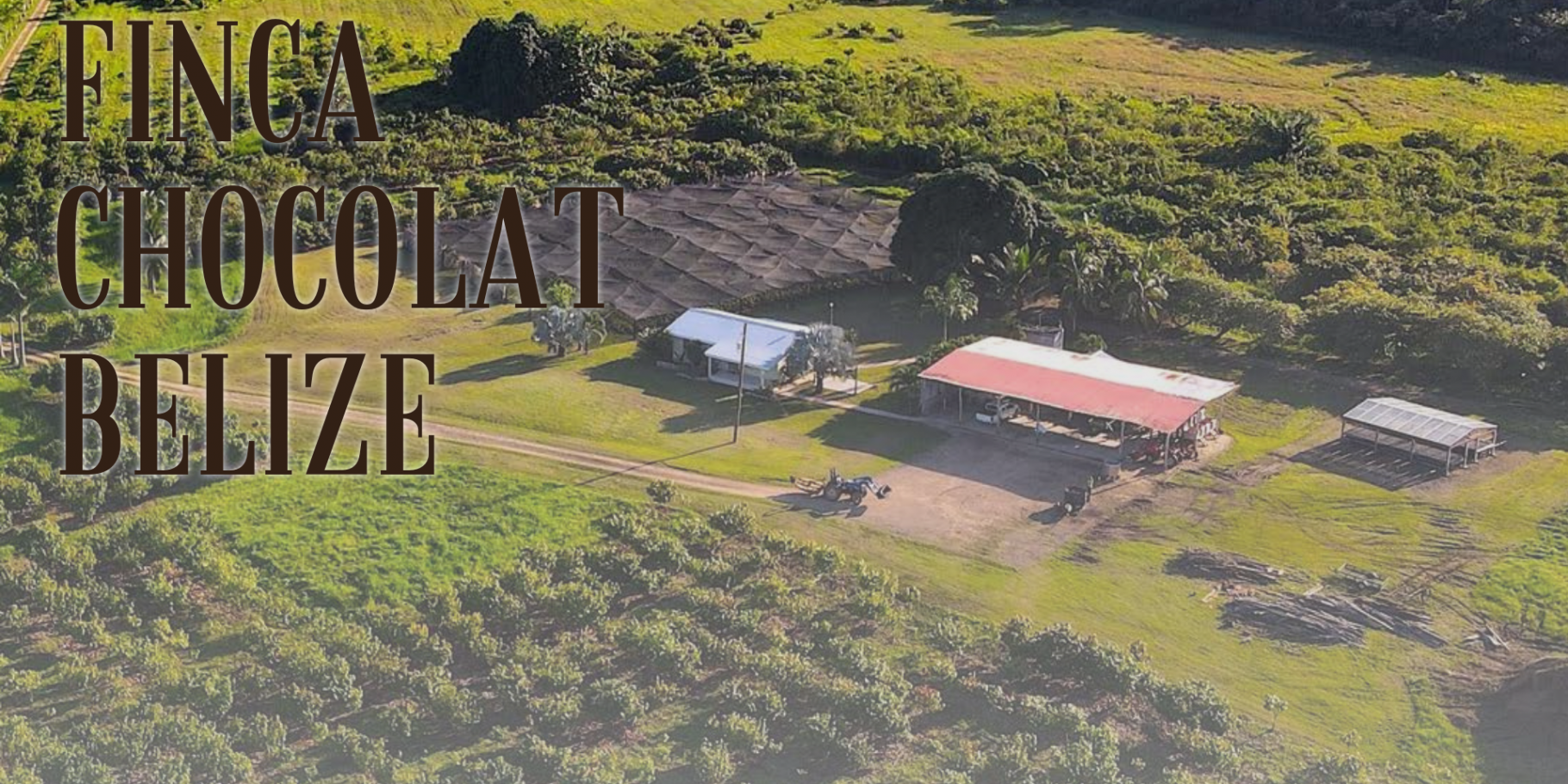 Invest in a thriving agribusiness in belize
Boost the potential of your portfolio with a unique investment opportunity that offers both financial rewards and a chance to leave a lasting legacy. At Finca Chocolat Belize, we invite you to join us in cultivating a sustainable future while reaping the benefits of a premium 515-acre cacao and timber farm.
Why Choose Finca Chocolat Belize?
Thriving Agriculture: Discover the largest cacao farm in Belize, where lush fields of cacao trees and timber grow harmoniously. With a focus on sustainable practices, we contribute to reforestation efforts while producing premium crops.
Attractive Returns: Experience the power of attractive yearly cash flow and long-term appreciation. Our investment model offers a compelling combination that rewards you for years to come.
Diversify Your Portfolio: Step into the realm of real assets with a proven track record. Agriculture is a tangible, time-tested investment that stands firm even during uncertain times.
A Legacy in Nature: Be part of a legacy investment that supports sustainable development in local communities and helps conserve the Earth's precious resources.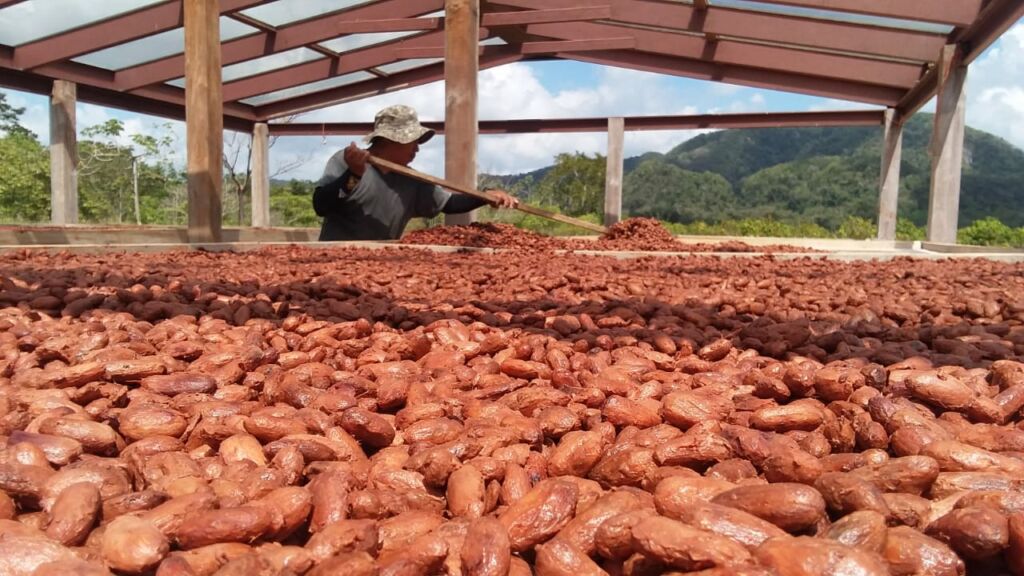 Caribbean Capital Group has partnered with Finca Chocolat Belize togive Accredited Investors the opportunity to invest in this 506(c) Fund.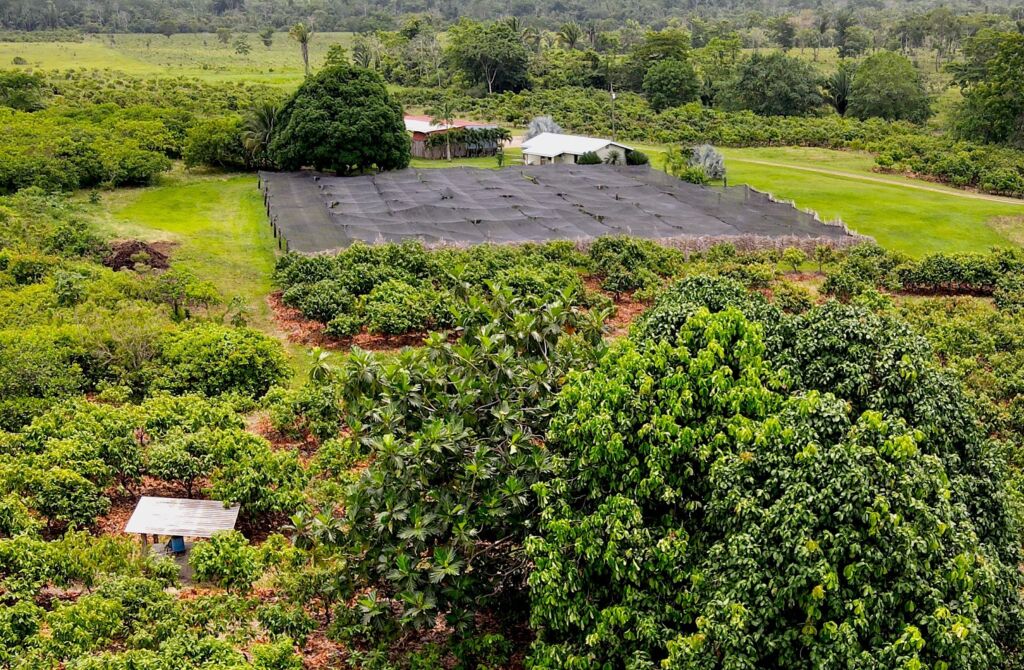 How It Works
Explore the Offering: Dive into the details of Finca Chocolat Belize's mission and how we make a positive impact through sustainable agriculture.

Partner With Us: Join our community of investors and become a stakeholder in this flourishing cacao and timber farm.

Watch It Grow: Sit back and watch as your investment flourishes, nurtured by expert hands and supported by a passionate team.

Reap the Rewards: As the seasons change, so do the rewards. Experience consistent returns and the satisfaction of knowing you're investing in the future.
high-demand premier cacao cultivation at finca chocolat 
Finca Chocolat produces excellent fine-flavor cacao that is in worldwide high-demand. Chocolate consumption has increased exponentially over the last decade. There is a lapse in supply of premium cacao that satisfies consumer tastes. 
As the largest cacao farm in the entire country of Belize, they employ an agroforestry model that actively works to increase the biodiversity and tree canopy in areas that had been previously cleared for ranching. 
The Farm is seeking equity investments to significantly ramp up their operations, gain economies of scale, and maximize their unplanted acreage.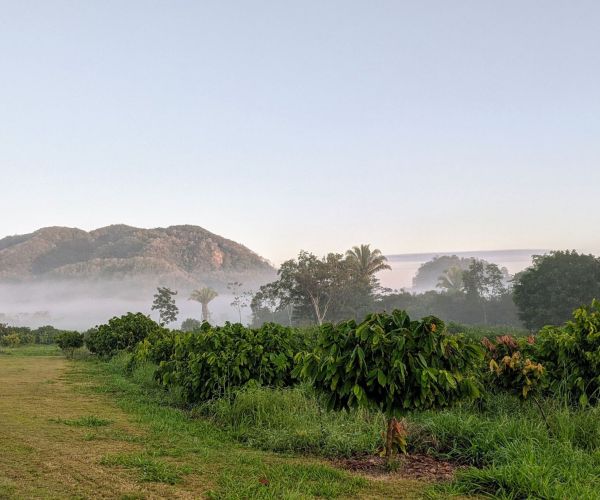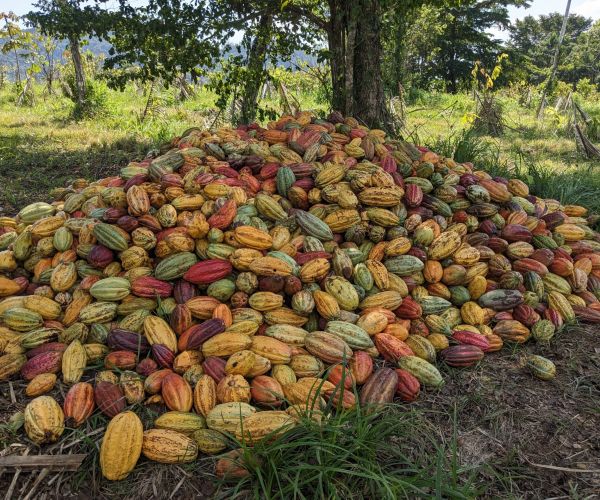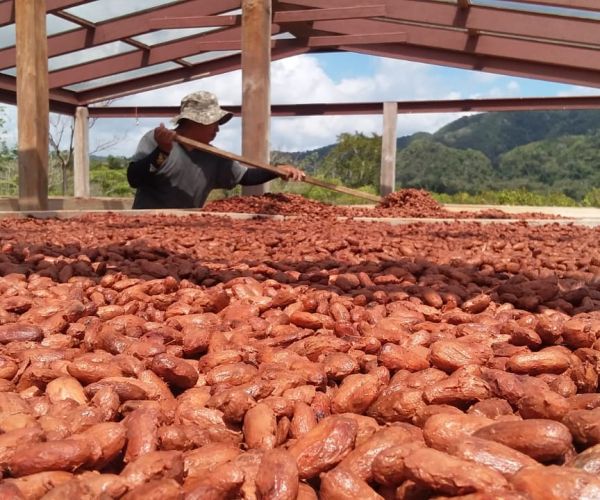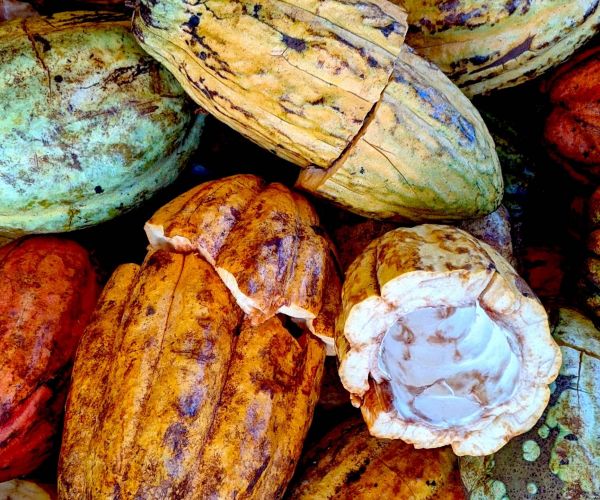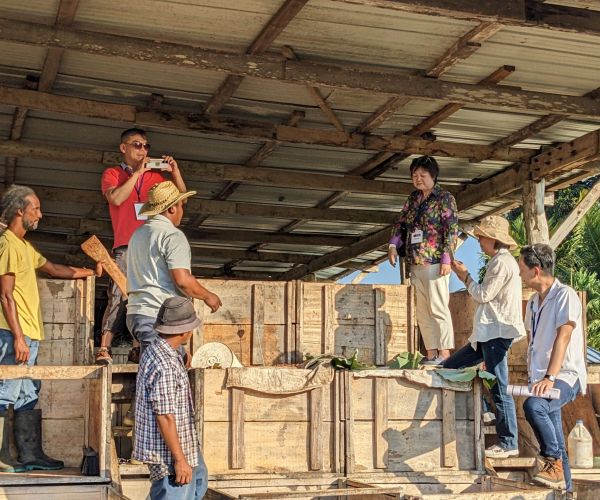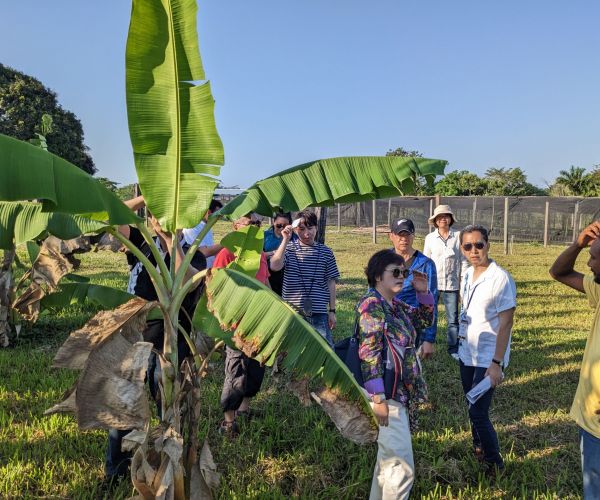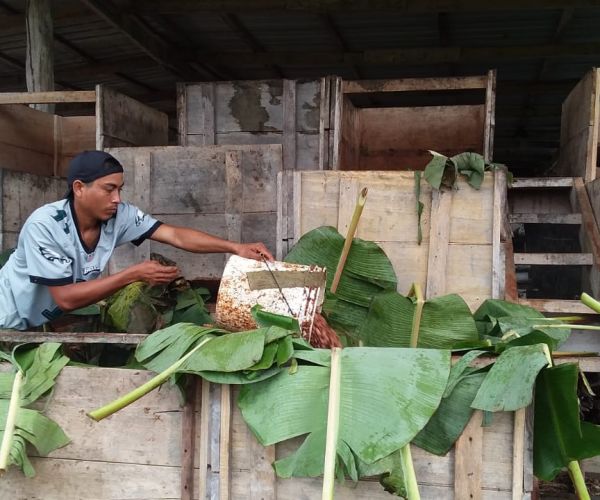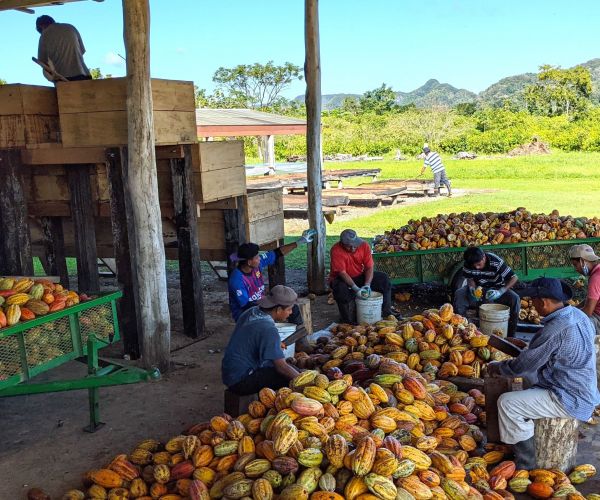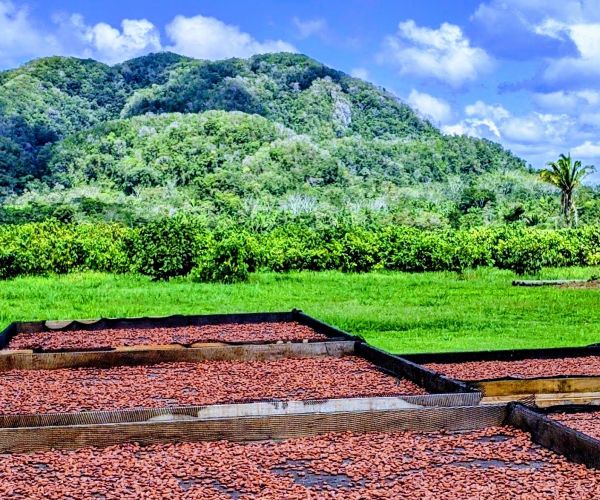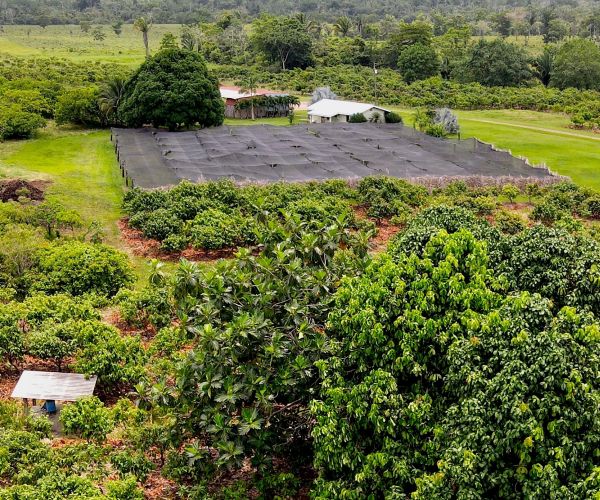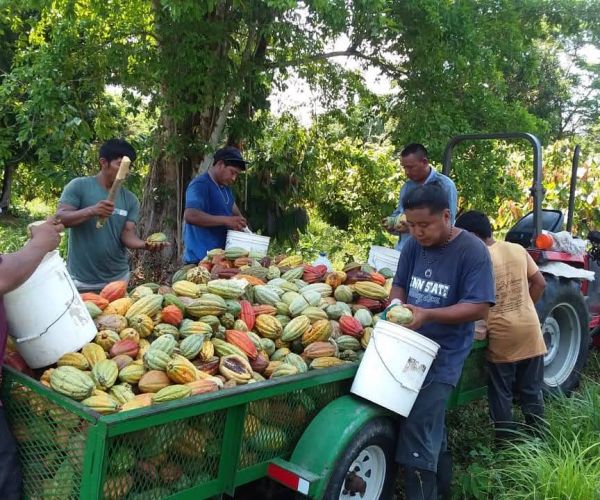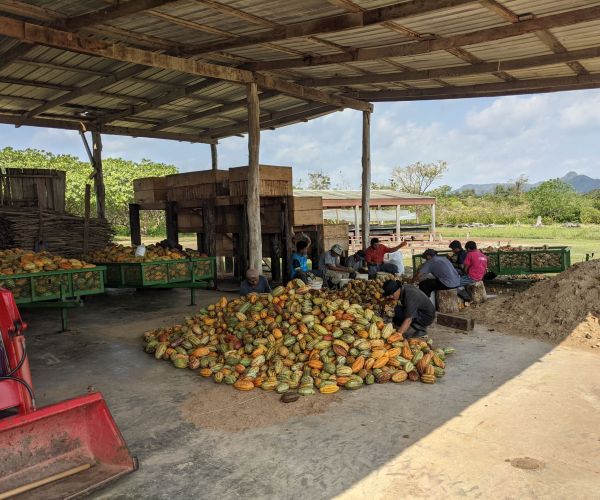 The OPPORTUNITY By The Numbers
Trees Currently in Cultivation
Years of Long-Term Returns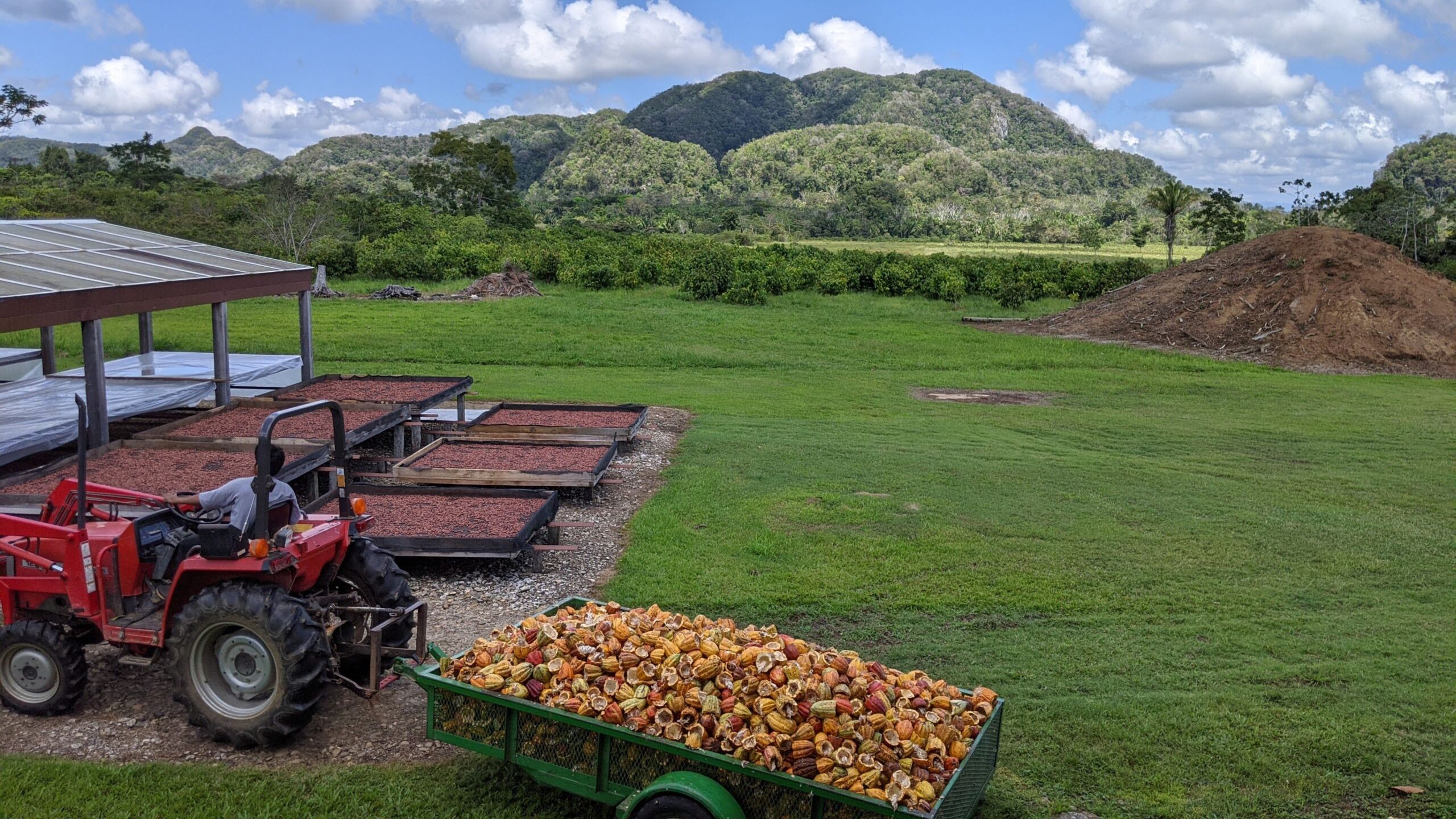 Diversify Your Portfolio With An Asset Class That Truly Grows over time

 
Through our investment in Finca Chocolat Belize, we offer experienced Accredited Investors the chance to diversify their portfolios with a real asset that provides tangible value across generations and is a proven hedge against economic uncertainty.
Farmland has outperformed most major assets, including commercial real estate, for over 30 years— making it historically been one of the best inflation hedges. With the global agriculture market experiencing robust growth, our investment promises long-term appreciation and attractive yearly cash flow.
Learn why the wealthiest "1%" invest in agriculture in our Free Report!
Discover the sweet taste of investment success

Join the Finca Chocolat Farm Tour for an Immersive Experience in Belize
Get ready to delve into the captivating world of cacao cultivation on the Finca Chocolat Farm Tour. Immerse yourself in sustainable and ethical farming practices, witness the art of cacao cultivation, and gain valuable insights into the thriving chocolate industry.
WHAT YOU CAN EXPECT ON THE FARM TOUR
Q&A with David Santilli: Meet the Managing Director of Finca Chocolat and engage in a lively Q&A session to deepen your understanding of cacao cultivation.
Mayan Ruin Architectural Tour: Discover the awe-inspiring ancient Mayan ruins, where history comes alive before your eyes.
Chocolate Indulgence: Savor delectable chocolate creations, crafted with love and expertise, at the Maya Beach Hotel & Restaurant.
Choose Your Adventure: Dive into an exhilarating snorkeling experience at the reef or venture into the untamed beauty of the largest Jaguar Reserve on a Jungle/River tour.
Private Meeting with David Kafka: Gain valuable insights from the Founder & Director of Caribbean Capital Group and discover investment opportunities within the thriving cacao industry.
Why Choose TO ATTEND the Finca Chocolat Farm Tour? Here's 5 Reasons Why you SHOULD GO!
Experienced Guides: Our knowledgeable guides will lead you on an unforgettable journey, ensuring every moment is filled with wonder and discovery.
Sustainable Farming: Experience responsible and ethical farming practices that promote environmental preservation and support local communities.
Curated Itinerary: Enjoy a thoughtfully curated itinerary that balances adventure, culture, and relaxation, offering something for everyone.
Deluxe Accommodations: Rest and recharge in luxury accommodations that capture the essence of Belize's beauty.
Authentic Cultural Exchange: Engage with the warm-hearted locals and gain authentic insights into their way of life. Experience the heartwarming hospitality of Belize and create meaningful connections!
Get More Information About Our Fund
This is a 506(c) offering open to accredited investors only.