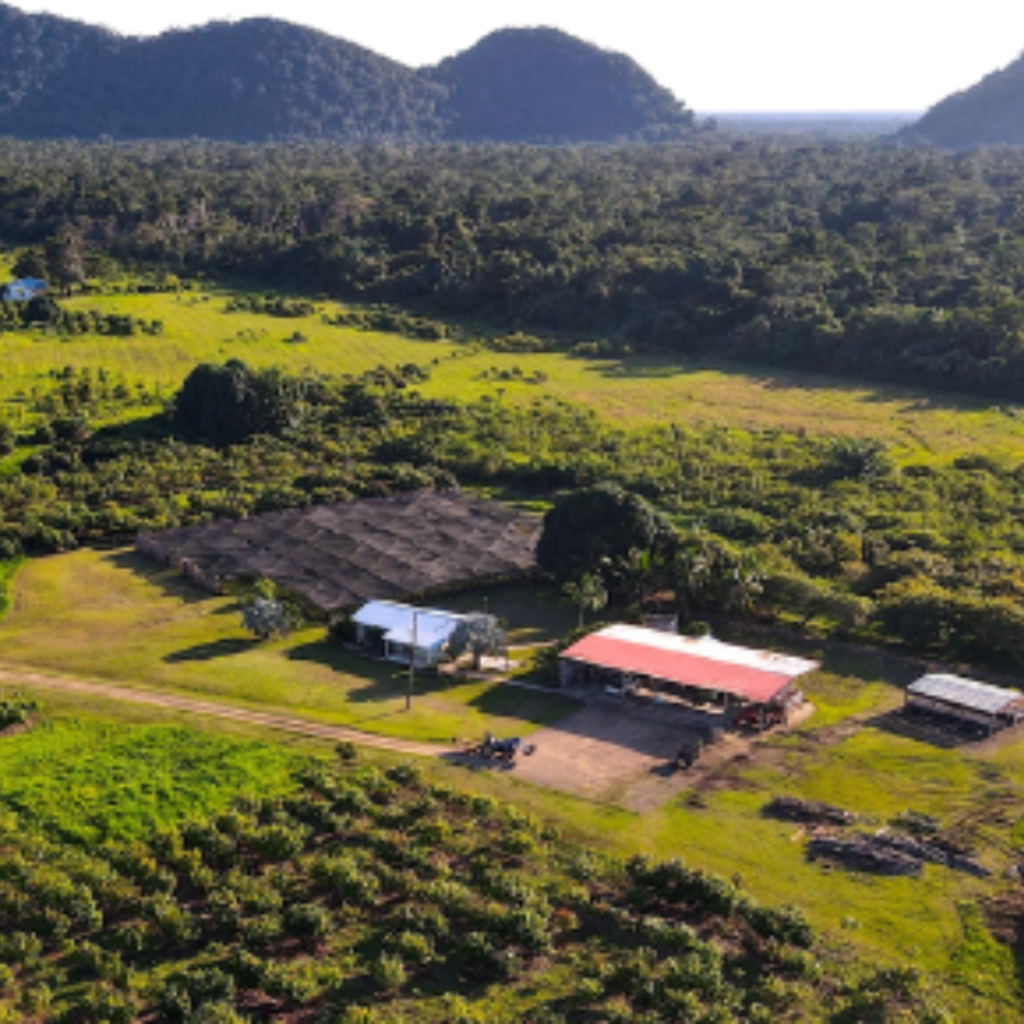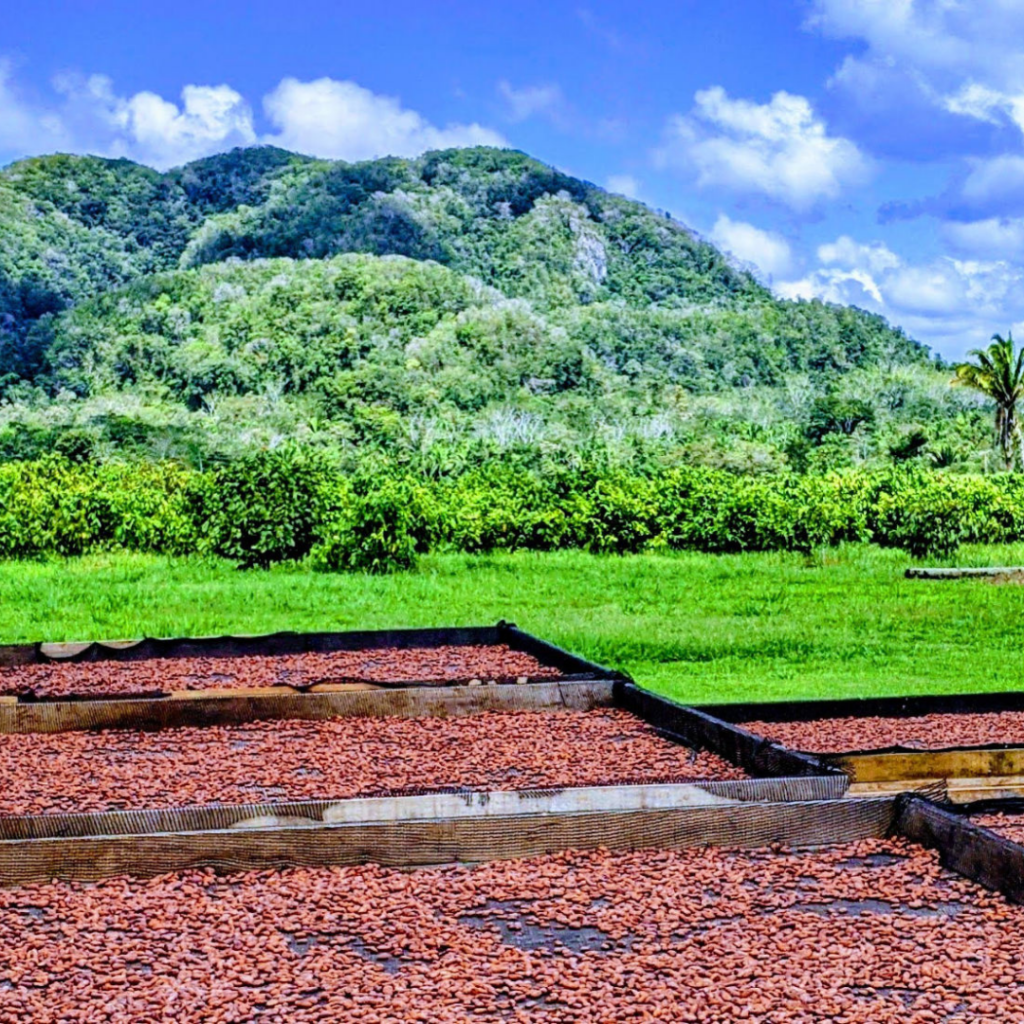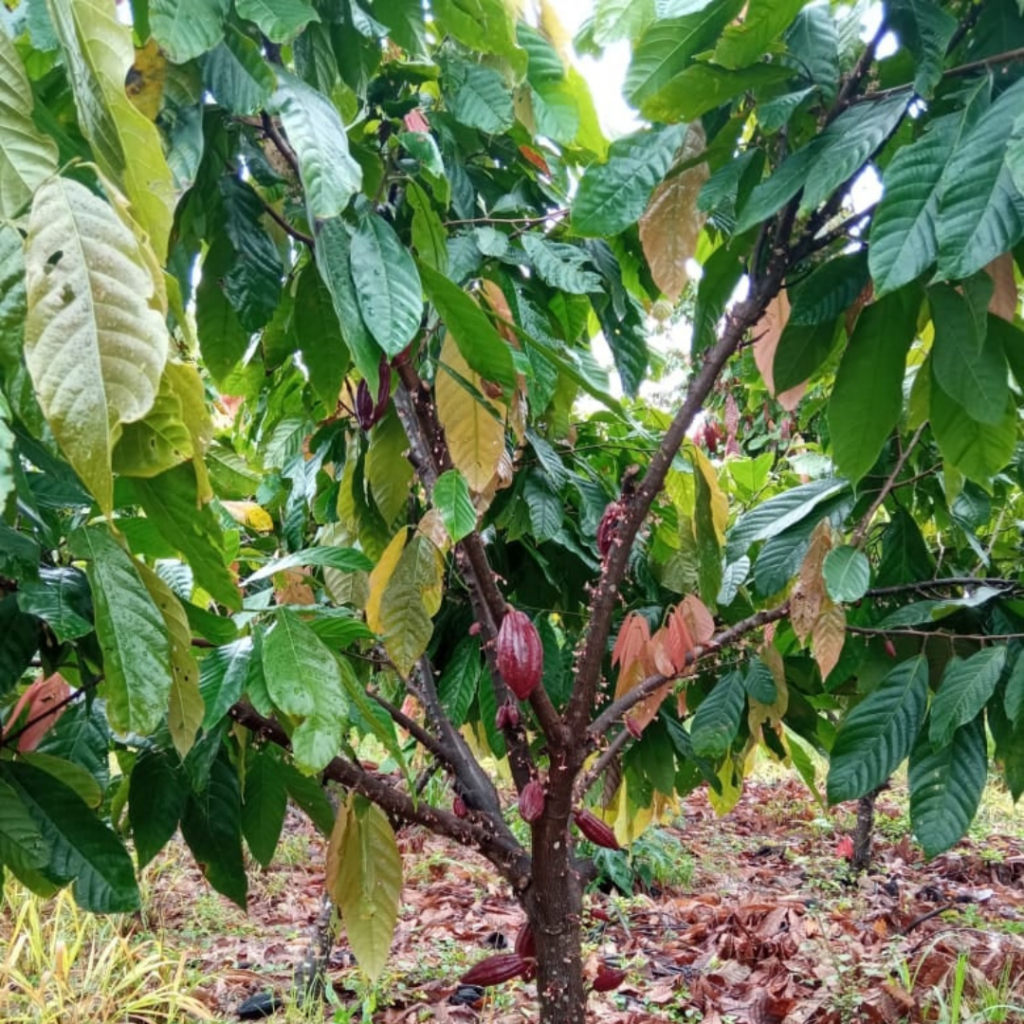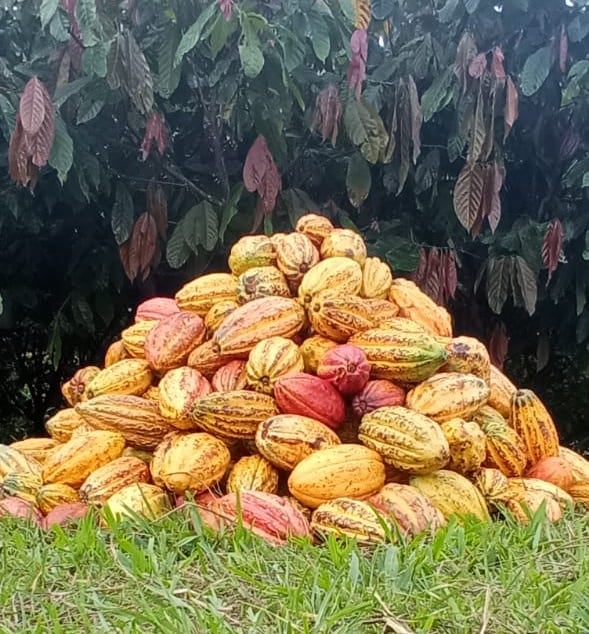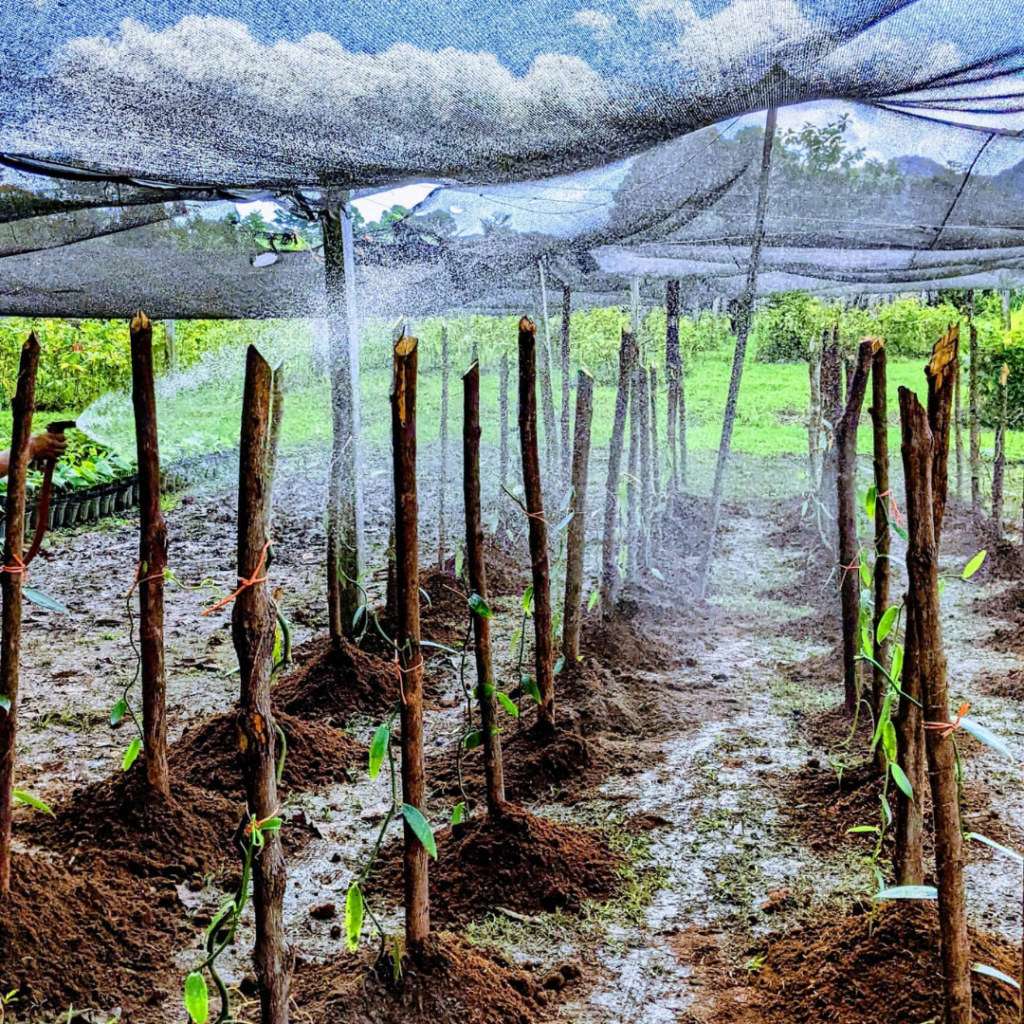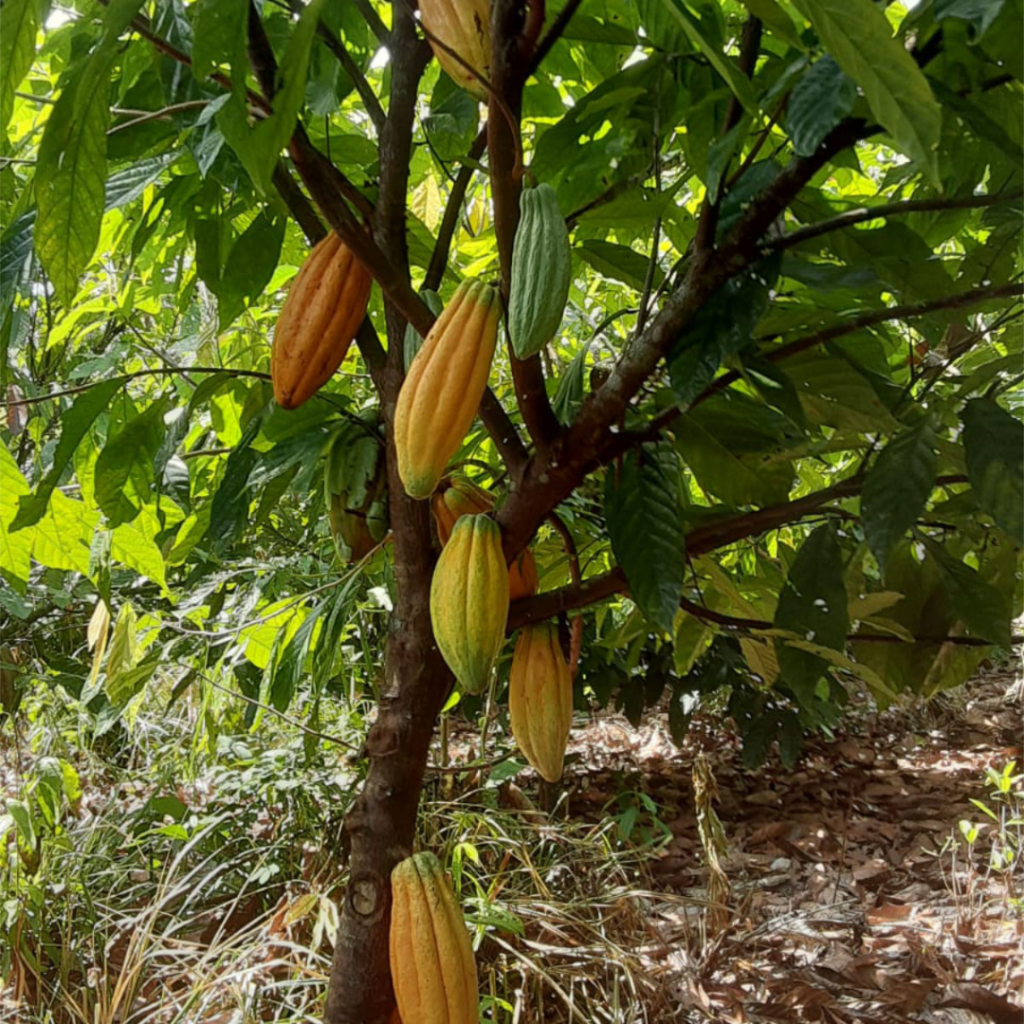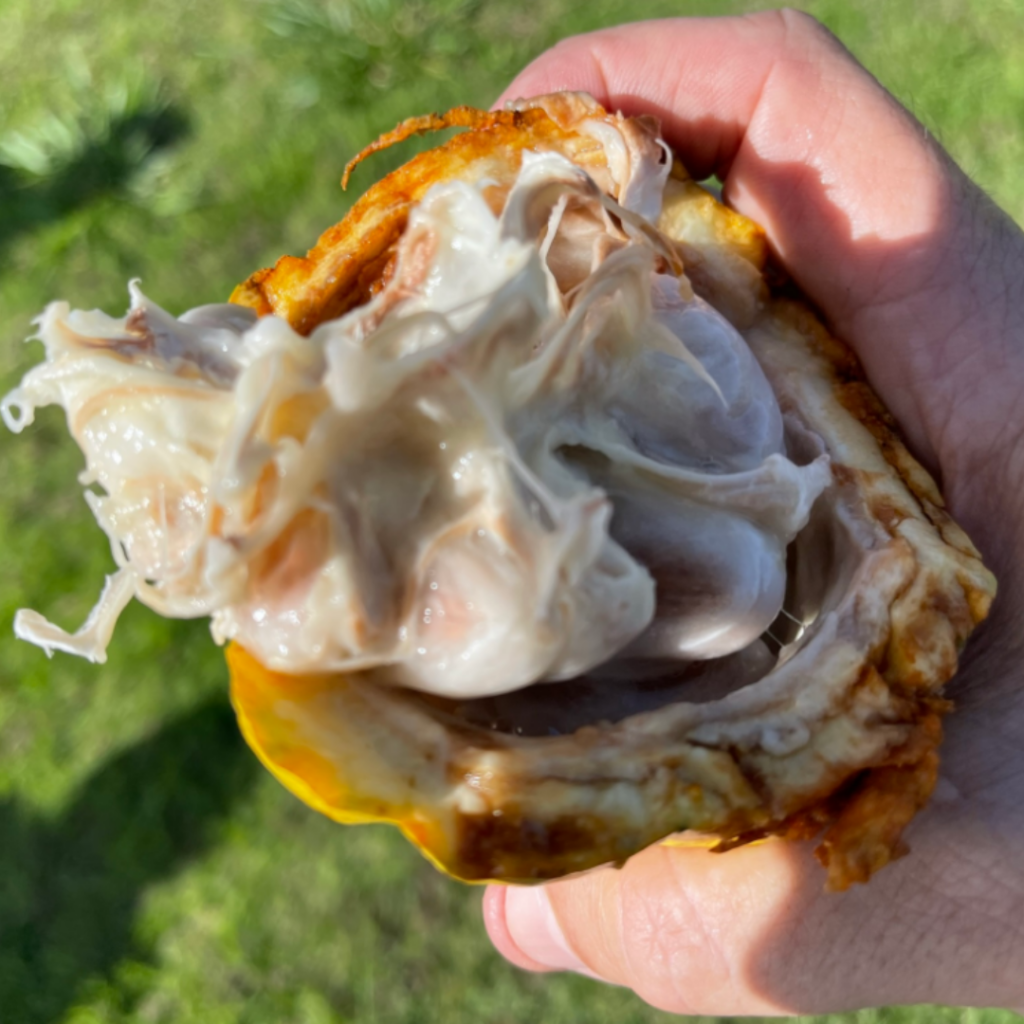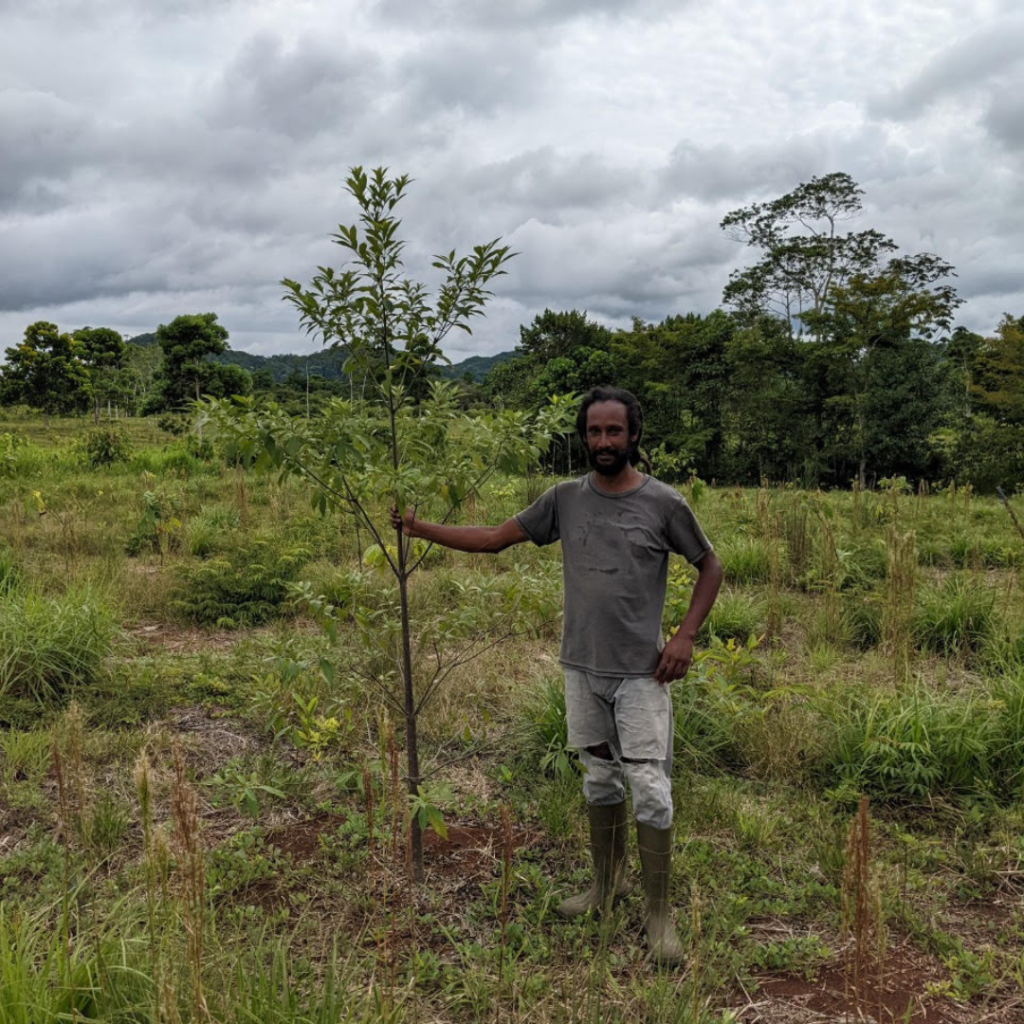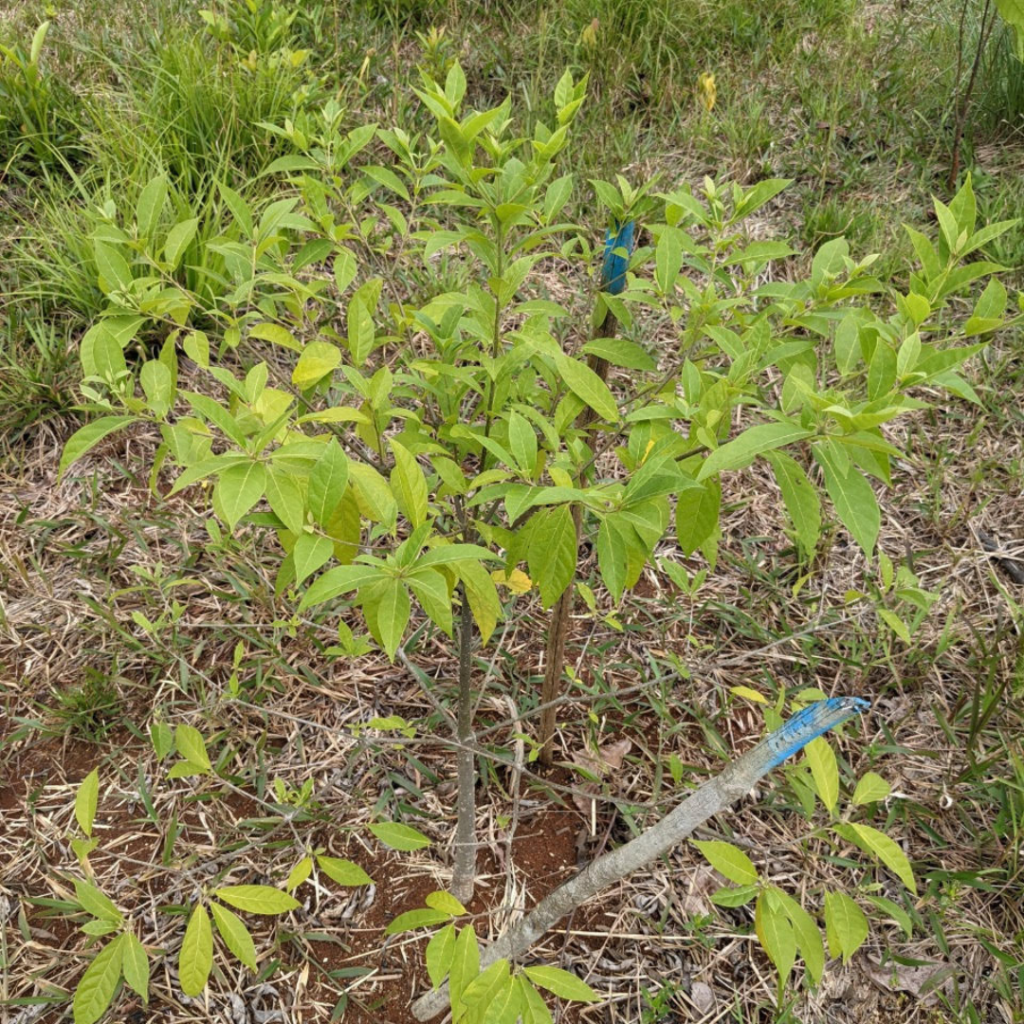 Finca Chocolat Belize is a 515-acre cacao and timber farm on Barranco Road in the Toledo district in Belize. The cacao trees are planted on a 10' x 12' grid resulting in 400 trees per acre, with 85,000 trees currently in cultivation.
We have partnered with a successful chocolate farm owner, David Santilli, to sell shares of our existing 515-acre cacao farm mixed with Salm wood, lemon grass, vanilla, and other income-producing plants and agriculture for cash flow to investors.
We're confident that this agribusiness investment will deliver a powerful combination of attractive yearly cash flow and long-term appreciation, culminating in high returns.
CARIBBEAN CAPITAL GROUP, LLC IS PROUD TO PRESENT THIS UNIQUE OFFERING FEATURING ONE OF BELIZE'S PREMIUM, WORLD-CLASS PRODUCTS: CACAO!
Simply fill out the form below to request more information!
This is a 506(c) offering open to accredited investors only.