Our last COVID-19 Update was on July 16, 2020 and Belize had 37 cases with 2 deaths due to the coronavirus. The Philip Goldson International Airport was to open August 15, 2020.
The excitement was growing as the airport was opening and things seemed to be getting back to the "new normal" then the perfect storm happened. We had a few positive cases of the coronavirus.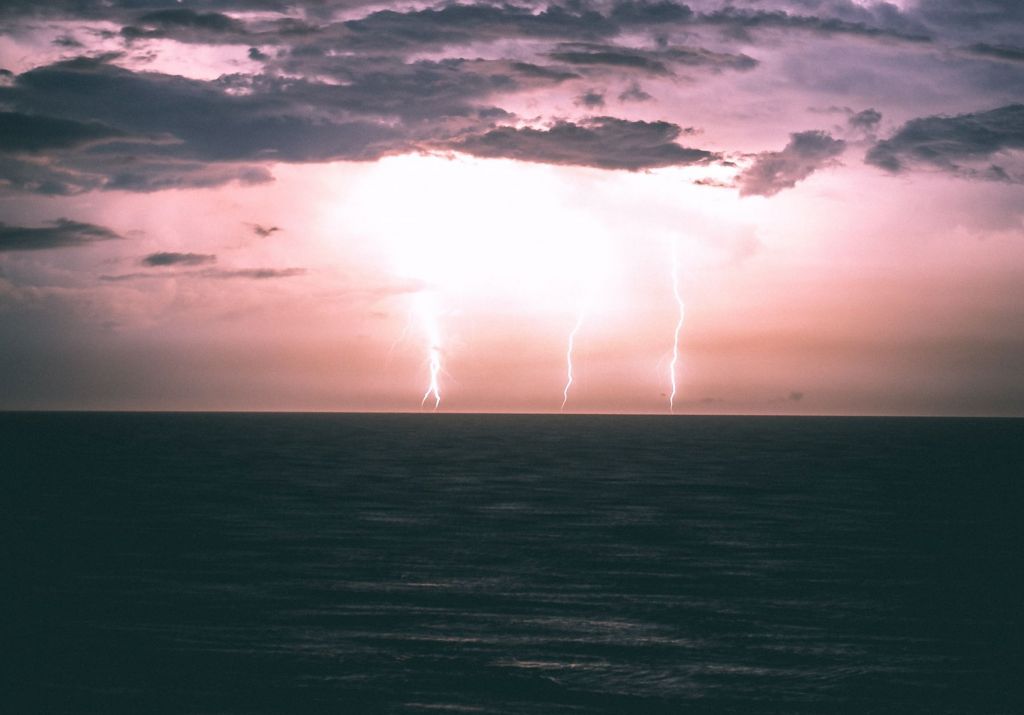 The cases were on repatriated flights back into Belize and those persons would go right into a 14-day quarantine. They were tested and if they were positive, then they were quarantined longer.
People began to get lackadaisical and were not adhering to the Government Of Belize's safety guidelines. In a very short time, things began to take a turn.
We had border jumpers bringing over Corona Beer and the coronavirus. The virus was being spread during several large gatherings like at a night club in San Pedro, a church gathering in San Padro, a 500 person wedding with allegedly no mask or social distancing in Orange Walk or Corozal.
Construction workers in San Pedro tested positive and there are rumors of a private charter flight from the US had an occupant that was positive for COVID-19. This is how the perfect storm started here in Belize.
Here is a timeline of the cases and you can see how quickly the numbers climb.
July 31 – GOB will continue to repatriate flights for Belizeans to come home.
August 1 – GOB launches Phase II of COVID-19 relief and the MSME program ( loans for small to medium businesses) as well as the Phase II of the unemployment programs.
August 4 – Active Cases = 15 (new high record)
August 5 – Active Cases = 53 (airport and schools now closed)
August 6 – Active Cases = 80 (a new daily high record of 28 cases)
I was in Placencia working and enjoying my sweet little house and village with no COVID-19 cases. Then came a special announcement from the Prime Minister that he was issuing a lock down for San Pedro for two-weeks starting at midnight and that the airport will now open on October 1st. More on the re-opening of Belize coming next week.
It was 5:15 pm when I had to charter a private boat to San Pedro to be with my family. We knew that the two-week shutdown would be extended.
August 7 – Active Cases = 112 (a new daily high record of 32 cases) A state of emergency was declared for San Pedro
August 13 – Active Cases = 322 (a new daily high record of 60 cases)
August 17 – Active Cases = 345 Sadly, we have 2 new deaths
August 20 – Active Cases = 562 with one new death
August 23 – Active Cases = 580 with one new death
August 25 – Active Cases = 672 with 730 total cases and 10 deaths since March
August 26 – Active Cases = 695 with one new death
August 27 – Active Cases = 752
This virus is serious and doesn't discriminate. Everyone should encourage each other to wash their hands frequently, use hand sanitizer, and socially distance. Be proactive in protecting yourself and your family by staying home as much as possible. Treat everyone you come in contact with as they have the virus. Wear a face mask.
Until next time, be safe and well!
For the latest updates on COVID-19, visit www.cdc.gov and https://www.covid19.bz/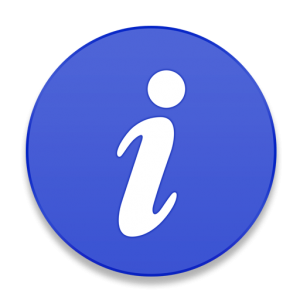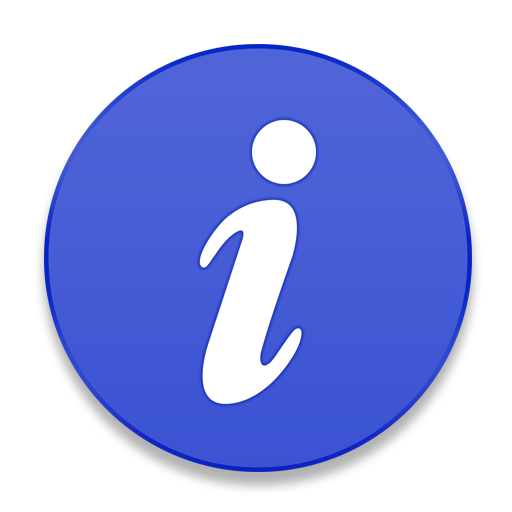 Are you interested in investment opportunities within the Caribbean? We can help you determine if the opportunities available are right for you, schedule a call to learn more! Not ready to talk? No problem, take our interest questionnaire and we can start matching current opportunities that may be of interest to you. Go here>> to start the questionnaire.