September is festival time in Belize. In 1981, our young country established its independence, and each year we celebrate for the entire month of September. Normally there are beauty pageants, parades, parties, and celebrations; this year will be very different since we have that pesky COVID-19.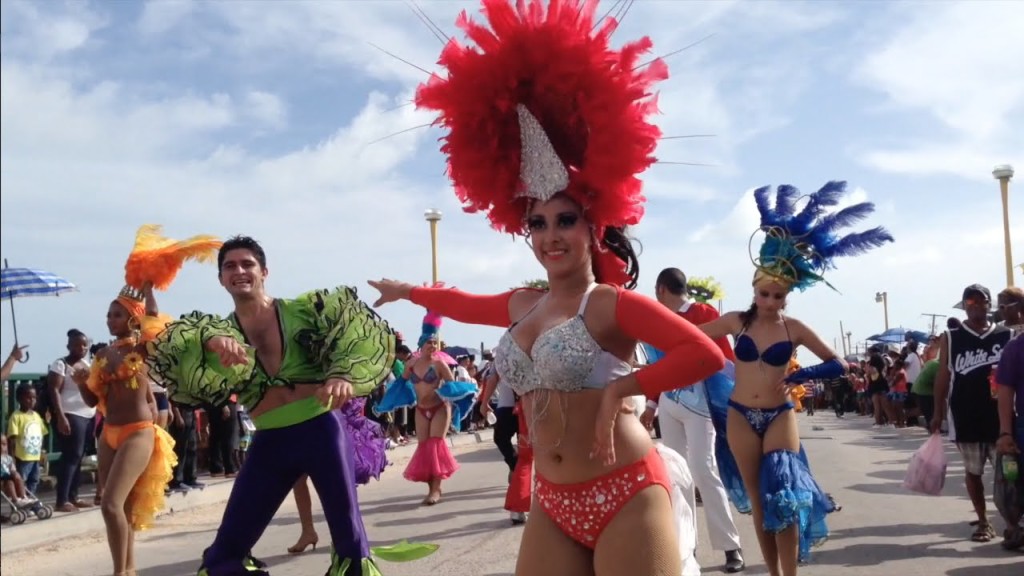 Belize is known to be creative, and so we'll have to see what activities they have planned.
On September 2, 2020, we had a CAT 1 hurricane, Nana, hit land. She struck between Dangriga and Placencia, causing debris and fallen trees. For the most part, Nana was mild for a hurricane, and we faired well through it.
It's campaigning season here. Our general election is November 1, 2020, where we will be selecting a new Prime Minister. Next week we will share more about the political history of Belize.
Belize hit a new milestone this week with over 1,000 cases of COVID-19. Compared to our neighboring countries, are numbers are still relatively low.
We continue to open in phases and practice social distancing, which is easier for us since Belize is a spacious and beautiful country.
The Prime Minister announced that on October 1, 2020, the Phillip Goldson International Airport will open. The reaction has been positive, and it seems many more people are eager to reopen the airport.
When the Prime Minister announced the airport's previous reopening date, people were scared, angry, and very vocal about it. We had very few cases at that time, but we got a surge of cases, and the airport opening for August 15, 2020, was postponed.
We are all ready for the reopening of the airport on October 1st. The Prime Minister said that the PCR tests and anti-body tests are improving. The reopening plan and training needed are coming along well, and as a country, we will be ready for visitors.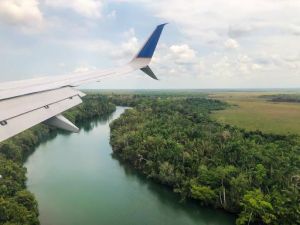 American Airlines has confirmed that they will have five incoming flights a week.
United Airlines announced flights availability for flights each day of the week.
Delta Airlines will take a little longer to provide flights; announcing flights will begin November 22, 2020.
The Gold Standard Hotels are ready, and preparations have begun to provide our guests a trip they will never forget!
From what we can tell from the great feedback you all share with us, you are ready to visit paradise, and we can't wait to see you!
---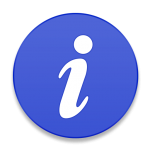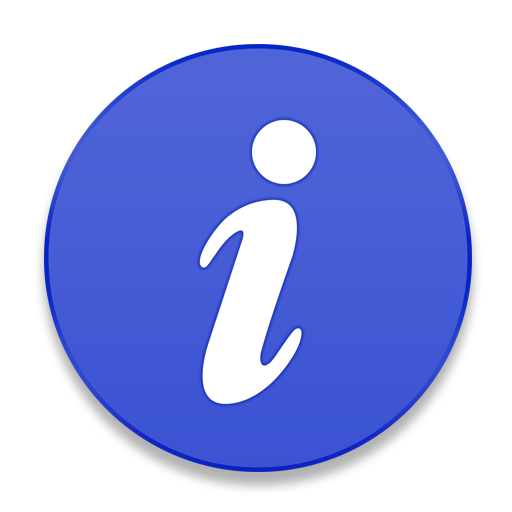 Are you interested in investment opportunities within the Caribbean?
We can help you determine if the opportunities available are right for you, schedule a call. Not ready to talk? No problem, take our interest questionnaire and we can start matching you to current opportunities that may be of interest. Go here>> to get started.