The airport is opening!
We are excited to announce that commercial flights to Belize will begin on August 15, 2020!
The Prime Minister of Belize made the official announcement that Belize's International Airport (BZE) will re-open on August 15, 2020. Currently, only charter and private flights have been allowed into Belize.
United Airlines, American Airlines, and Delta Airlines will begin commercial flights to Belize on August 15th.
Ready to visit Belize? Here's what you need to know.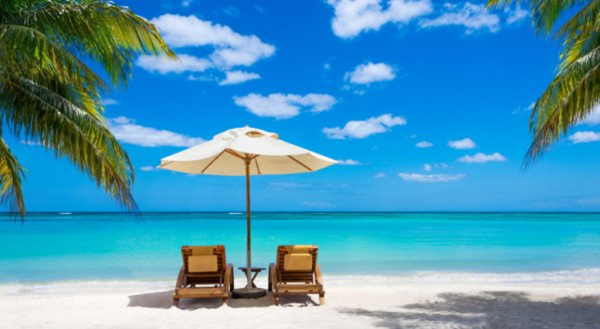 Here is a quick look at the guidelines set by the Prime Minister on traveling into Belize.
Travelers are encouraged to obtain a negative COVID-19 PCR test within 72 hours of departure. This is not mandatory.
All visitors must have a hotel booked ahead of arrival. ONLY full-service hotels are allowed to accept foreign travelers.
All visitors must download and complete the Belize Health App. A special code will be given to each passenger upon completion of the App. This code will be presented at the passport control upon arrival.
Upon arrival, your temperature will be tested.
If you provide a negative corona test result within 72 hrs of departure then you will be "fast-tracked" through the customs line. No quarantine will be needed.
If you do not have a PCR test result before arriving then a rapid test will be administered. If it is negative then you will be allowed into the country and to travel to your designated resort without being quarantined. If the rapid test comes back positive then you will be mandated at your own expense to be quarantined for 14 days.
Once in the country, you must follow the existing health guidelines such as maintaining the 6' social distancing and wearing a face mask in all public places.
Book your travel now and soon we can share a frozen Mojito on the sandy beaches of the beautiful Caribbean Sea. We can't wait to see you!
For the latest updates on COVID-19, visit www.cdc.gov and https://www.covid19.bz