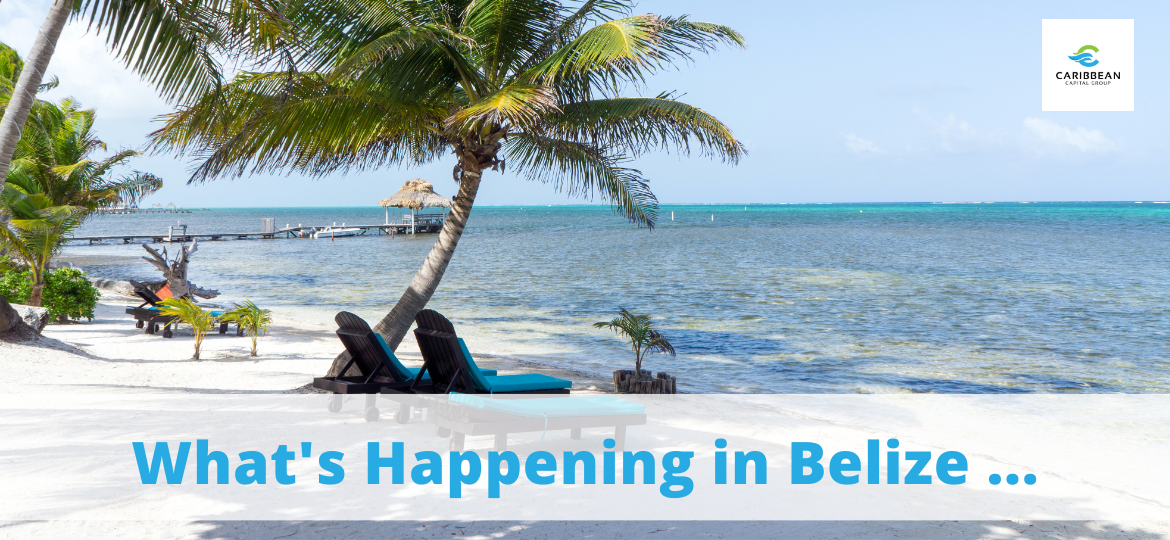 Every time I turn around, it seems like Belize is getting more and more press… more flights… visits from celebrities… and so many awards being won.
Not bad for this little country that just turned 41 years old in September 2022!
Continuous growth for Belize
Economically, everything is pointing to a strong recovery. It seems that sales will not slow down. The best time to buy in Belize was 20 years ago — and the second-best time is NOW.
Whether you want to be an active or passive investor in what Belize has to offer, my team and I can help you out. Might I suggest agri-business to kick off your Belizean portfolio?
Exports are up while more and more cattle are going to Mexico. Cacao is getting exported and even shrimp is coming back.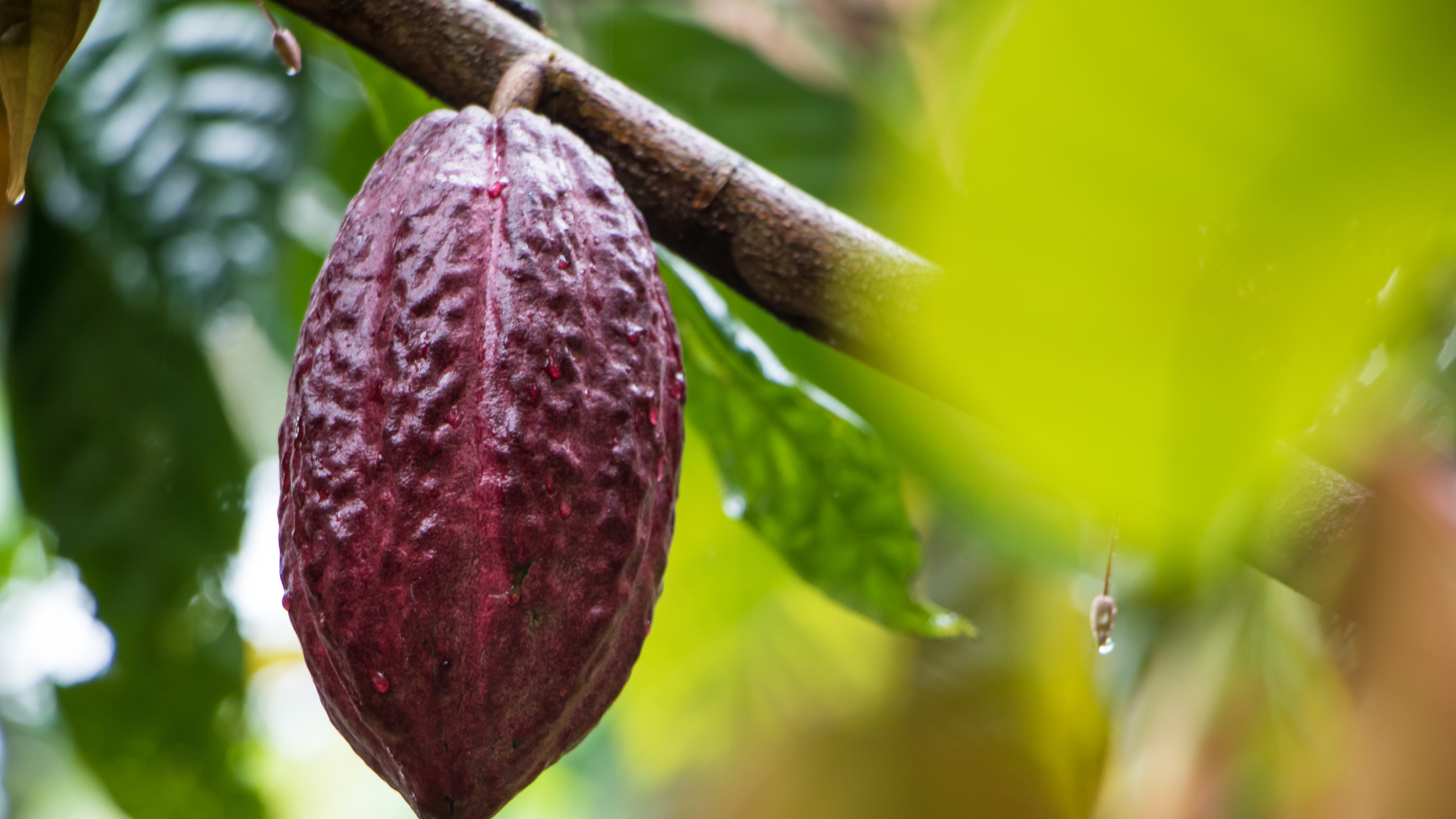 The Statistical Institute of Belize said exports are up 25% from January to July. The big increase was from sugar, animal feed, and eаrnіngѕ frоm mаrіnе рrоduсtѕ that grеw bу millions of dollars.
These marine products included fаvоrаblе рrісеѕ fоr ехроrtѕ оf соnсh, lоbѕtеr tаіlѕ, аnd lоbѕtеr mеаt. Seafood is a staple in Belizean cuisine, as we've talked about before, so it's no wonder that it's one of this country's best exports.
Моlаѕѕеѕ rеvеnuеѕ аlmоѕt dоublеd and citrus products also see a rise due to production of larger quantities. Only a few products saw drops like beans and bananas.
Let's look at some of the recent headlines or what we call "Clues in the News"…
Let's take flight!
Southwest Airlines just announced they are adding a day from Denver to Belize starting in March 2023. Flights normally ran on Saturday and now a Sunday schedule was added.
West Jet and Air Canada will resume all their flights this year. Tropic just announced that by November 15, 2022, they will fly to San Pedro Sula. Another regional air carrier, Maya is going Green while flights from London (Heathrow) are on sale.
Before COVID, they were supposed to launch nonstop but that flight never made it. I would assume this is a test to start it back up!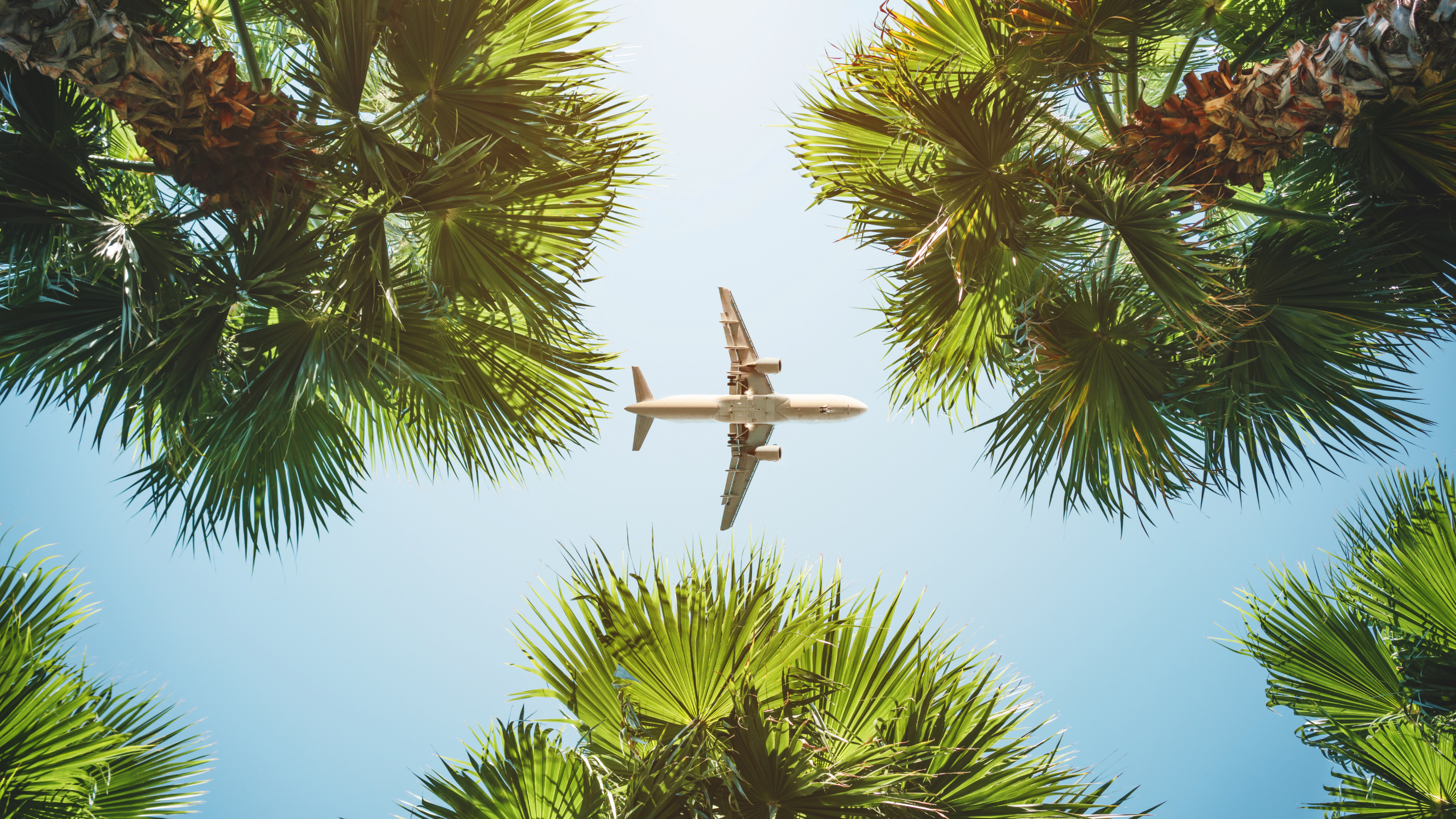 Celebrity Visitors
In the last few months, we have had several celebrities come visit our beautiful country including the social media star, travel "vlogger" Passport Heavy.
He spent a few days here and made some awesome videos showcasing Belize.
Then, The Price is Right featured Belize as a prize for these two lucky siblings.
We also had Osocity back again for his 2nd trip this year and country singer, Dustin Collins, who returned for a grand re-opening event.
Here's what happening in press about Belize
Mainstream media is talking all about Belize — from the top places to visit, things to do while you visit, foods to eat, where to dive, and what beaches to visit.
Check out this quick guide of articles you might find interesting:
This time of year, if you're lucky enough to stay at a resort on one of those beaches that I've mentioned above then you might also be lucky enough to see nesting sea turtles.
What a sight it is to see— there have been sightings all over the place.
From the Cayes to Placencia!
Experience the beauty of Belize for yourself
I am amazed at how still 13 year later… the beauty of Belize simply takes my breath away. There's just so much to do, so much to see, and so many places to eat at.
Come and visit Belize and let's have a frozen mojito together!
September and October are a great time to come, I'd say. It's the hottest, wettest, and buggiest season but if you can take this, then you will LOVE LOVE LOVE the rest of the year.
Plus, it's the least expensive time to visit!
Feel free to reach out if you plan on making your Belizean vacation dreams come true. Who knows? You might just want to stay for good.