Thanks for connecting with us!
MEET DAVID KAFKA
As the founder and director of Caribbean Capital Group LLC, David Kafka oversees acquisitions, investment strategies, and business development.
Prior to living and investing in Belize, David was the founder and manager of Supergreen Inc., a successful landscaping company based in Charleston, South Carolina. In addition, he spent nearly 12 years serving his community as a Firefighter/Engineer for the Mount Pleasant, SC Fire Department.
David has resided in Belize for over 13 years with his family and is the Broker/Owner for RE/MAX 1st Choice real estate offices in Placencia and Hopkins.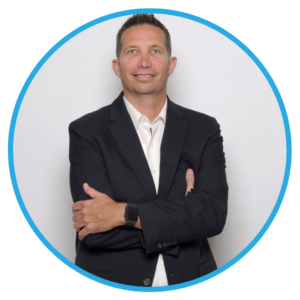 Syndicated Investing in Real Estate, Agriculture, and Luxury Residential & Rental Communities
As you explore new horizons in diversified offshore investments, one opportunity that shines in Belize is Caribbean Capital Group's very own: Finca Chocolat.
Nestled in the picturesque Toledo district, this remarkable venture encompasses a 515-acre cacao and timber farm. With its strategic planting, agroforestry layout of 400 cacao trees per acre on a 10′ x 12′ grid, Finca Chocolat currently cultivates an impressive 85,000 trees. 
Investing in this sustainable agribusiness allows you to tap into the rising demand for premium cacao and enjoy attractive yearly cash flow and long-term appreciation.
Protect Your Wealth with Offshore Investing
Invest with CCG if you're looking to …
Diversify your portfolio

Create a generational wealth legacy

Mitigate risk and generate passive income

Contribute to reforestation through agroforestry

Hedge against inflation in uncertain times.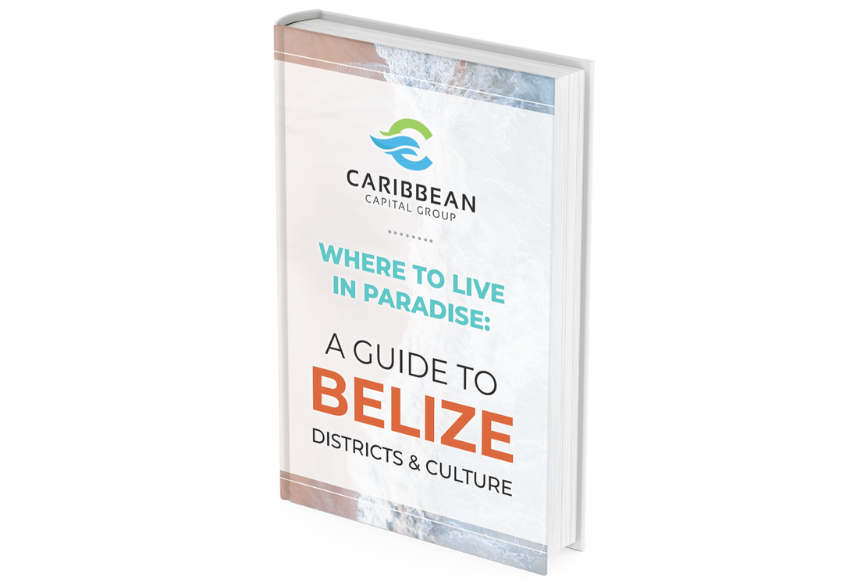 free ebook:
where to live in paradise
Everything you need to know, want to know and absolutely should know about living in paradise, including:
→ A GUIDE TO BELIZE'S DISTRICTS & CULTURE
→ A CLOSER LOOK INTO BELIZE
→ HOW TO MAKE PARADISE YOUR HOME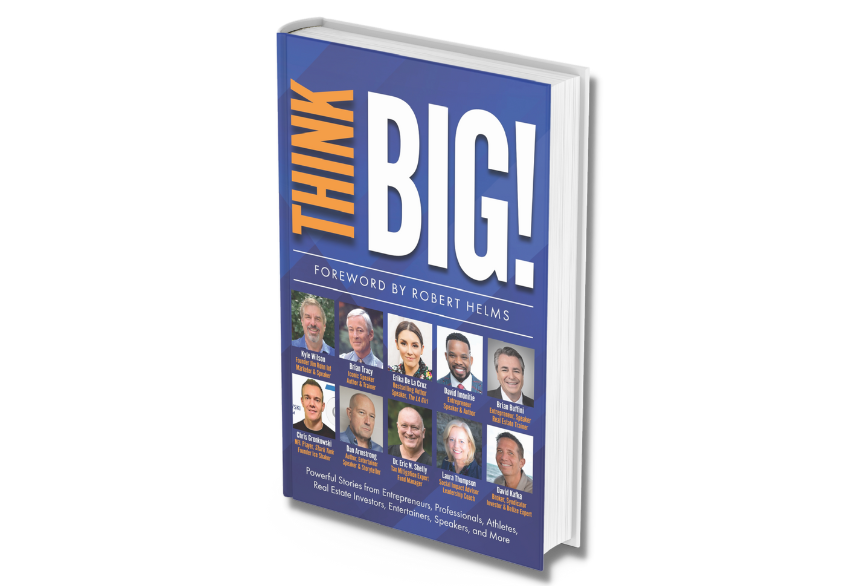 free chapter:
Get out of your head and think big
David shares his story of overcoming self-doubt to create one of the most profitable asset management in Belize. 
→ SETTING SMART GOALS 
→ HOW MENTORS INSPIRE YOUR MINDSET
→ PRIORITIZING MAKING A DIFFERENCE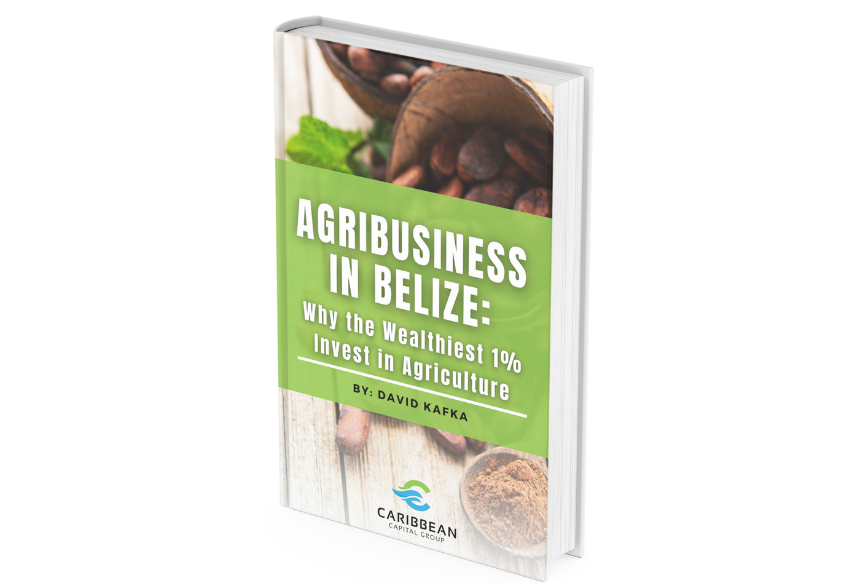 FREE EBOOK:
AGRIBUSINESS IN BELIZE
In this report, you'll discover the thriving agriculture industry in the beautiful country of Belize
→ AGRICULTURAL INVESTMENT LIFESPAN
→ EXPORT ECONOMY IN BELIZE
→ INVESTING IN WOOD, CATTLE, & CACAO