September 1 starts our Independence month.
September is full of parties and celebrations. Not so much this year due to COVID-19. Gaining our independence from Britain on September 21, 1981, Belize has had a stable, democratic government. Voting is universal for Belizeans over 18 years old but not mandatory.
The country's government is a constitutional monarchy and parliamentary democracy. They recognize Queen Elizabeth II as the head of state, represented by a Governor-General, which should be a Belizean national who is appointed by the Prime Minister and is their head of government.
The bicameral legislature, the National Assembly, is composed of an appointed Senate with 12 members and an elected House of Representatives that comprises 31 members in which both serve five-year terms.
This year is an election year, and the Prime Minister will call the elections on November 1, 2020. Unlike in the USA, the campaigning is very short, and after the elections, all signs of campaigns are picked up and removed immediately.

Two major political parties have dominated Belize's political history; the left side is the People's United Party (PUP) and the right, United Democratic Party (UDP).
The UDP, which was established in 1974, has a strong following in Belize's urban Creole population while the PUP, established in 1950, has drawn more support from the Mestizo population.
During the first election after gaining independence in 1984, the UDP won against the PUP but was defeated by the PUP five years later.
The UDP returned to power in the 1993 general election, winning the second time in history. Still, their decision to impose a rise of 15 percent value-added tax on goods and services had negatively impacted Belize's economy. It was denounced by PUP in which they pledged to revoke the value-added tax for everyone's benefit.
And at the 1998 elections, PUP won the hearts of Belizeans as Said Musa became the country's prime minister, and they took 26 of the 29 seats in the House of Representatives, achieving a landslide victory.
After the consecutive winning terms of PUP in 1998 and 2003, UDP dominated the general elections, taking control of Belize's politics in 2008, 2012, and 2015.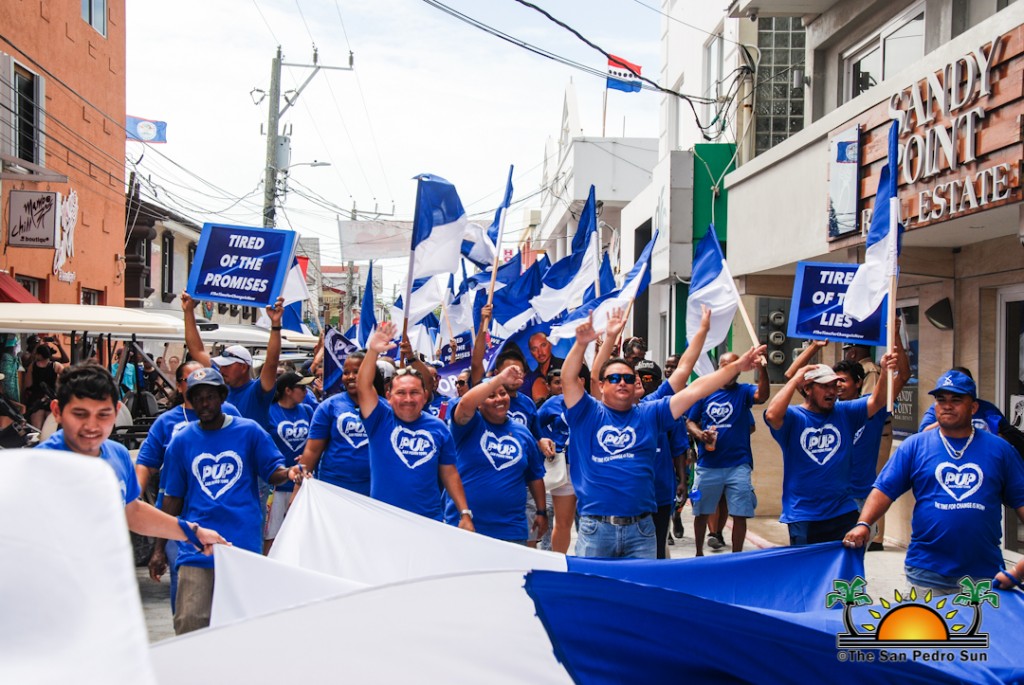 Along with PUP and the UDP, other political parties and independents in Belize aspiring to be a part of the government, such as the People's National Party and Belize Progressive Party, who failed to win any seats, still continue their campaign.
Although the United Democratic Party and People's United Party are political-adversaries, Belize has gained the reputation of having a strong, peaceful, cooperative elections and functional democracy to which political-based violence is uncustomary in the country.
As a developing country, Belize offers a wide range of perks to enjoy and have a quality living experience such as luscious eco-tourism of lush tropical rain forests, pristine beaches, the massive Belize Barrier Reef, and ancient Maya cities.
Apart from that, modernization of Belizean politics, tourism, infrastructures, businesses and job opportunities, laws and legislation, and security is now being prioritized for the betterment of locals and tourists.
Rich in culture, traditions, picturesque landscapes, and landmarks, Belize also has a cooperative and peaceful nature and economy, creating a harmonious relationship with their neighboring regions and other countries worldwide.
To learn more about the upcoming general election on November 1, 2020, visit the Belize Election Centre.
For the latest updates on COVID-19, visit www.cdc.gov and https://www.covid19.bz/
---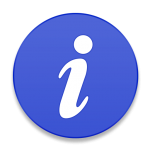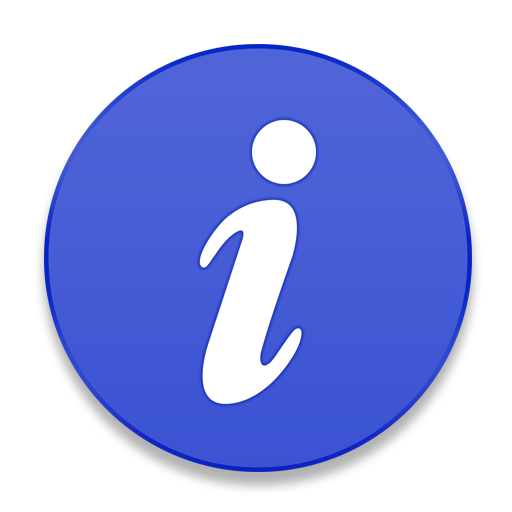 Are you interested in investment opportunities within the Caribbean? We can help you determine if the opportunities available are right for you, schedule a call to learn more! Not ready to talk? No problem, take our interest questionnaire and we can start matching current opportunities that may be of interest to you. Go here>> to start the questionnaire.