I hope everyone had a wonderful New Years Day. It seems 2021 is picking up where 2020 left off.
I try to look for the positive in everything and in 2020, I was able to get grounded, focused, and worked to get organized. I'm on my way with a great team in place to help.
The start of 2021 has been a bit emotional.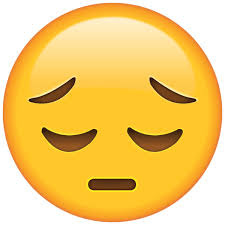 Toward the end of 2020, I lost my dog, Fetch. He was the best dog I have ever owned.
I rescued him when I first moved to Belize in February of 2010. He always was happy to ride with me in my boat, golf cart, or truck. He loved to sleep in bed with me.
When my friends Tom and Freddie took him to the vet in Belmopan, I was out of town. They were 10 minutes away when he died.
Returning to work in Placencia was a bit somber without Fetch there to greet me. As we continue to hear about the lives being lost to the coronavirus, I feel a bit guilty for being distraught about my dog's passing.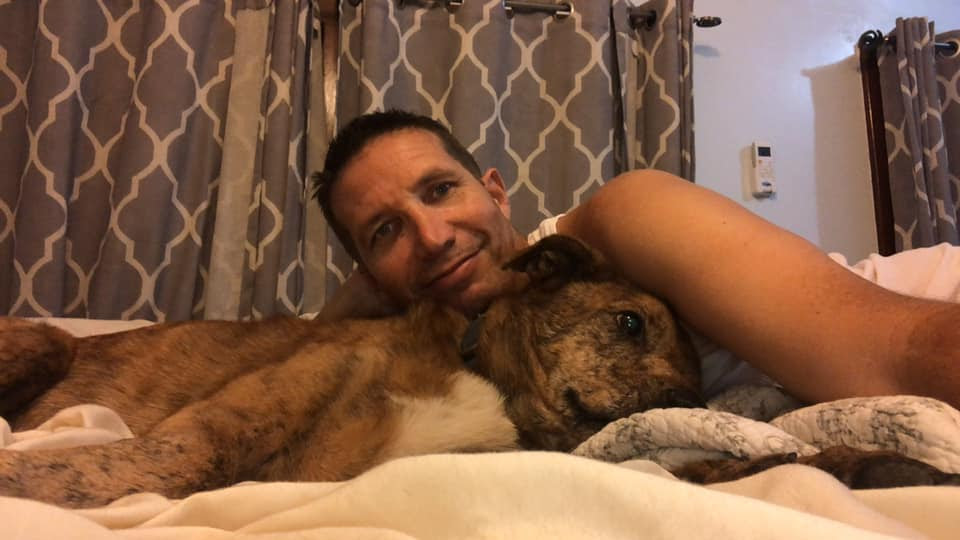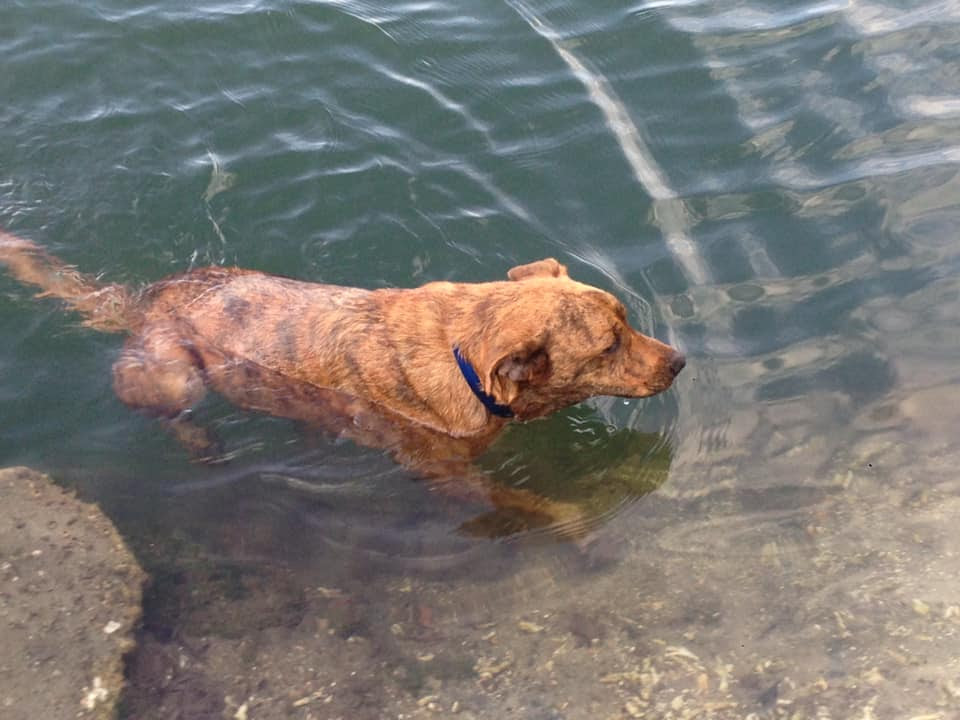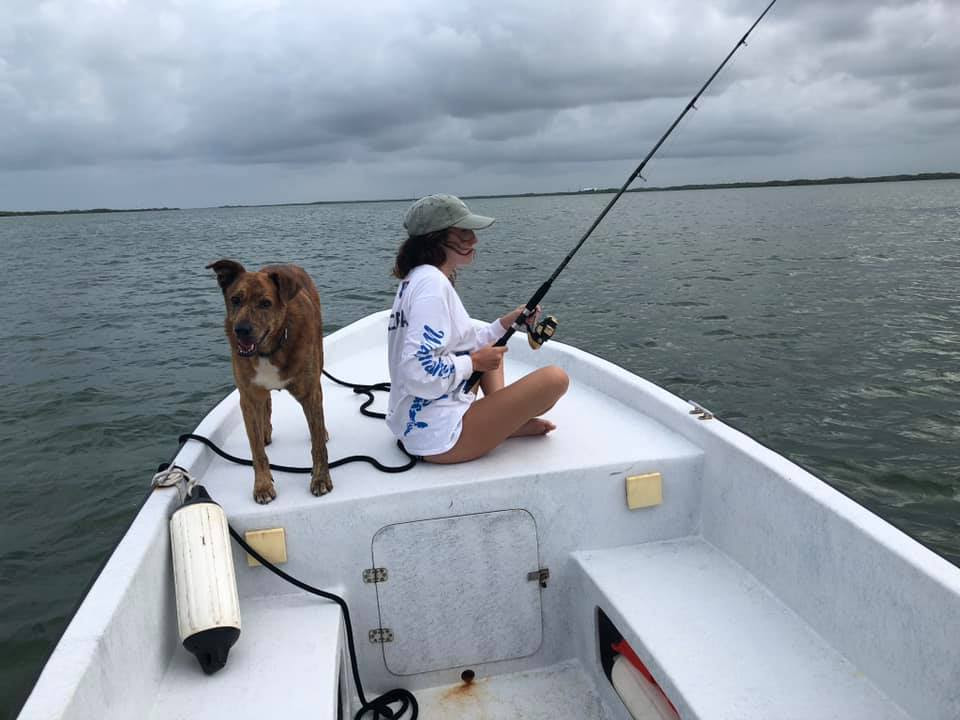 ---
I'm excited to share that I am the Sales Manager at Mahogany Bay Resort and Beach Club A Curio by Hilton. Mahogany Bay Resort is the first branded hotel and largest resort in Belize.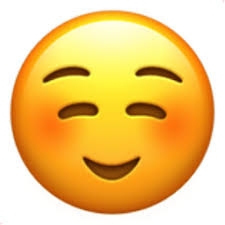 We recently hosted about 300 people on campus, and those that I spoke with said they felt safer in Belize than in their home country.
My RE/MAX 1st Choice Belize and Caribbean Capital Group team love helping people find their slice of paradise here in Belize. It's such a great feeling to share what we've learned about living in Belize.
We don't hesitate to share the good, the bad, and the ugly.
In 2020, we helped over 60 people buy or sell property in Belize. Our numbers were above 2018 and just below 2019. We're excited to see how many we can help in 2021.
---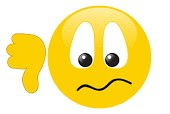 The coronavirus is still here. The Government of Belize and the Belize Tourism Board are working to make it easier and safer to come to Belize. You can now come with a 96-hour negative PCR test or a 48-hour rapid test.
There is still an 8:00 p.m. curfew, but on the bright side, things are improving.
On January 12, 2021, the CDC issued an Order requiring all international passengers arriving in the US to get tested no more than 3 days before their flight departs and provide proof of the negative result or documentation of having recovered from COVID-19 to the airline before boarding the flight. This Order will go into effect on January 26, 2021. Belize is taking action to get test done in the resort areas for those coming to visit.
A lot is going on in the United States, from political riots, censorship of social media, a 2 trillion dollar stimulus package, and an increasing stock market bubble. It's an uneasy time for businesses and investors.
Luckily, we have several thought leaders keeping an eye on how things are going and are keeping us up to date on how to navigate these turbulent waters.
---
I worked as a firefighter for many years in the United States and volunteer with The Peninsula Volunteer Fire Department. Two years ago, the Peninsula fire truck was in poor condition, so I called out to my network and my former brothers in blue. The response received was AMAZING!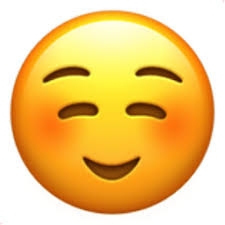 With the RE/MAX 1st Choice Belize and Caribbean Capital Group's help, we could purchase two fire trucks for Belize. The Charleston Airforce will bring them on a C-17 next week. I am beyond excited!
I want to take this time to thank the ones who helped with this project, as there is no way I could have done it without them.
When I started at ARFD, the chief was Chief Larry Hall. He helped mold the person I am today by mentoring me in my younger days. Larry is a volunteer at the Johanna Volunteer Fire Department. He has gone above and beyond by helping us get the trucks up and running for service.
Special thanks to Chief Robert Plaxico for storing the trucks, the Denton Program for sending the Charleston C-17, the Rotary Clubs, and Believe in Belize. To Ken LaDuct, a friend who was able to secure insurance for the fire trucks within hours, and Jeff Madden for when it was down to the wire, he dropped everything along with other volunteers and drove the fire trucks from Joanna Fire Department to The Charleston Air Force Base.
Thanks to the Placencia Volunteer Fire Department and the Fire Board, who works hard to keep the peninsula safe, along with the Government of Belize, for allowing me to bring in the trucks Duty-Free.
Thanks to the National Fire Service Fire Chief who worked so hard to get the trucks cleared through customs and for his work to do what's best for Belize when it comes to the fire service.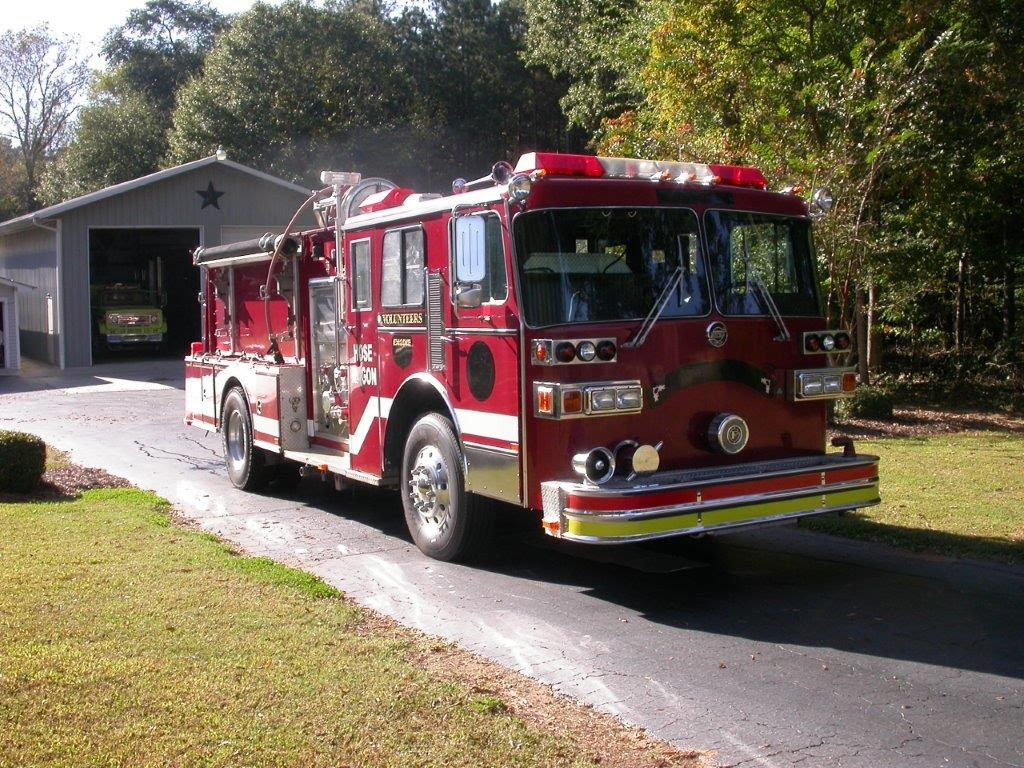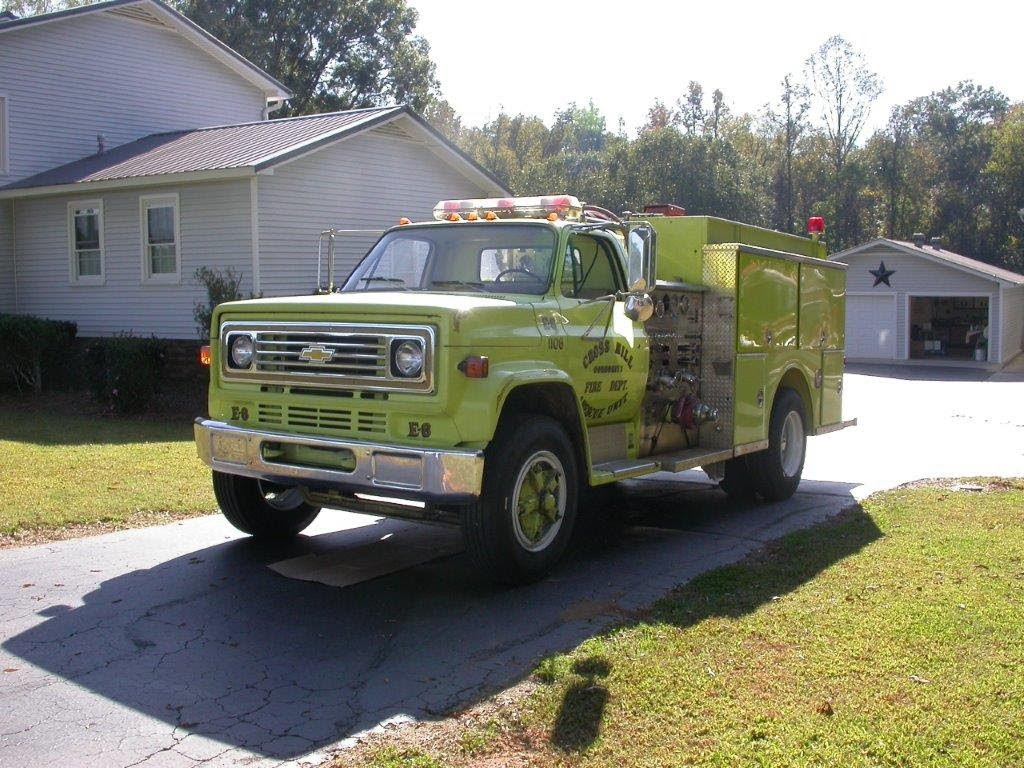 Finally, thanks to all the firefighters worldwide! They run into danger when everyone else is running away.
This project was truly a team effort, and I am so proud that these trucks are getting a second life here in Belize!