If you don't know me personally, you may be wondering why I'm sending you an email about gun safety.
To share a bit of background, I love the outdoors. Living in Belize, it's no surprise that I take advantage of every opportunity to enjoy the fresh air and beautiful sights doing activities like diving and fishing. And another outdoor hobby of mine is target shooting.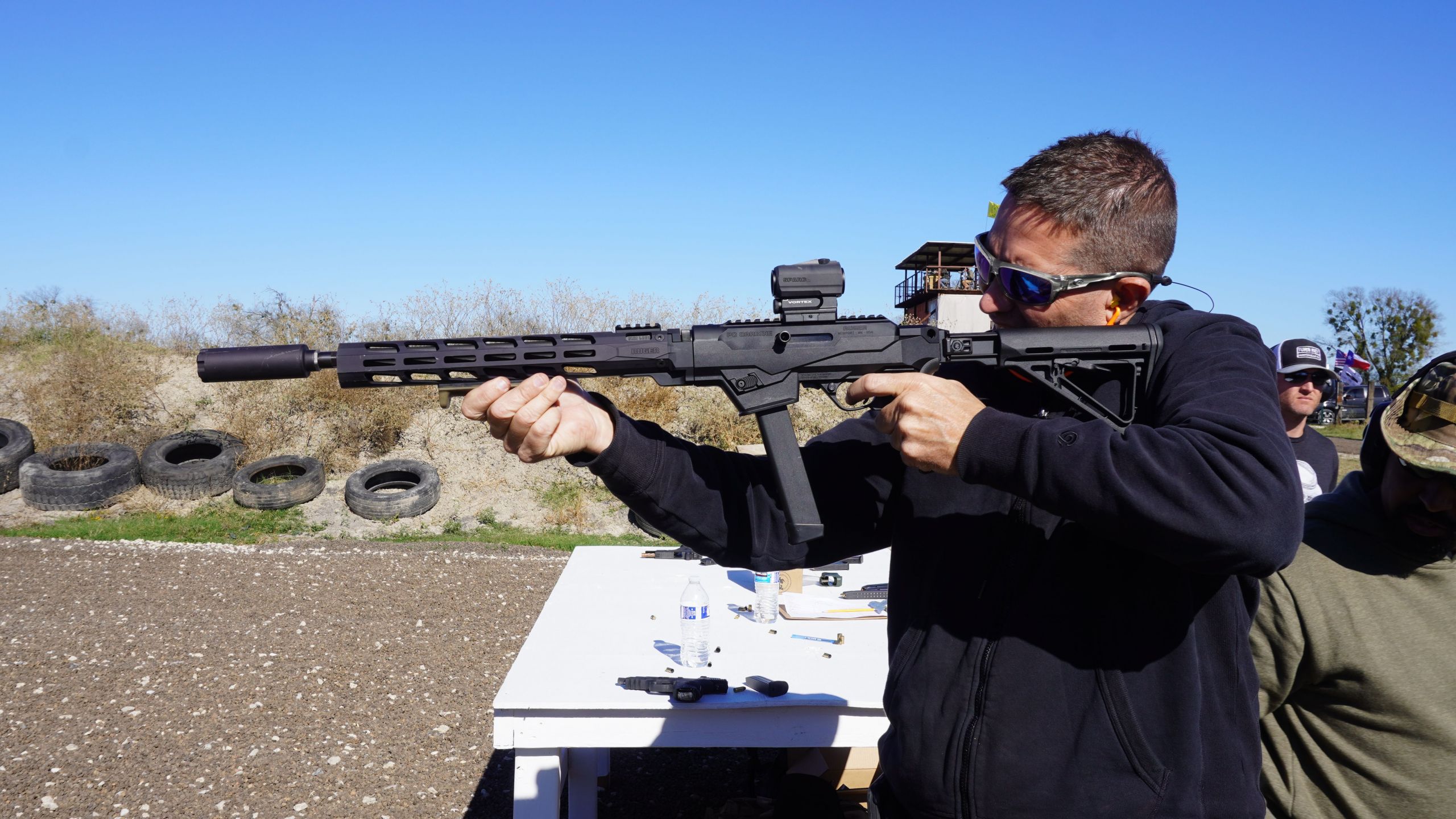 Last week when I shared a little about my trip to Dallas, one thing I didn't mention was that after our two-day training, my fellow fund managers and I set aside some time to network in a more unorthodox way at Northeast Texas Tactical. We were given some instruction on safe gun practices and shooting techniques and had the chance to try our hand at shooting many different types of weapons. It was educational, fun, and a great way to unwind as a group.
This February, we are going to Front Sight Firearms Training Institute in Nevada, and I'd like to invite you to join us. Caribbean Capital Group will be sponsoring this training opportunity by offering a 4-day handgun training course and a free gun rental per person, which is a $2,500 value.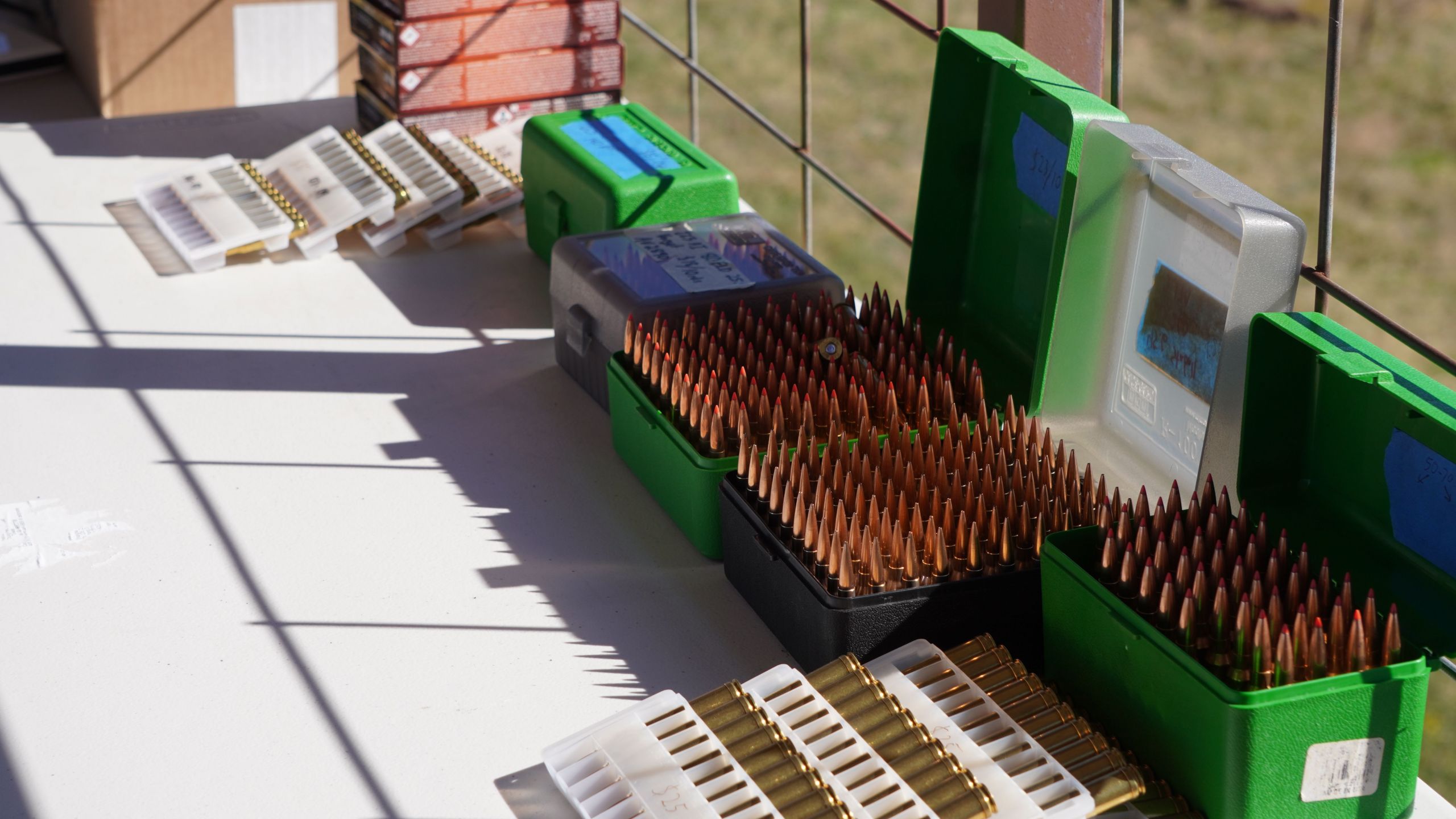 More details will be provided to those interested.
It's a great opportunity to try something new, learn about gun safety, and network with an inspiring group of individuals within the real estate investment space.
And if you are already a gun owner, it is always a good idea to keep up on your gun safety training. 
If you are interested in learning more and would like to participate, please email info@caribbeancapitalgroup.com to be added to our list. Stay tuned for more details in the upcoming weeks.
By the way, on Tuesday, December 8th I'll be hosting another All Access Belize LIVE Q&A Webinar.  Sign up here and join us!