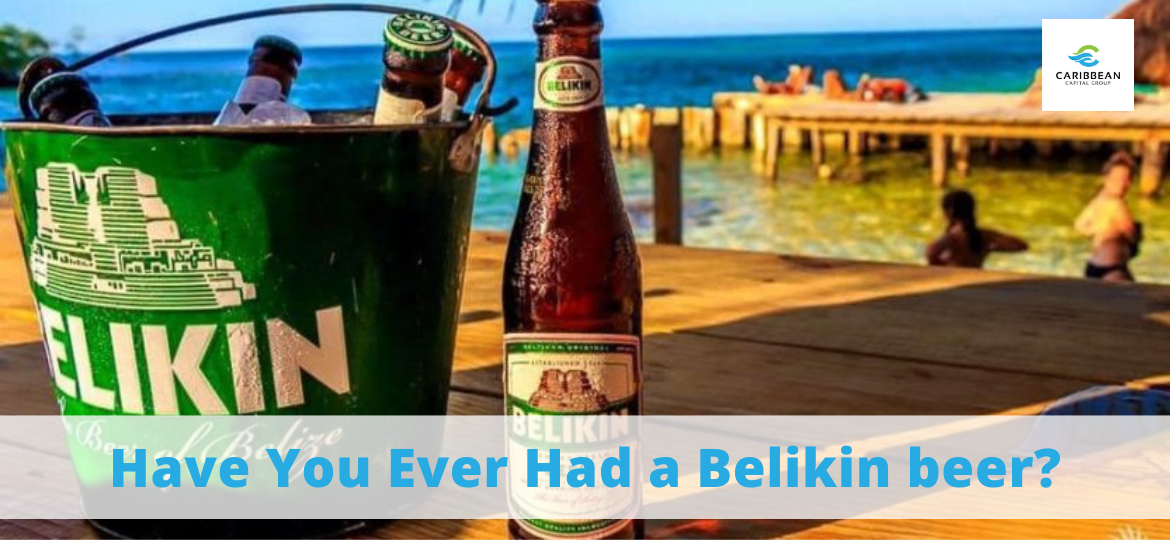 For many, there's nothing quite like drinking a cold beer while relaxing on the beach.
Here's a fun fact— did you know that Belize has their very own beer?
It's called Belikin Beer!
Founded in 1969, Belikin is the largest domestic producer of beer, producing 450 bottles per minute in their state-of-the-art breweries. Belikin is a multi-generational family-owned business based in Ladyville, just outside of Belize City.
It was founded by Sir Barry Bowen, a seventh generation Belizean born and raised. His son, Michael Bowen carries on his legacy as CEO. His passion and vision has brought the Belize Brewing Company to new levels.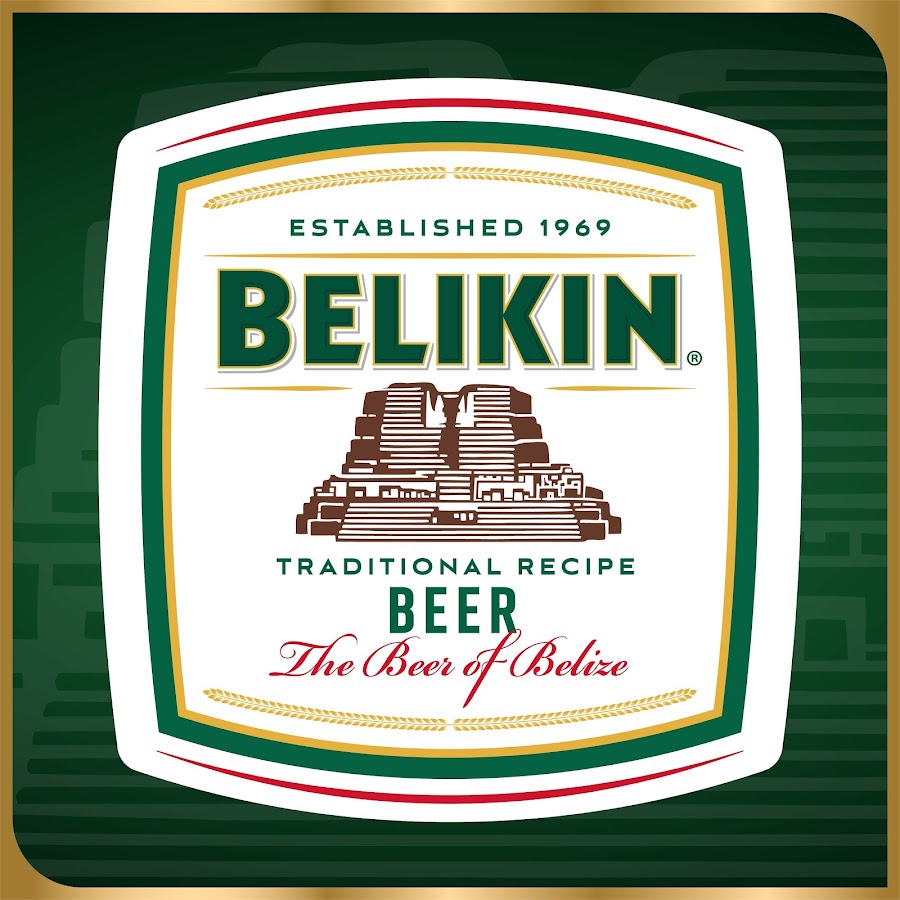 The company strives to meet the expectations of the Belizean consumer, who has a very refined palate for well-brewed beer. Michael shares on their website:
"The goal was always to make clear that Belize Brewing is a company run by Belizeans and for Belizeans, to transition us into the 21st century and provide a workplace that everyone is proud to be a part of."
What does 'Belikin' mean?
The origin of the name "Belikin" dates back to the ancient Maya Classical Period. It comes from a Maya term for the Belize River, which directly translates to "road to the east".
It also refers to the eastward expansion of the Mayas toward Belize.
"Belikin" is believed to be what the native Mayas called Belize and is an important part of Belizean heritage.
Proudly patriotic, their distinctive green logo features the ancient Maya site of Altun Ha.
Their brand slogan is: "Belikin is brewed for Belizeans, by Belizeans, and Onli Eena Belize."
Belikin is a staple in Belizean food & culture and its importance is not going unnoticed by global brands.
Heineken purchased a interest in Belikin so now we can get Heineken beers here as well!
We also get to enjoy Jimmy Buffet's beer, Landshark.
Their brand has a wide range of offerings:
Belikin Beer – The flagship brew, Belikin Beer is a classic European-style lager with an alcohol content of 4.8%.
Belikin Stout – With a velvety, rich head, Belikin Stout has a delightful smoky taste. Made with German hops, Canadian malt, and cane sugar from Belize.
Lighthouse Lager – A refreshing, crisp beer, Lighthouse Lager is a Canadian Pilsner with a 4.2% alcohol content.
Belikin Premium – With a malty, hearty taste, Belikin Premium is made with two different hops and three different malts.
Guinness Stout – Belikin is a licensed brewer of this classic stout featuring a rich color and assertive bitter overtones.
Your Chance To Live Your Island Dreams
Can you imagine drinking an ice-cold Belikin Beer on the beaches of Belize?
Try saying that 3 times fast! Better yet, come to our beautiful island and have a beer on me!
So what are you waiting for? See you in Belize!