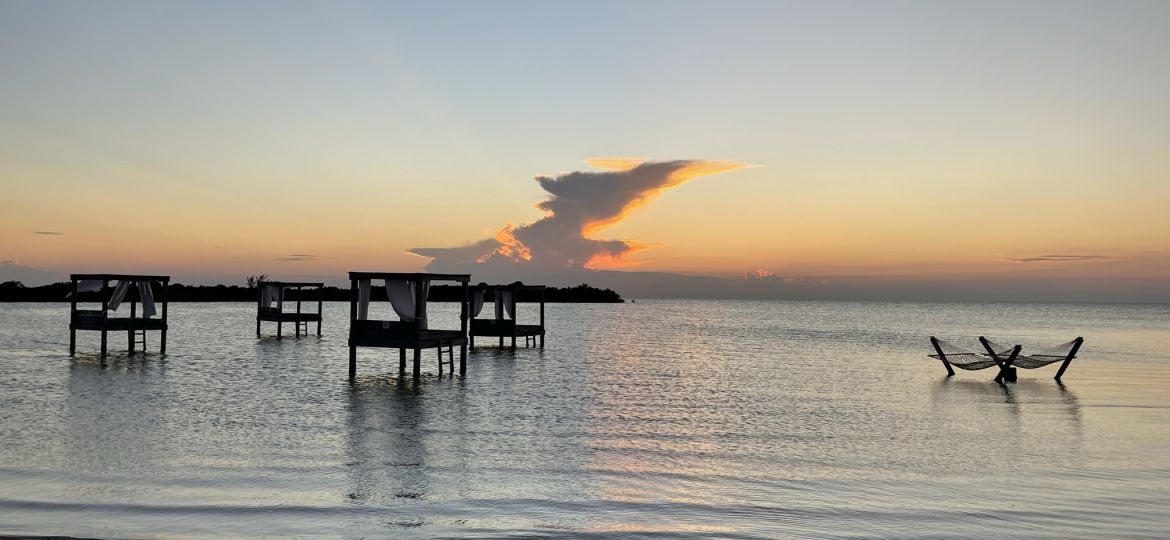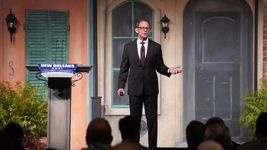 The continued shift to e-commerce and contactless payments, along with crypto and other emerging digital currencies, should and will be things you need to pay attention to when it comes to building your financial portfolio.
In our recent blog post, we talked about the importance of goal setting and how to set investing goals that stick in 2022. We also discussed how to pick your word of the year. This is an article definitely worth reading because we know you'll find some valuable tips and tricks to get you started on the right path.
As I've been immersed in the goal-setting process, I'm also focused on continuing my education with top experts in the fields of economics, investing, real estate, precious metals, oil & gas, and more! It's vital that my financial portfolio is well-rounded to ensure I can offer you diverse investing opportunities.
In October, I attended Brien Lundin's New Orleans Investment Conference, and it's a MUST ATTEND event for serious investors.
In case you were unable to attend this year's event, I'd love for you to join me in 2022! Here's a replay of the mainstage panel on the Future of Money and Wealth: Gold, Crypto & Cash. Adam Taggart moderates an all-star lineup of panelists, including Jon Najarian, Jim Rickards, Danielle DiMartino Booth, and Financial Strategist and The Real Estate Guys™ Radio Show Co-Host, Russell Gray.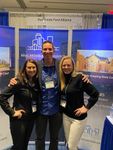 They discuss what exactly is going on in the financial system, including:
✓ What the Fed's next move will be and what that means for you
✓ How to position yourself to take advantage of opportunities that will be created
✓ What to look out for and how to avoid potential risks…and much more!
To solidify my goals and plans, I'll be attending the Create Your Future Goal Setting Retreat hosted by The Real Estate Guys in Lake Las Vegas, Nevada, Jan. 2-9, 2022. This is a carefully created and very focused environment where attendees will rekindle their most compelling ambitions while learning powerful and proven goal-setting techniques which are immediately put to use. We'll have a roadmap with clearly defined goals, strategies and action plans to execute for a successful 2022!
If you're ready to attend this event with me, if you have any questions, or want to discuss potential investment opportunities that may interest you, schedule a call.