The Philip Goldson International Airport is opening October 1, 2020 and as you could guess, flights are fully booked.
Many have called us recently and ask if they can come and look at properties. My opinion is that it would be best to wait until the Government of Belize and the Belize Tourism Board have worked out some of the unforeseen kinks.
Here's what we do know about visiting Belize according to the entry requirements at this time.
Those with "Business interests will include those visiting to inspect or close on a purchase of property – meaning, those that can show a Purchase agreement, and need only to visit in order to inspect the property or close in person – will be allowed to come in."
"As well as those that already own property or have business interests currently in Belize will also be allowed to enter."
Prospects or "shoppers" will NOT be allowed to enter through this first phase.
For those determined to visit, we are hearing that you may or may not be allowed to look at properties. There are other real estate companies that plan to do business as usual.
Our agents will not show properties to those not following the requirements.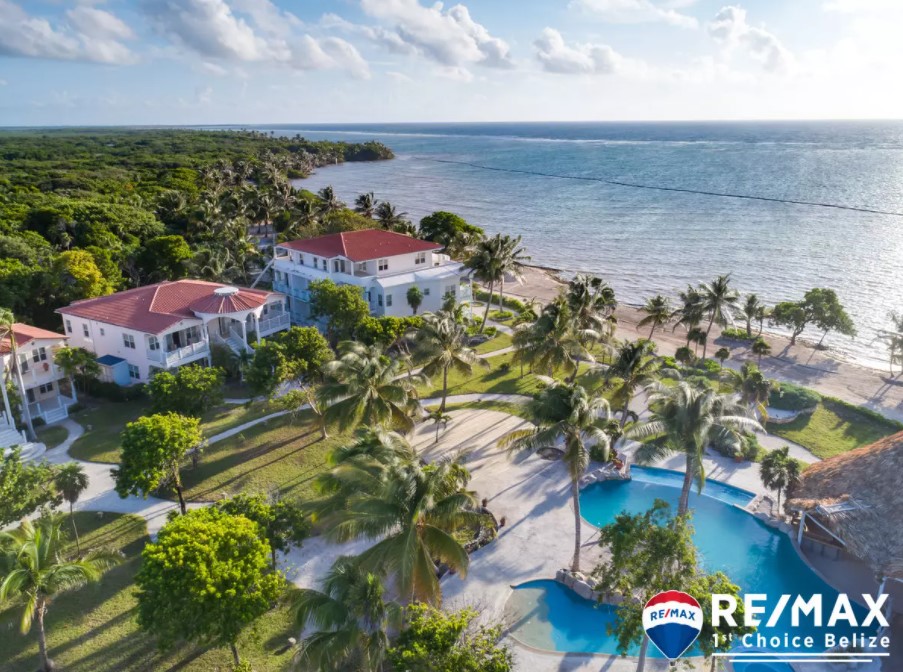 To gain entry to Belize and be allowed to look at properties, the following steps must be followed:
Visit www.covid19.bz to download The Belize Travel Health App and register.
Provide a detailed itinerary that includes the properties you are looking at and the resort you are staying with.
Your activities will need to be escorted by an approved driver or tour guide and set up by the Gold Standard Hotel you are staying with. The hotel is responsible for your visit and should not allow you to leave the resort unless approved.
If you are chosen to be tested for coronavirus when you arrive in Belize, you will be moved to a designated hotel in Belize City to spend the night and await the test results. Those tested negative will be allowed to continue with their planned visit. Anyone testing positive will be quarantined at the Princess Hotel for two-weeks at their own expense.
You can learn more here about visiting Belize during this first phase including Frequently Asked Questions.
---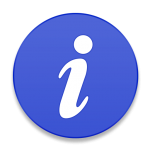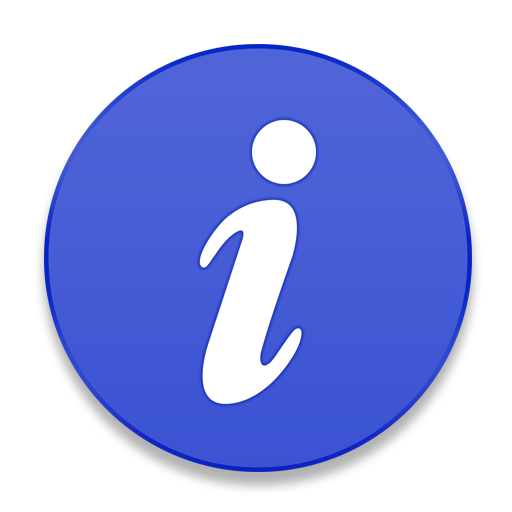 Are you interested in investment opportunities within the Caribbean?
We can help you determine if the opportunities available are right for you, schedule a call. Not ready to talk? No problem, take our interest questionnaire and we can start matching you to current opportunities that may be of interest. Go here>> to get started.