Teaching and educating others about Belize is something I really enjoy doing. That is why I belong to a mentor group … to learn how better to help my RE/MAX and passive investor clients. Together, we go over "the clues in the news " and dissect it to generate real-world actions we can take to help navigate this stormy ride called life.
We also do quarterly meetups and weekly calls. I just returned for my first in-person meet up since the Create Your Future™ Goals Setting Retreat, which we do every year in January. Virtual meetings are okay, but it was great to be around like-minded investors and friends in-person.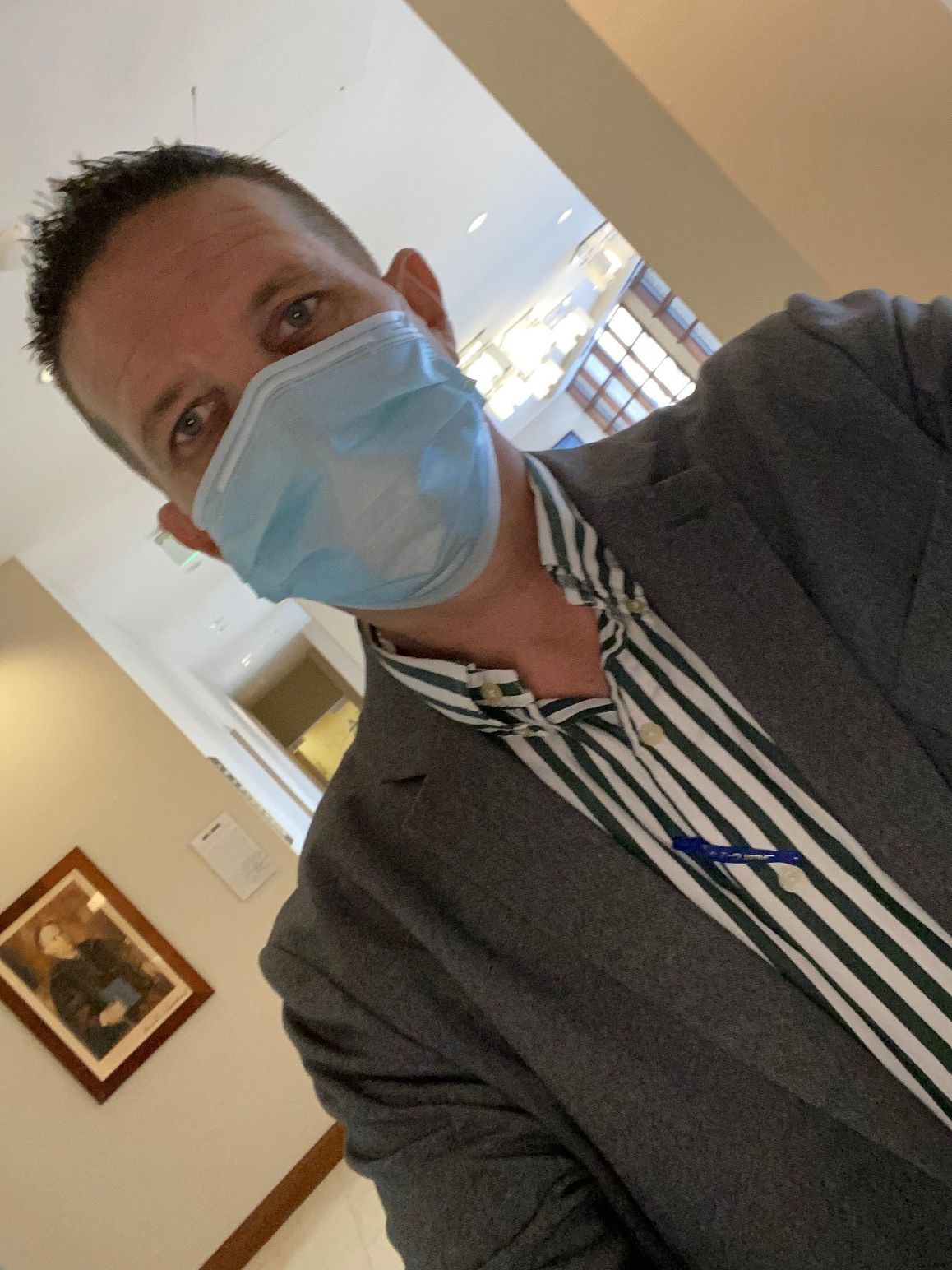 Leaving Belize for the first time since February 2020 had me a little anxious. On November 11, 2020, I arrived at the airport for my trip to Dallas, Texas. It was less expensive to fly first class then pay for the luggage, so I treated myself.
I felt safe on my Tropic Air flight, and I did take extra precautions.
I wore a mask and had hand wipes and sanitizer in tow. I wiped down the seats and seat belts and sanitized my hands often.
In the Phillip Golson International Airport, it was nice to see smiling faces and that the expansion of the airport itself is coming along nicely.
I gave myself plenty of extra time before my flight because I met with an investor and carried my CZ 9mm handgun to the US for the second time.
The first time I tried carrying my weapon to the US, it did not go well. I did not have the right ATF paperwork. I can laugh about it now, but it wasn't so funny at the time.
Thankfully, this time it was a much smoother experience. I was asked to present my Belize Gun License, which they inspected to make sure that the gun matched the license and serial number. Once I showed them the document, and it was verified, I was able to go on my way.
I went through immigration and X-ray, all the while practicing social distancing, using my hand sanitizer, and washing my hands often. I did not want to get myself, my family, or anyone else sick, but I felt completely safe throughout the process.
After meeting with my investor, I flew from Belize to Houston, Texas, on United Airlines. It was a less expensive flight, and I could get a Whataburger in Terminal B at the Houston Intercontinental Airport.
While on the plane, I was comfortable. The flight was about 30% full heading to Houston. United Airlines flight attendants handed out wipes, and I also carried my own. I was alone in my row in first class.
When we touched down in Houston, I declared that I was carrying a firearm. I told the officer that I had a firearm to declare and was escorted to the secondary. When it was my turn, the officer was awesome, and he looked over my ATF Form 6NIA 5330 3D and asked a few questions. It wasn't long before I was off to enjoy a Whataburger.
Again, the whole time I felt safe regarding the virus. The flight from Houston to Dallas was 80% full, and I still felt comfortable using common sense and protective equipment and practices.
In Dallas, I was picked up by the hotel shuttle. I stayed at the Hyatt Regency at the Dallas Fort Worth Airport. I arrived a couple of days early to do some personal shopping before the 2-day training event.
My 2-day training started with a Mastermind session with The Real Estate Guys' Syndication Mentoring Club's Inner Circle. We are a group of fund managers who invest in real assets which provide people with cash flow as an alternative to the stock market. (Learn more about Passive Investing here).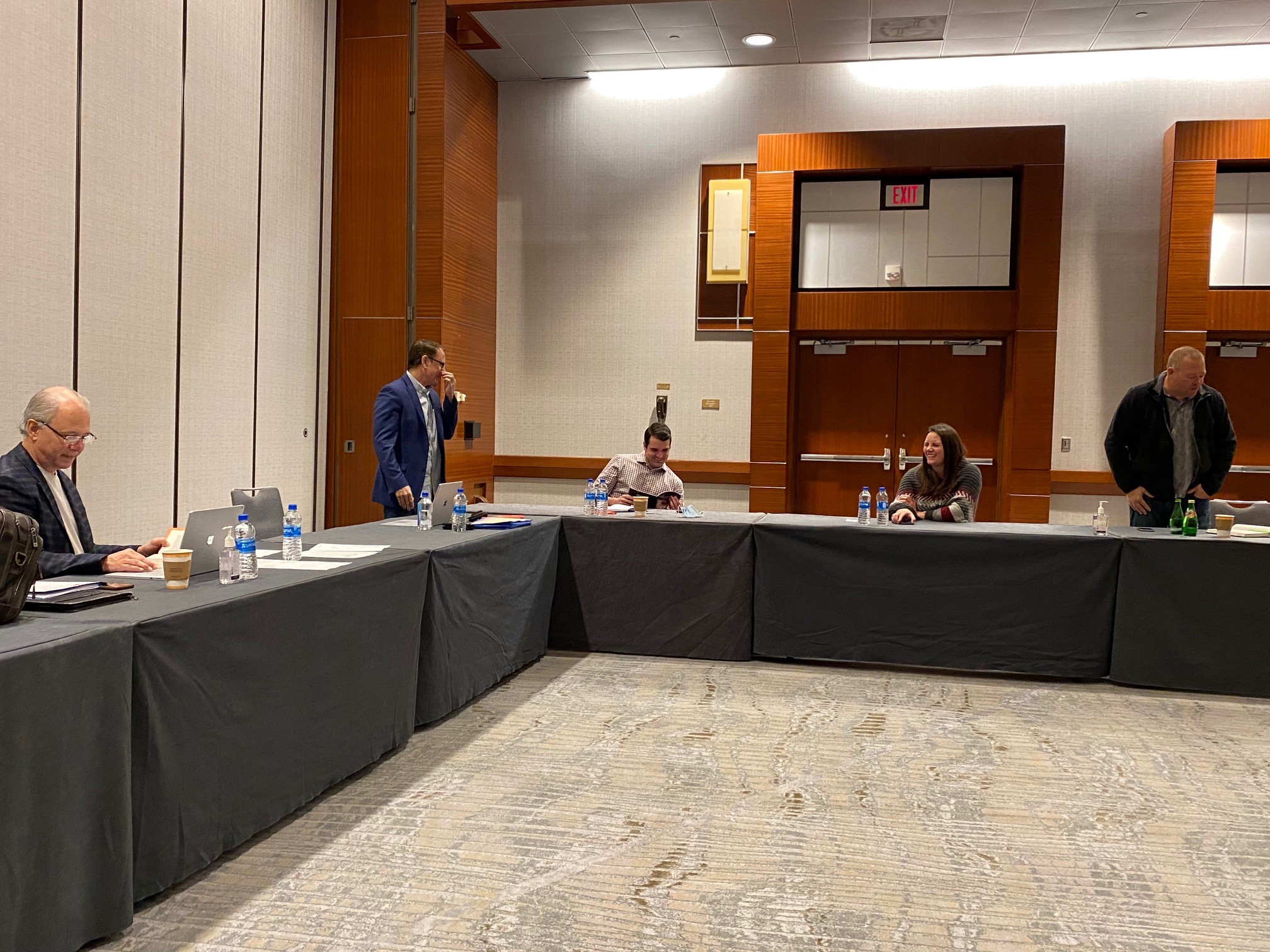 As a group of 11 members, in this quarter, we raised over $5,000,000 USD. We discuss how we can do better for our investors and the best ways to navigate what we see coming based on macro and microeconomics.
On the second day of training, we met as a larger investor group, including the rest of the Syndication Mentoring Club's members. We discussed other topics involving investments, real-life examples, and case studies. We socially distanced the whole time, wore masks in public, and were careful during our time together.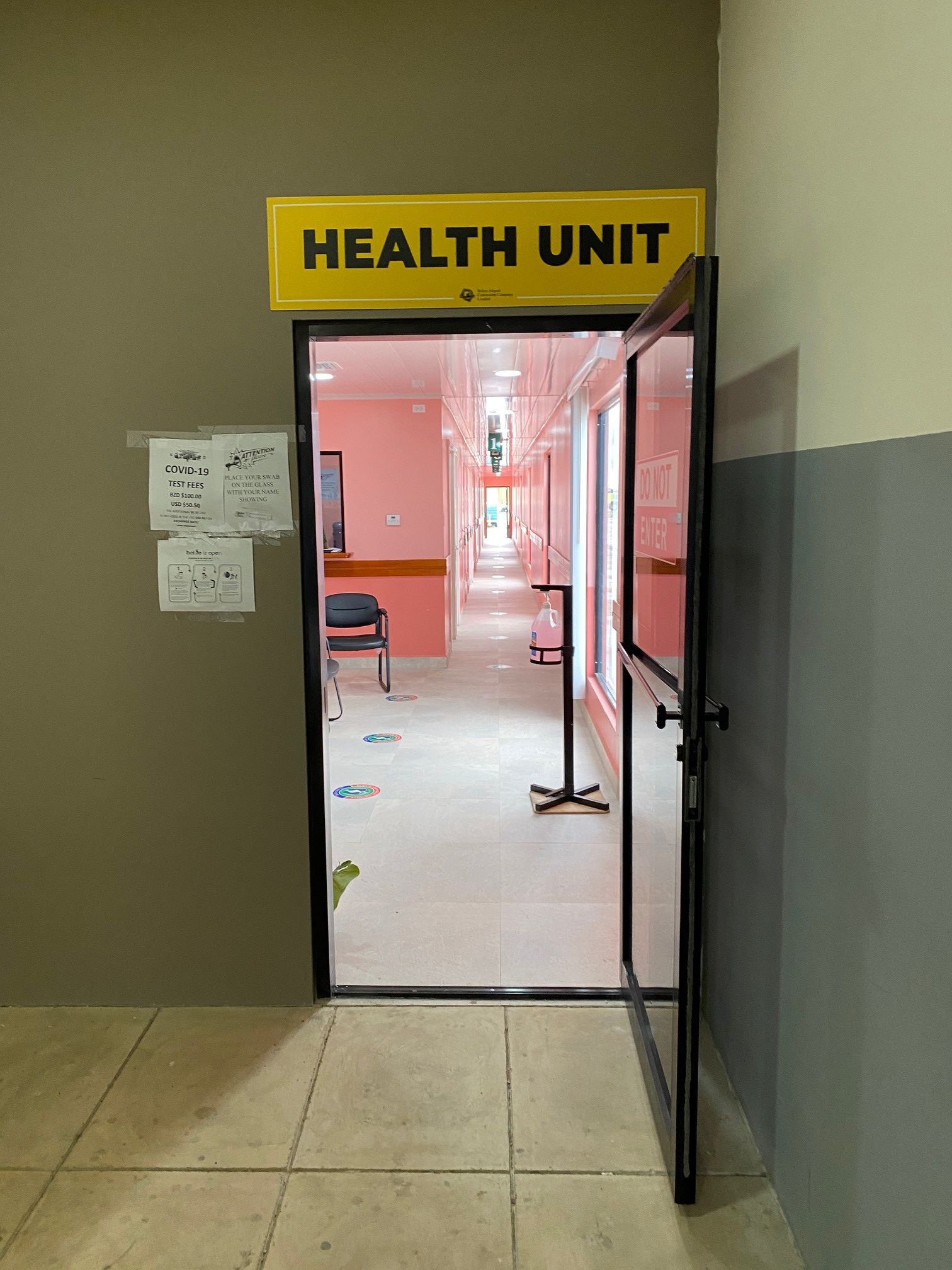 Before heading back to Belize, I had some banking to do and didn't realize that Wells Fargo was operating by appointment only due to the virus, so I had to stay one more day.
Changing my flight was simple and mostly free, except for a small upcharge for traveling on a Thursday rather than a Wednesday.
Coming back to Belize, the flights were about 85% full. I did not take a PCR test before I left Dallas and instead planned to take one at the airport in Belize.
I landed around noon, and by 12:45 pm I had paid for and taken the test, received the NEGATIVE results, gone through Customs, and checked in my weapon.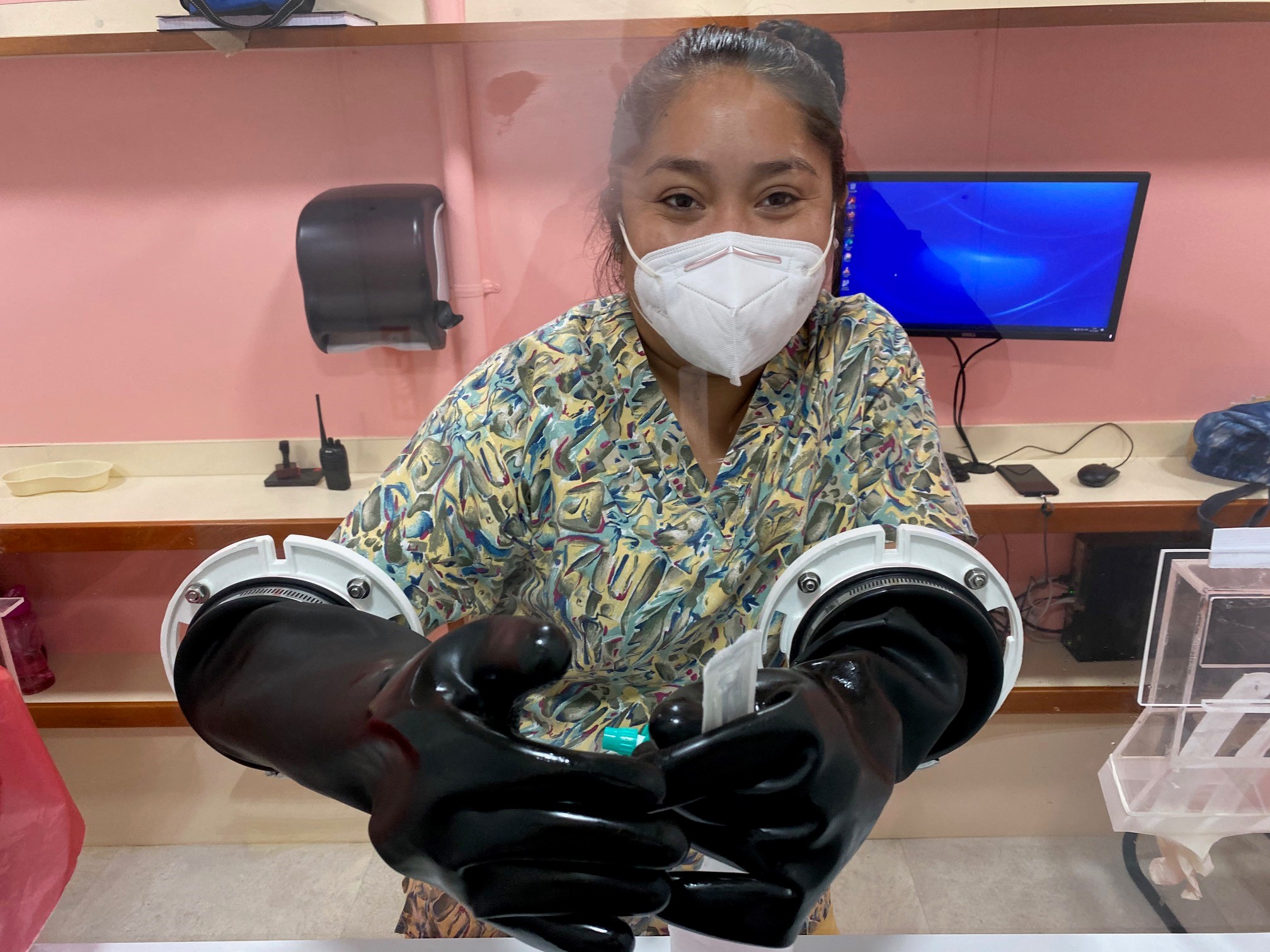 I would like to congratulate the first-line workers, the Ministry of Health, and the Belize Tourism Board for working to make Belize as safe as possible for people to come and visit.
If you are considering coming to Belize, I feel that it is a safe and easy process.
We're ready for you to visit!
By the way, I'm hosting another All Access Belize LIVE Q&A Webinar on December 8th, sign up here and join us!
Until next time, be safe and well.