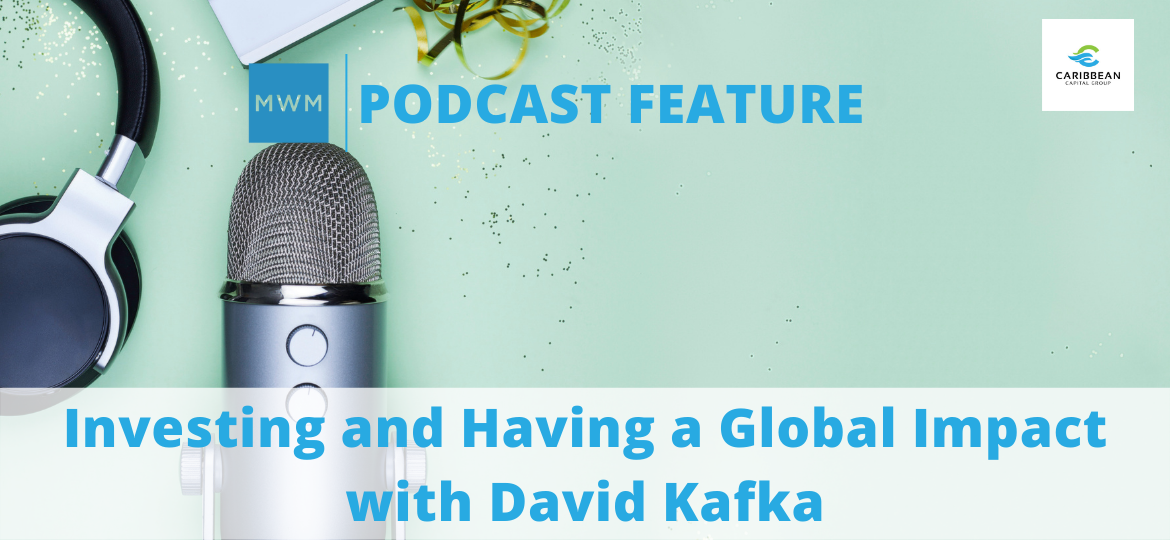 "I want to do stuff that makes an impact and, and helps more people faster."
Founder of CCG, David Kafka, recently sat down with Dr. Felecia Froe and the Money With Mission Podcast!
Prior to living and investing in Belize, David was the founder and manager of Supergreen Inc., a successful landscaping company based in Charleston, South Carolina. In addition, he spent nearly 12 years serving his community as a Firefighter/Engineer for the Mount Pleasant, SC Fire Department.
David has resided in Belize for over 10 years and is the Broker/Owner for RE/MAX 1st Choice real estate offices in Placencia and Hopkins. Along with his team, David shares his expertise in coastal, mountain, tropical jungle, riverfront, and agricultural properties as one of the top real estate brokerages in Belize serving the Placencia, Hopkins, Punta Gorda, Corozal, and Belmopan areas. As a volunteer for Believe in Belize, David supports Belizeans through education, health, and community development by partnering with other organizations to deliver high-impact projects and services. To continue with his passion for animals and volunteerism, David has served as a board member and chairman of the Placencia Humane Society (PHS) for over five years.
Listen and enjoy!
LISTEN NOW >> https://bit.ly/3wjJ7pa