request MORE INFORMATION ABOUT FINCA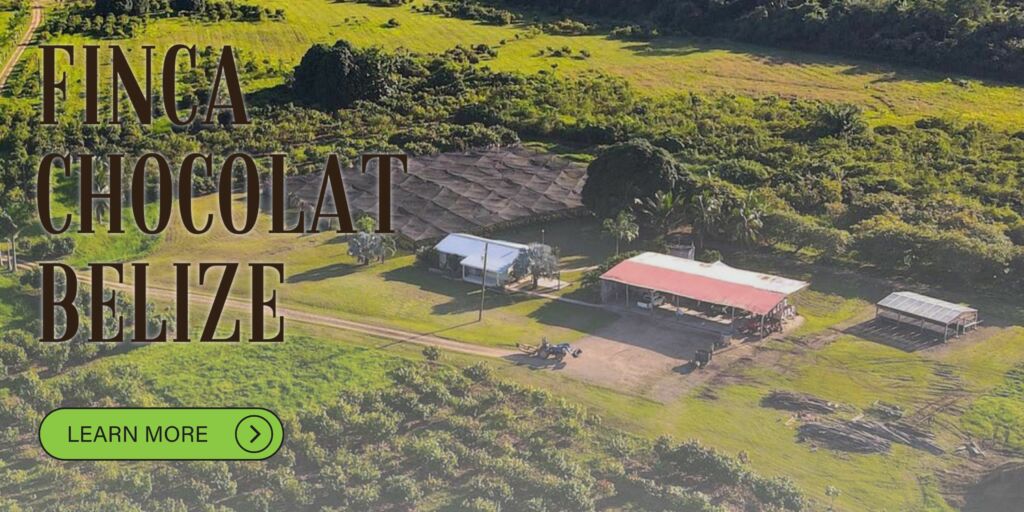 high-demand premier cacao cultivation at finca chocolat 
Finca Chocolat produces excellent fine-flavor cacao that is in worldwide high-demand. Chocolate consumption has increased exponentially over the last decade. There is a lapse in supply of premium cacao that satisfies consumer tastes. 
As the largest cacao farm in the entire country of Belize, they employ an agroforestry model that actively works to increase the biodiversity and tree canopy in areas that had been previously cleared for ranching. 
The Farm is seeking equity investments to significantly ramp up their operations, gain economies of scale, and maximize their unplanted acreage.
Download The Business Plan
This is a 506(c) offering open to Accredited Investors only.