You may have read or heard me speak about the reasons buying property in Belize is a good choice compared to other countries. One of those reasons is for PRIVACY PROTECTION.
Certain countries are litigious. Certain professions are more litigious than others, which has people considering buying property worldwide using ENTITIES.
There are tax benefits for owning property in an entity. A lawyer or a tax advisor would guide you in understanding the benefits and how it would impact your situation. If you would like a recommendation for a lawyer or tax advisor, contact us, and we'll send you who we trust in our network.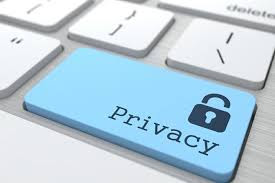 In Belize, there are different ways you can own your property.
In Your Name – The most common way of owning property is in your name.
Foreign Limited Liability Company – This is another popular way to own property. A limited liability company (LLC) is a business structure in the United States whereby the owners are not personally liable for the company's debts or liabilities. Limited liability companies are hybrid entities that combine the characteristics of a corporation with those of a partnership or sole proprietorship.
Each country has its own version of acceptable LLCs. You can own a US LLC and buy a property in Belize. You will need to register your LLC with the companies registry. We help our clients with this step when needed.
Belize Chapter 250 – This is Belize's Limited Liability Company. We help our clients set these up through our legal team.
International Business Company or IBC – This is an International company. An IBC is an offshore company formed under the laws of some jurisdictions as a tax neutral company, which is usually limited in terms of the activities it may conduct in but not necessarily from the jurisdiction in which it is incorporated.
For example, I own a Nevis IBC and run my RE/MAX company from that. You can have an IBC that only owns the property. Belize is an excellent country to own an IBC, but a Belize IBC can't own property in Belize.
To buy property in Belize with an IBC, you would need an IBC from Nevis, Anguilla, Cypress, BVI, Hong Kong, and many other places. Each location has a different setup and annual fees.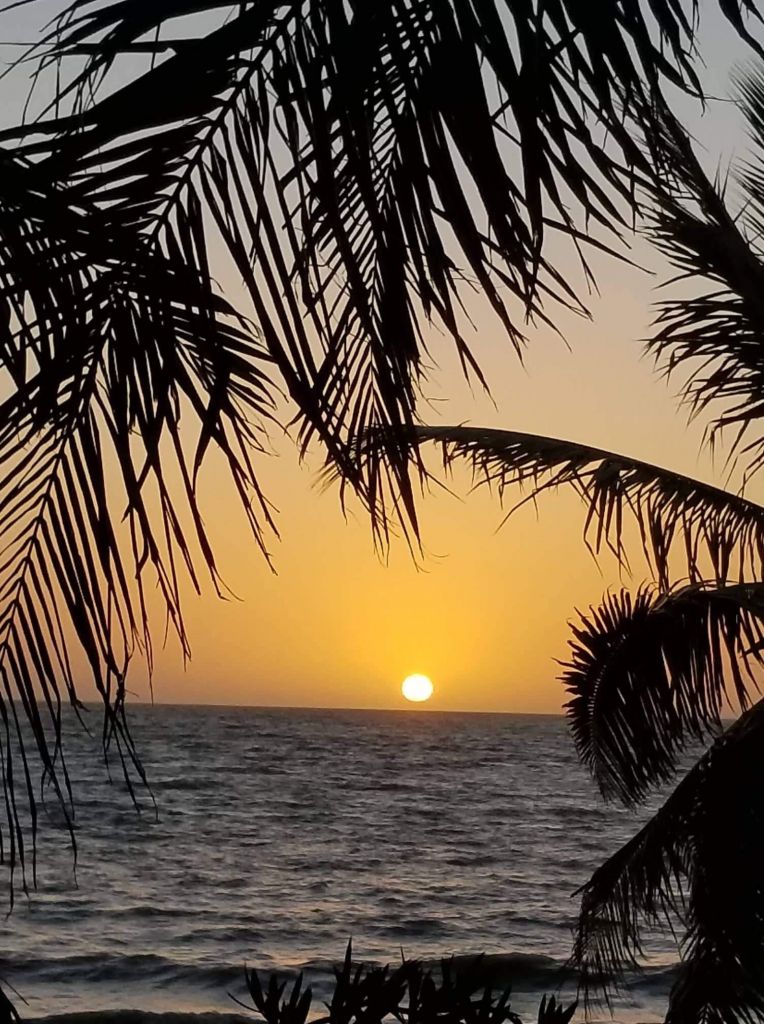 No matter what way you own the property, there are different advantages to each of them and completely dependent on your personal situation, business type, and objectives and preferences.
For privacy protection, the LLC, IBC, and Chapter 250 are the way to go. If you do not have a US LLC, you would want to establish it in a State that will protect your privacy as an owner, like Wyoming and Nevada.
Plus, these states and a few others have no State Income tax. These Entities will conceal your identity so that the IRS or a lawyer can't go after your assets in Belize.
Buying property in Belize is easy and advantageous when you understand the different tax laws. Don't let buying in a foreign country be a foreign experience. We are here to help.
As an additional resource for learning more about all things Belize, check out our All-Access Belize Live Question and Answer webinars and our YouTube channel for the replays.
If you know of anyone that could benefit from learning more about Belize, share this newsletter or ask them to check out our Blogs where they can opt-in to our newsletter.
As always, if you would like to ask questions about Belize and your specific situation, schedule a call, and together we'll figure out your next steps.