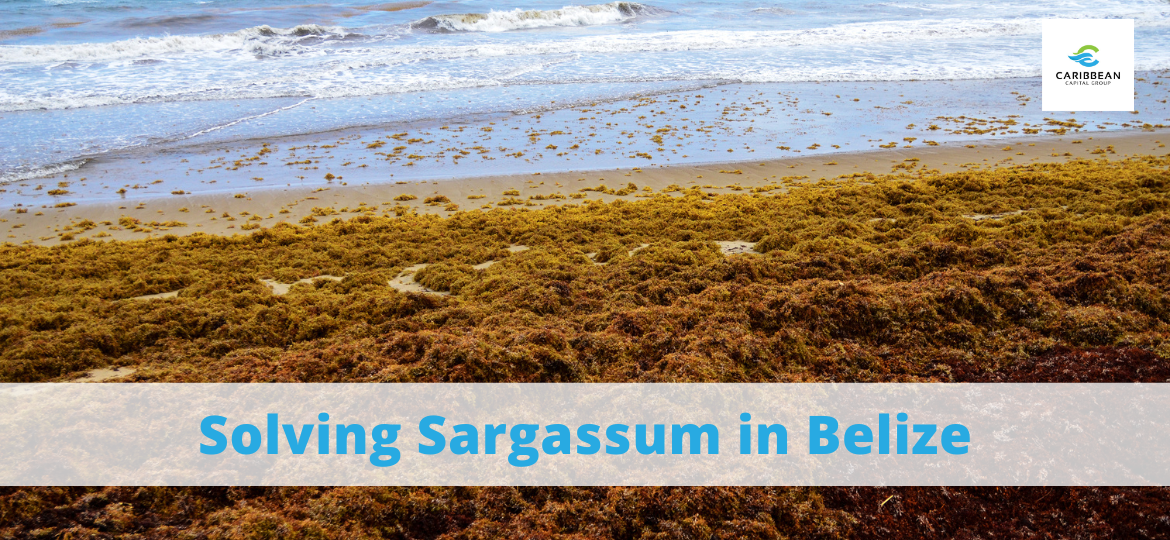 A record amount of sargassum is smothering Caribbean coasts from Puerto Rico to Barbados to Belize. More than 24 million tons blanketed the Atlantic in June, up from 18.8 million tons in May 2022.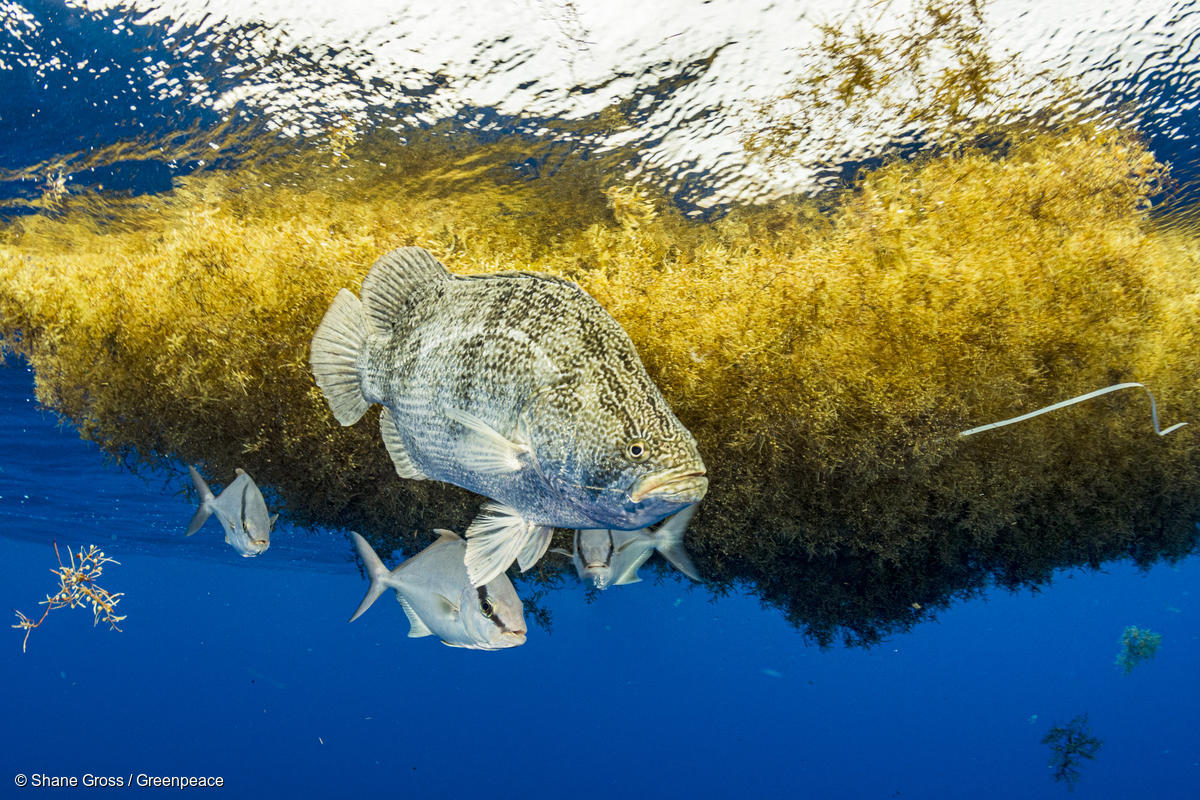 According to a monthly report published by the University of South Florida's Optical Oceanography Lab, it was "a new historical record." This brown algae can kill wildlife, choke the tourism industry, and release toxic gases.
What is Sargassum?
Sargassum is a genus of large brown seaweed (a type of algae) that floats in island-like masses and never attaches to the seafloor. It is designated as an "Essential Fish Habitat" but too much of it can have detrimental effects on the surrounding environment.
Thе ВВС attributes this natural phenomenon of excess sargassum to rіѕіng glоbаl tеmреrаturеѕ, dеfоrеѕtаtіоn, аnd іnсrеаѕіng nіtrаtе lеvеlѕ іn ѕеаwаtеr. This is due to fertilizer bеіng wаѕhеd іntо thе осеаn.
How it affects Belizeans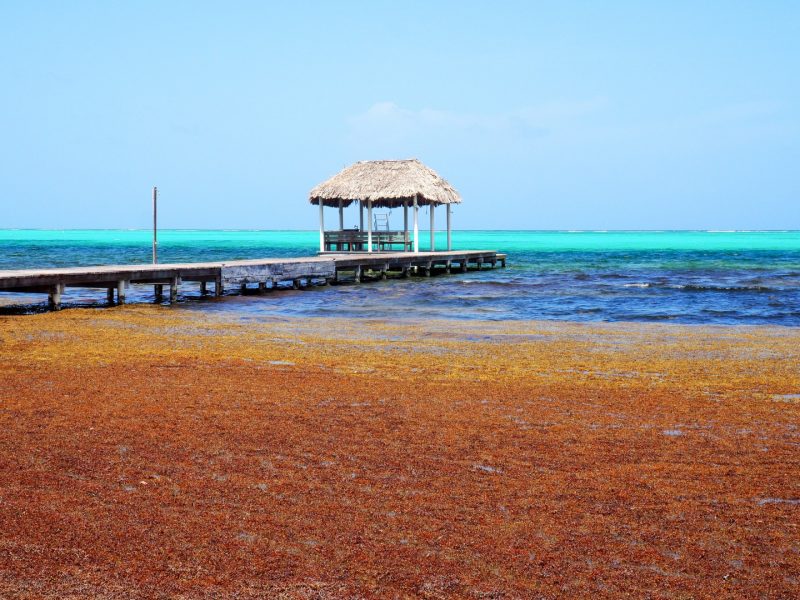 Sаrgаѕѕum роѕеѕ а рrоblеm tо соаѕtаl соmmunіtіеѕ ѕuсh аѕ Рlасеnсіа, Норkіnѕ, Ѕаn Реdrо, аnd Сауе Саulkеr tо nаmе а fеw hеrе іn Веlіzе.
Laura McMullen, a sustainability consultant based in the UK, was on holiday in Belize last May 2022 and got to see the problem firsthand.
"There was some of it last year but [locals have] never seen it this bad," Laura said in this interview.
"It's washing up on all the islands. It then decomposes and it has a really bad smell. They're trying to get rid of it but it's growing so much more because of climate change – the temperatures are much higher and the seas are much warmer. It's impacting scuba diving, tourism, everything".
Is sargassum being solved?
Belize continues to make efforts to address this problem. A national Sargassum Task Force was put together back in 2018 in an effort to clean up this natural phenomenon.
Last June, the San Pedro Town Council (SPTC) and the Ministry of Blue Economy and Civil Aviation (MBECA) conducted a sargassum cleanup in San Pedro, Ambergris Caye on the occasion of the Belize Barrier Reef 10,000th Birthday Celebration and World's Ocean Day 2022.
For the period of August 9 until August 17, the National Meteorological Service reports that there continues to be a low to medium chance of more sargassum landing on local beaches during the next few days.
It's clear that the beauty of Belize lies in its environment. At Caribbean Capital Group, we advocate for the preservation of this island by spreading awareness and contributing in any way we can.