Tropical Greetings from Belize!
A lot of exciting stuff has been going on in Belize lately, so I wanted to give a brief update on what's going on in paradise. 
Let's get the COVID numbers out of the way… Belize is still doing an excellent job at keeping numbers low. At the time I wrote this newsletter, we have ONLY 52 active cases in the whole country. There are NO patients in the Belize COVID unit.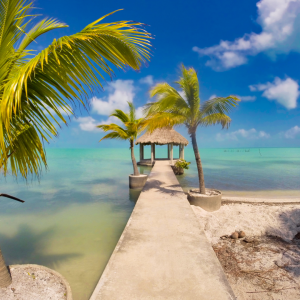 Here are the latest rules for travel:
You can get a COVID test at the airport if you want at your expense.

Bring a negative PCR test 96 hours before you leave your country and a negative rapid test 48 hours before you leave your country.

No test needed if you have been vaccinated by an approved vaccination in the last 2 weeks upon coming to Belize.

You still need to fill out the Belize health app 72 hours before your arrival.

Stay at an approved Gold Standard Hotel or accommodation.

We do have a 10:00 p.m. curfew still in effect.

Mandatory face mask while out unless you are exercising, at beach, pool, or at your table eating.

Almost everything is open except clubs and casinos.

Always wash hands and social distance.
I suggest always visit the Belize Tourism Board's website for more information. There are many places you can get a COVID test while here to return to your country of origin. 
So, we are open, and Belize is starting to book up for spring break trips. I keep hearing everyone say how safe they feel and how warm it is here.
The land borders are STILL CLOSED.
Water borders for yacht and boat travel are open coming into Belize.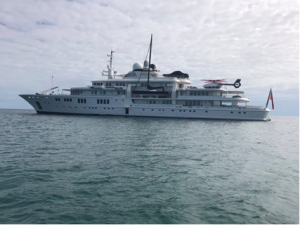 Exciting new flights arriving and resuming service…here is the list:
Tropic Air

announced it will resume flights to Roatan 2 times a week starting at the end of March, and the airline started flights back to Cancun Mexico at the beginning of this month.

United Airlines

announced 

Nonstop to Denver 2 times a week, starting in May.

Nonstop to Chicago 1 time a week, starting in May.

Nonstop to NY Newark 2 times a week, starting in May.

In June and July, Denver and Newark will operate 3 times weekly.

In August, Denver and Newark will operate 3 times weekly, and Chicago once weekly. Houston will also be increased to 14 times a week for the month.
In September, Denver and Newark will operate twice weekly, and Chicago once weekly.

In October, Denver and Chicago will operate twice weekly and Newark once weekly.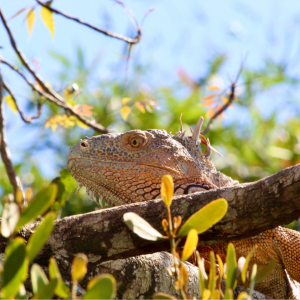 In other exciting news, the Hopkins Road where the new pavements end by the Garimaya Gift Shop will be paved just over a mile toward all the resorts, and work continues to be progressing on the paving of the Coastal Highway. 
REEF Health News: Healthy People's Eco-Audit scored the Mesoamerican Reef a remarkable 70% score for its implementation of recommended management actions that serve as healthy reef indicators.
Environmental News: We always share the good, the bad, and the ugly. This is some good and some not so good. There was "a research conducted by the University of Texas at Austin who used NASA satellite images and machine learning that "have mapped changes in the landscape of northwestern Belize over a span of four decades, finding significant losses of forest and wetlands, but also successful regrowth of forest in established conservation zones that protect surviving structures of the ancient Maya." (from Belize Breaking News)
Monetary News: Since tourism is down by 72% in 2020 mostly due to COVID, Belize needs to restructure the debt of the Super Bond. If we fail to restructure the debt, we could be faced with a $111,000,000+ penalty. The IMF supports the need to get the Super Bond restructured. Tourism accounts for 60% of our foreign exchange to receive USD and about 40% GDP. So just like everywhere in the world, things need to be restructured. The payment we need to make is around $13M USD. The restructure is critical for the credit rating of Belize as well.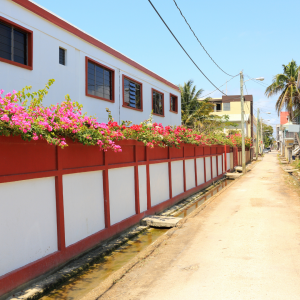 Let's meet and catch up when you come to visit.
Until next week, stay safe!