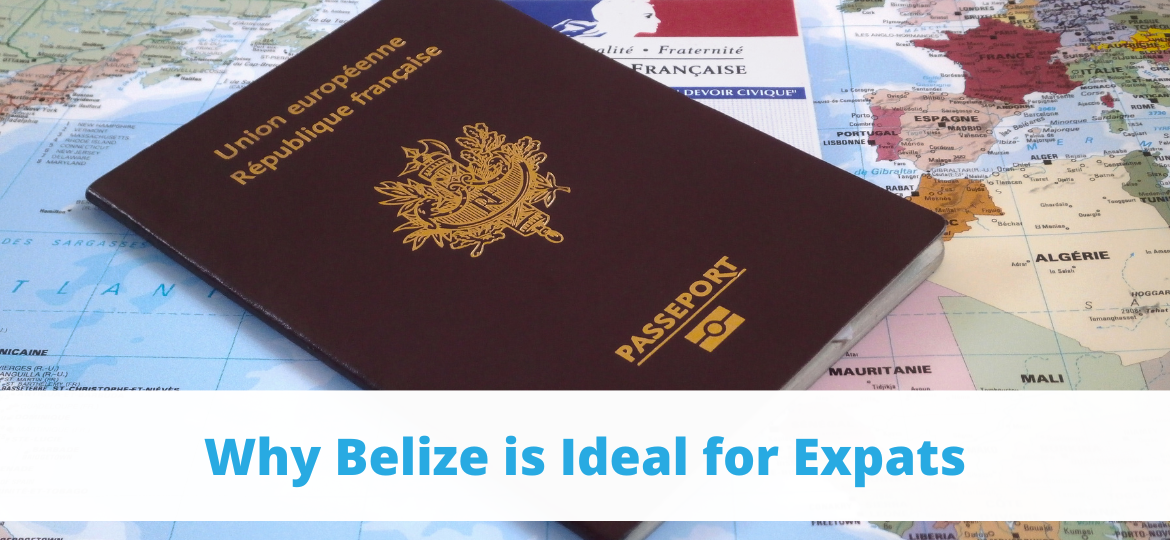 An expat, or "expatriate," is a person who is living or working in a country that is not their country of citizenship. This is often for work related reasons, but they could be living there while working to gain full citizenship in said country.
With the increase in prevalence of remote work, it is becoming much more common for people to live as expats. More than ever, people are becoming expats not out of necessity, but out of a desire to live somewhere they love while also working how they enjoy.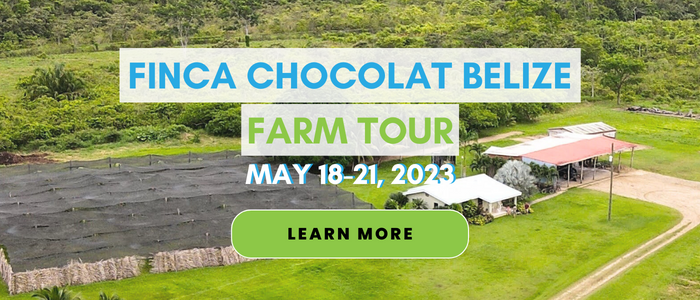 How Belize Caters to Expats
The country of Belize has a lot to offer Western expatriates. For example, there is essentially no language barrier. Although many Belizeans are bilingual and you will often hear Spanish and some Creole languages while living in Belize, English is the official language of the country and is the most widely spoken.
This makes Belize unique among its Latin American neighbors, for whom Spanish is generally the primary spoken language.
Furthermore, the property laws in Belize are modeled after European property laws, so most expats in Belize experience that finding a place of residence isn't as challenging as many people might assume (in fact, property prices are often LOWER in Belize than they are in the US, for example).
The value of the Belizean dollar is also tied to the US dollar at a 2:1 ratio, and USD is widely accepted despite not technically being the official currency.
Perhaps most significantly, even if you are not a native to Belize, you are unlikely to feel like a foreigner. Especially in recent years, Belize has become very popular not just for tourists but for expats specifically. It's easy to find a community of other expats in Belize from a wide variety of countries, so you will be in very good company!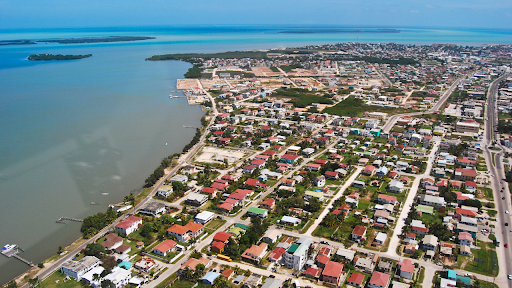 A Taste of Living in Belize
Contrary to popular belief, Belize itself is not an island. The largest part is the mainland, which shares a border with Guatemala and Mexico. However, Belize does have several small islands, the largest being Ambergris Caye, so the ocean and the beaches are an intrinsic part of the Belizean experience.
Belize has a tropical, laid-back atmosphere, which is part of why it is so attractive to tourists. Being the melting pot that it is, you can find influences from all sorts of different cultures in the food, art, and people you meet there.
You will no doubt be able to find many experiences that are familiar to you from your home country; of course, part of the fun of being an expat in Belize is exploring the aspects of life and culture that are different!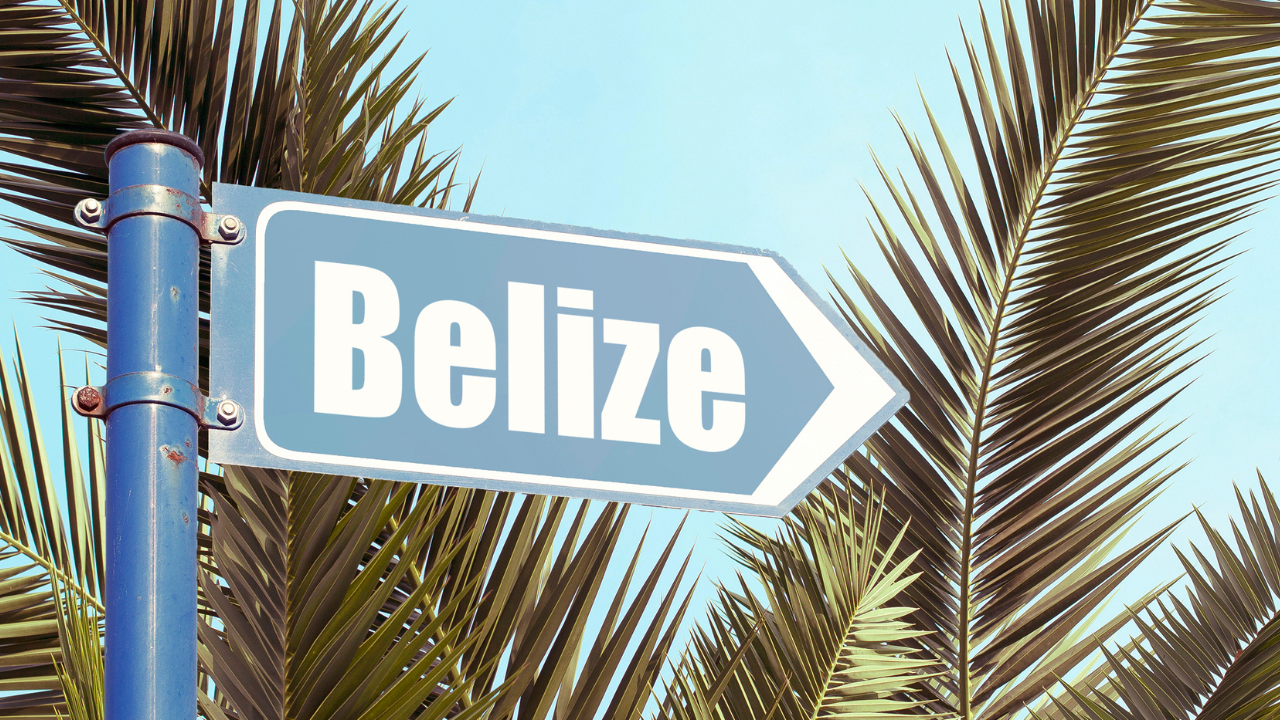 Working in Belize
Many of the expats in Belize are "digital nomads," meaning they are people who work remotely, usually for companies based in their home country.
The internet in Belize is perfectly suitable to support this, so you can still do things like manage an investment portfolio while living in Belize as easily as you can at home.
Being that Belize is a quickly growing economy, many investors choose to invest in local business and projects in Belize, such as agriculture, which has historically been (and still is) a major component of the Belizean economy.
If you are interested in supporting local Belizean agriculture, we at CCG can recommend no better investment than our own Finca Chocolat. Finca is an agricultural enterprise growing cacao, vanilla, lemongrass, and many other crops that capitalize on the ideal climate conditions of Belize.
If you would like to learn more about Finca Chocolat, visit our portfolio page on our website! And if you want to learn more about Belize and its unique culture and lifestyle, stay tuned for more of our blog posts!

To learn more about investment opportunities available in Belize, check out our latest offerings here.