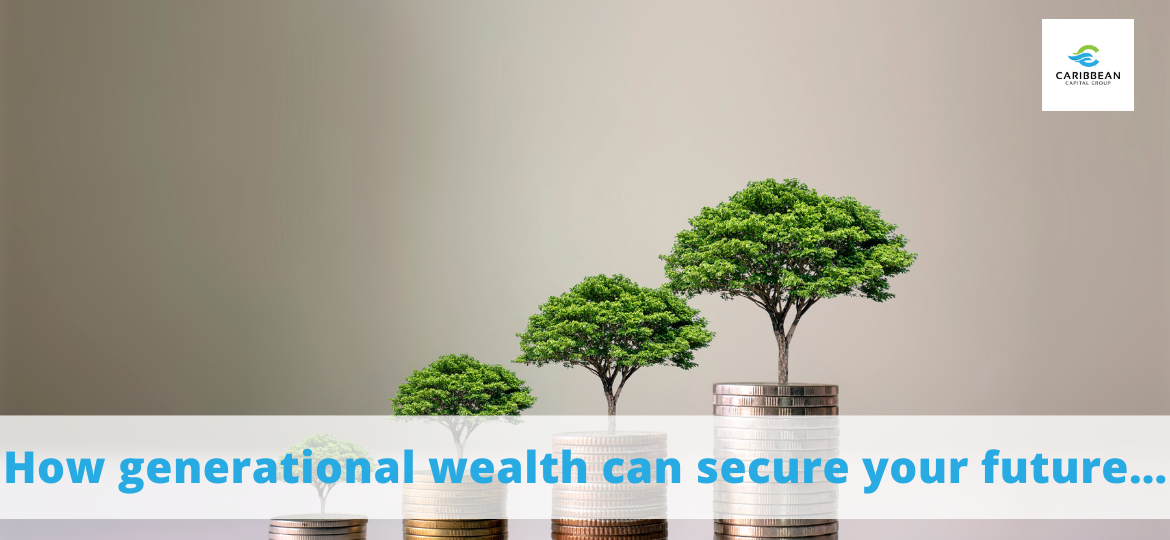 Let's face it: building wealth is hard. It's difficult to accrue significant money and resources in a finite amount of time. Building wealth is a slow process that takes work, energy, and most of all, time.
However, the great thing about building wealth is that it's a process that builds on itself. It gets easier and easier to build capital and resources the more capital and resources you have to begin with.
If you look back in history, a lot of the wealthiest people came from wealthy families. They owned things like farms and estates that they passed down to their children and grandchildren, each of whom did work to expand and increase the whole family's wealth.
In other words, they created generational wealth.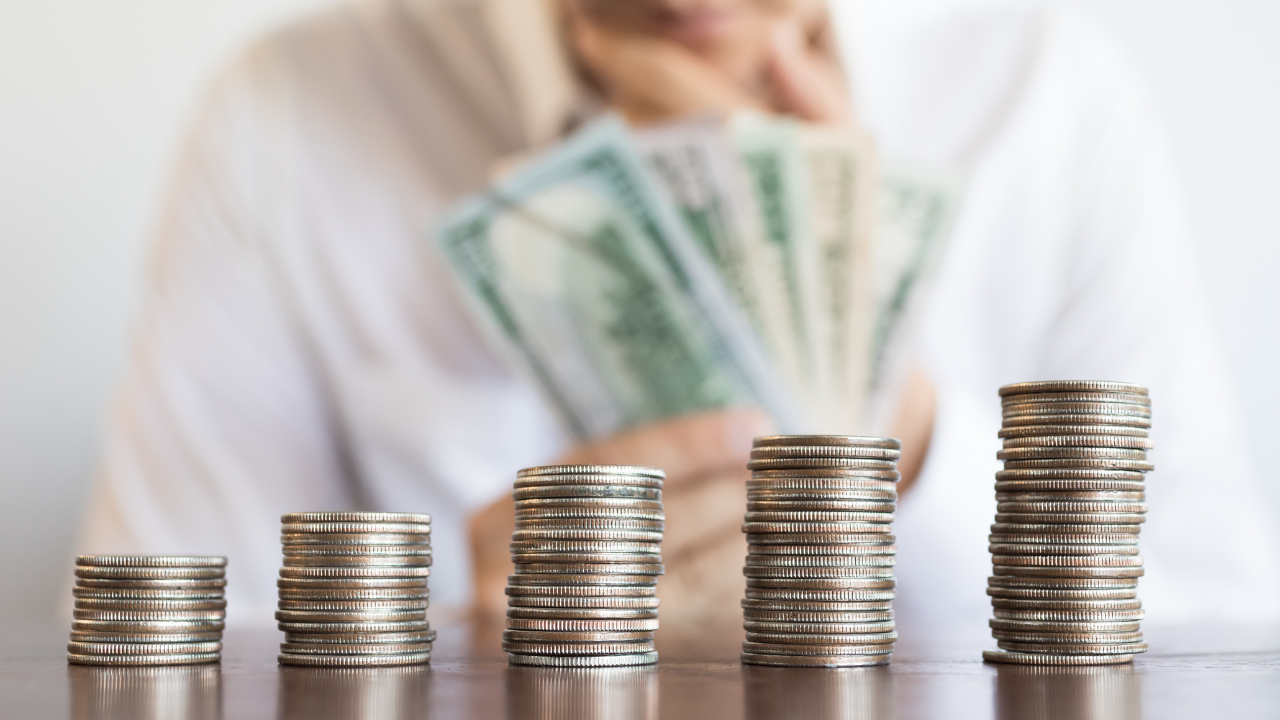 What is generational wealth?
Generational wealth is wealth that moves through and is continually built across multiple generations. This wealth takes the form of assets that are transferred across generations, typically from parents to children.
One of the most common ways this happens is through an inheritance. If you have a will in which you've declared that you will be leaving some or all of your wealth to your children after your passing, then you've already started the process of building generational wealth.

Sources of generational wealth
Another thing you can do is gift assets. In 2022, parents can gift $16,000 for each child they have without incurring any taxes.
But capital isn't the only thing you can pass down to your children. You can also transfer investments and tangible assets. Real estate is a great way to do this, since properties can continue to produce value for decades.
Another good transferable investment is agriculture. If you own a farm (or even just shares of a farm) you can pass that down to your children so they can continue seeing returns for as long as the farm continues to grow crops.
Why Belize is a good place to build generational wealth
Belize is a great country to look to for investing in both real estate and agriculture. Properties in Belize are lower in cost compared to properties in the US, while still offering strong returns. The property laws in Belize are also similar enough to those in Western countries to make them understandable to American and European investors.
Belize has lots of arable land for agriculture; in fact after tourism, agriculture is one of Belize's largest industries. Cacao and Salmwood, a type of hardwood tree, are both promising crops being farmed in Belize today.
The concept behind generational wealth is inherently selfless; you are creating wealth not so much for yourself, but for the generations to come. Investing in a smaller economy like that of Belize and supporting agriculture are great ways to leave behind not only money for your children, but a legacy they can be proud to inherit.
If you're interested in investing in agribusiness to build generational wealth, Caribbean Capital Group's ongoing raise, Finca Chocolat Belize is a great opportunity.

We have partnered with a successful chocolate farm owner, David Santilli, to offer shares in our existing 515-acre cacao farm mixed with Salm wood, lemon grass, vanilla, and other income-producing plants and agriculture and sell these parcels for cash flow to investors.
We're confident that this agribusiness investment will deliver a powerful combination of attractive yearly cash flow and long-term appreciation, culminating in high returns.
Learn more about our unique offshore investment opportunity here.